Your property management skills might put you ahead of the competition, but can clients locate you effortlessly online? While some of your potential clients find you through word of mouth, the majority of them look for rental options on the internet. Your business must be on the first page of the search engine results page. That's where SEO (Search Engine Optimization) can come to the rescue.
When you're running your property management website, search engine optimization makes it easy for potential clients to locate you. Following SEO guidelines for property management websites will help you increase traffic to your listings and grow your company.
Consider the benefits of having a website that works for you. Customers discover you, so you don't have to go out looking for them. Day after day, month after month, a website that turns visitors into new clients. This is perfectly possible with property management SEO.
If you want to learn more about how to transform your website contact us today and let us assist you with our Real Estate SEO expertise!
What is Property Management SEO and Why is it Important?
Property management SEO is the process of ensuring that your website appears in search results for terms that your target audience will type into a search engine. You probably want searches like "rental homes in California" to rank well for your website if you have properties in California. If you're in a significantly narrow area with fewer competitors, ranking phrases will be significantly easier.
Private property managers may only receive targeted search traffic with phrases like 'Best Homes California' by using pay-per-click (PPC) ads. Long-tail keywords, which consist of three or more highly particular terms, might assist you in connecting with potential clients. "Three-bedroom home" or "2 bedroom flats for rent in New Jersey" are examples of long-tail keywords.
Long-tail phrase ranking or conversational web searches are now feasible thanks to recent Google improvements. In this instance, you don't need to optimize your website with large titles, keywords, or links.
How It Works: Main Steps
SEO is a process and no one can promise that your website will rank first on Google. However, you have power over a number of elements that affect property management SEO, and with proper research and work, you can gradually increase your ranking. Let's take a look at a few of the most crucial elements.
1)Keyword Search
What is the best way for your consumers to find you? You don't need neon signs, you need keywords!
Examine the keywords that bring customers to your website and build your content around these terms. The phrases on your website, from your home page to your blog entries, should reflect the terms that prospective renters use while searching for homes online. Use Google's keyword tool to locate low-competition, high-volume terms or phrases to use in your text, headers, and photo descriptions and captions.
2) Consistency
When search engine bots are examining websites for material, they need to find that your business information is consistent across all of them. Ensure your contact information is written the same manner on your home page as it appears in Google's local search pages. It's simpler for online searchers to realize that you're the same firm if you're consistent.
3) Backlinks
Including links in your article can help you rise in search engine results. Make connections with other businesses that can help you advertise your work and provide links to your website. Don't just link for the sake of connecting. Google is growing better at exposing excellent content and punishing sites that conduct terrible link building, so you don't want to find yourself in trouble by making the mistake and reducing your ranking accidentally.
Add your business to internet listings. The more high-quality links that go back to your website, the more trustworthy it appears to search engines.
4) Social Media
Although social media interactions aren't SEO, they do complement each other. Your website will gain more subscribers and people will connect to your site as a result of social media posting, which will help your search engine results. Make sure your company information on your social media pages matches what you have on your website and in your local listings.
5) Localization
When looking for a place to reside, potential renters check the local listings. Local keywords might be incredibly beneficial to your property management website. Consider using search phrases like "Florida houses for rent." Creating 'places' pages for Bing, Yahoo, and Google can also help with local SEO.
You'll need to fill out details like your company's address. It's worth noting too, that according to Forbes, "It's conceivable that your company has previously been listed someplace else, but don't worry! All you have to do now is claim this listing, which is also known as a citation."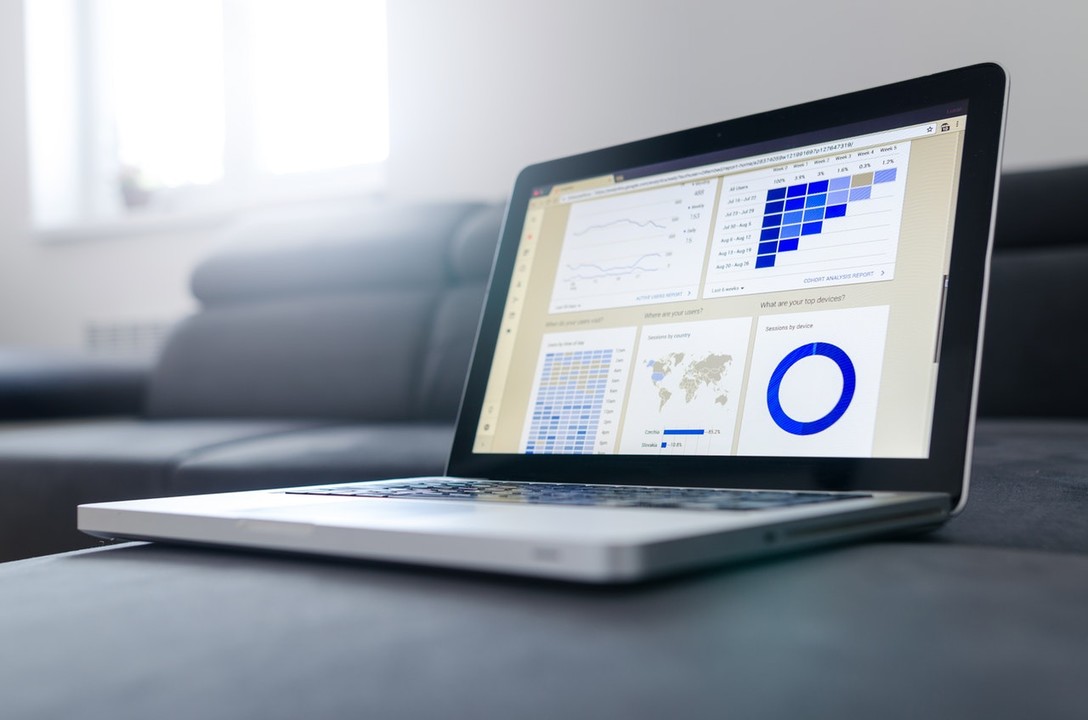 6) User-Friendly Website
The goal of property management SEO is to link people with high-quality, relevant information that will help them find answers to their questions. That implies your primary responsibility is to ensure that the material you publish is useful, current, and provides a great user experience.
You must have a fantastic website in order to achieve good SEO results. In fact, if your website doesn't perform effectively, doesn't satisfy the user, or doesn't match current standards, Google and other search engines will gradually filter you out. Examine your present website to see whether it is genuinely providing a great experience for users:
Is your website protected by encryption and a secure connection?

Is it compatible with mobile devices?

Do you use several variants of your company's keywords?

Do you have connections to other pages on your website that are relevant to your business, such as listings, services, and useful resources?
Your top priority should be to build a high-quality website that visitors can simply explore and learn from.
7) Google My Business
Google Business Pages (commonly known as Google My Business) is a simple and free method to increase your internet reputation and take control of your brand. To get started, all you have to do is register and confirm your Google Business Page.
Once you've registered your listing, use local SEO to improve your page so that people looking for your company can find you. Update your description to match your website's keyword strategy, add photographs, and keep track of and respond to customer feedback. On your listing, you can even provide 360° virtual tours of your business. If you're feeling very inventive, you might market your most appealing property directly from your Google profile.

8) Paid Ads
Using targeted, direct advertisements to supplement your SEO efforts is a wonderful way to go. While the cost varies based on your strategy and objectives, paid search engine marketing may be done on a shoestring budget. It's simple to construct an economical plan around your objective if you know who you want to reach and what action you want them to take when they see your ad.
Pay-per-click (PPC) advertisements are the most common technique to appear at the top or bottom of search engine results pages. The following is how it functions: You'll create the ad by choosing which queries you'd like it to appear in. You may, for example, select to show up in searches for the 'best property management firm in California.' You can also personalize your ad by selecting an area and a radius from your company. When the user clicks on your ad you will be charged for it. You may define the maximum sum you wish to spend before the ad expires when you create the ad.
9) Broken Links
Broken links not only call into doubt your site's reliability and integrity, but they also disturb the user experience when browsing your material. Broken links might cause a dip in conversion rates and, as a result, a decrease in revenue accrual.
Broken links may occur as a consequence of old material, a domain CMS change, or restrictions on external content imposed by the website's administrator. A slew of broken links strewn over your site will eventually affect your property management SEO.
Screaming Frog SEO Spider and Google Search are two useful tools for examining the content of property management companies for broken anchor text. Of course, screaming frog has a free edition, so you won't have to increase your property management SEO overhead costs.
It's easy to use Screaming Frog. After downloading the program, all you have to do is enter the URL of the site you wish to crawl into the crawl box. When you press "Run," screaming Frog conducts a thorough search of your link directory, evaluating flaws and flagging pages that people can't access right now.
10) Schema Markup
It is critical to inform search engines about the format of your property management website's code structure. This is what Schema Markup accomplishes for Google.
With Schema Markup, your content pieces, such as property price tables, are more likely to be included in Google's rich snippets. This way, Google's rapid replies can include more useful information, such as the price of your house or its square footage.
You'd think that with such information, your clickthrough rates (CTR) would increase. Pages that use Schema markup, in particular, get a 25 percent increase in CTR.
Keep in mind that Google is quite strict about the use of Schema Markup. This is to prevent spam schema markups from appearing in SERPs. You'll be in Google's bad books if you employ a lot of spammy schema structured data. Make sure your Schema appropriately informs search engines about the page's information.
Also, if your property management company only serves a limited region, we recommend including your NAP – business name, address, and phone number – when optimizing for local search.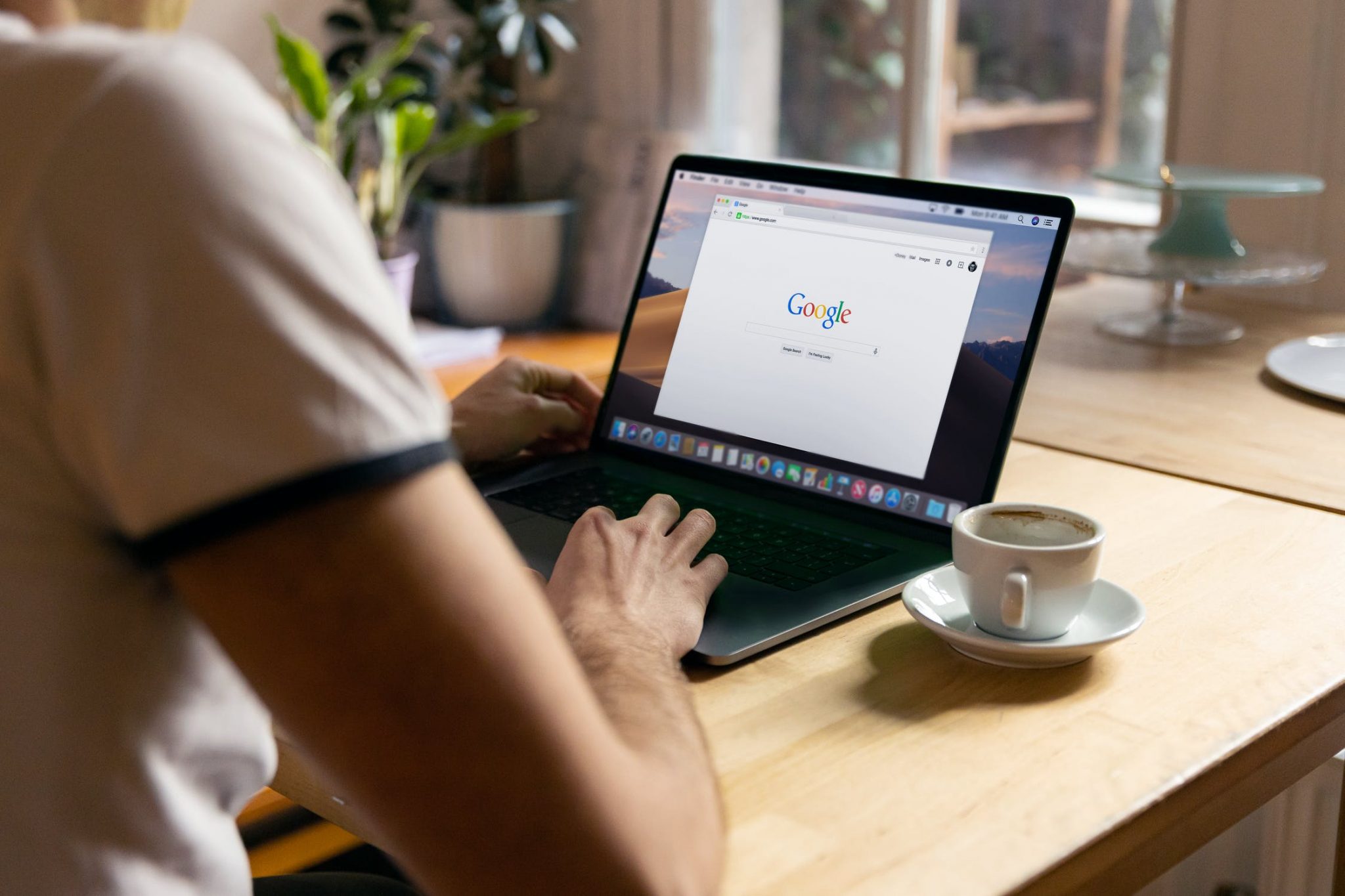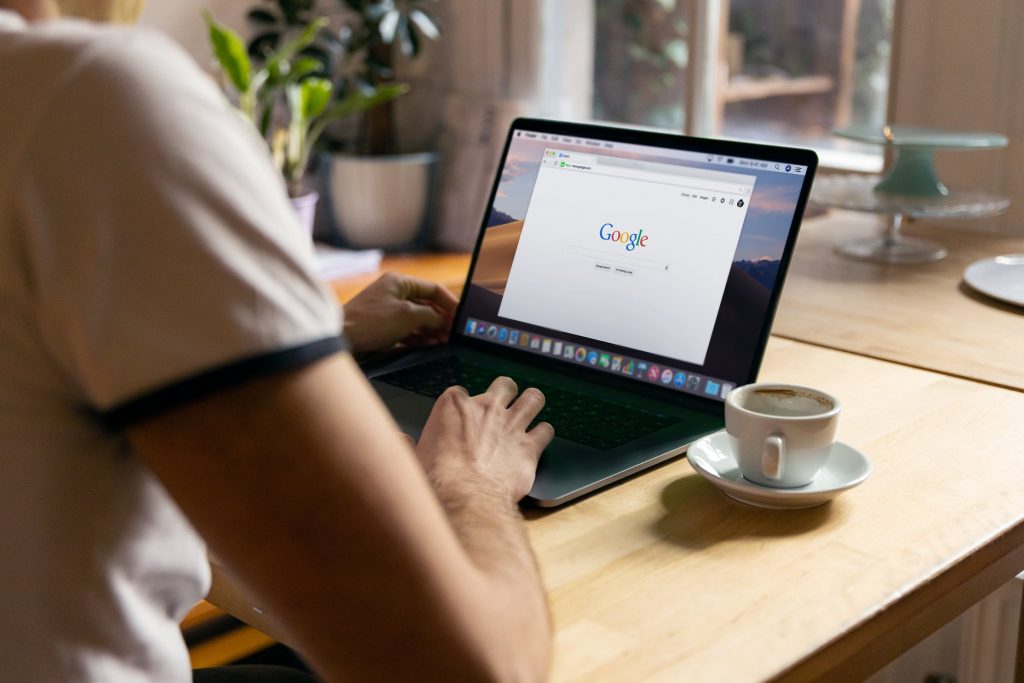 Why Is Property Management SEO Important?
SEO is critical for property managers. Property management companies are often sought by your searchers depending on their location. This implies it's critical that your website is optimized for the region (or regions) you're targeting.
Consider a user searching for "California property management companies" on Google. One website has good material and reviews, yet it barely mentions "California." A website with similar material and reviews may exist, however, it is definitely located in California. This website is significantly more likely to rank higher than the other.
Time is Important
Time is one of the most important aspects of SEO. The length of time a URL has been indexed by search engines might have an impact on how you are ranked. This isn't to say that brand-new URLs won't rank as well as older URLs – remember, this is only one factor among many – but it is crucial to keep time, as a ranking factor, in mind when making updates to your website.
Conclusion
Property management SEO is a method rather than a product. It is the process of making changes to your website in order for it to rank better in search engines. For property managers, this is critical in order to obtain greater awareness and traction.
Search engine optimization serves as a means to an end rather than the end itself. Your aim should be connected to developing your business, such as having more renters pay rent online, attracting more visitors to your website, or improving lead generation.
For property management services, the most crucial role of SEO is to generate more leads and contracts. It doesn't start and finish with being ranked first in search results for property management. Being number one doesn't guarantee you'll obtain more contracts than number two, three, or four.
Despite high search ranking, many firms who appear first in searches do not have engaging websites, making it difficult for them to acquire and close new business. Keep your eyes on the prize and don't be distracted by promises ranking high fast. Successful SEO is a marathon not a sprint.
If you want to utilize search engine optimization and transform your property management website, contact us today!
In today's world, digital experts are affordable and employ teams of experienced professional IT and content professionals. Our team is a vibrant mix of talented real estate professionals and writers who live, breathe, and create an all-things-real estate. If you find yourself too busy or overwhelmed by the things you must do to soar to the highest visibility to both buyers and sellers in your area, don't be shy - discover real estate SEO experts.