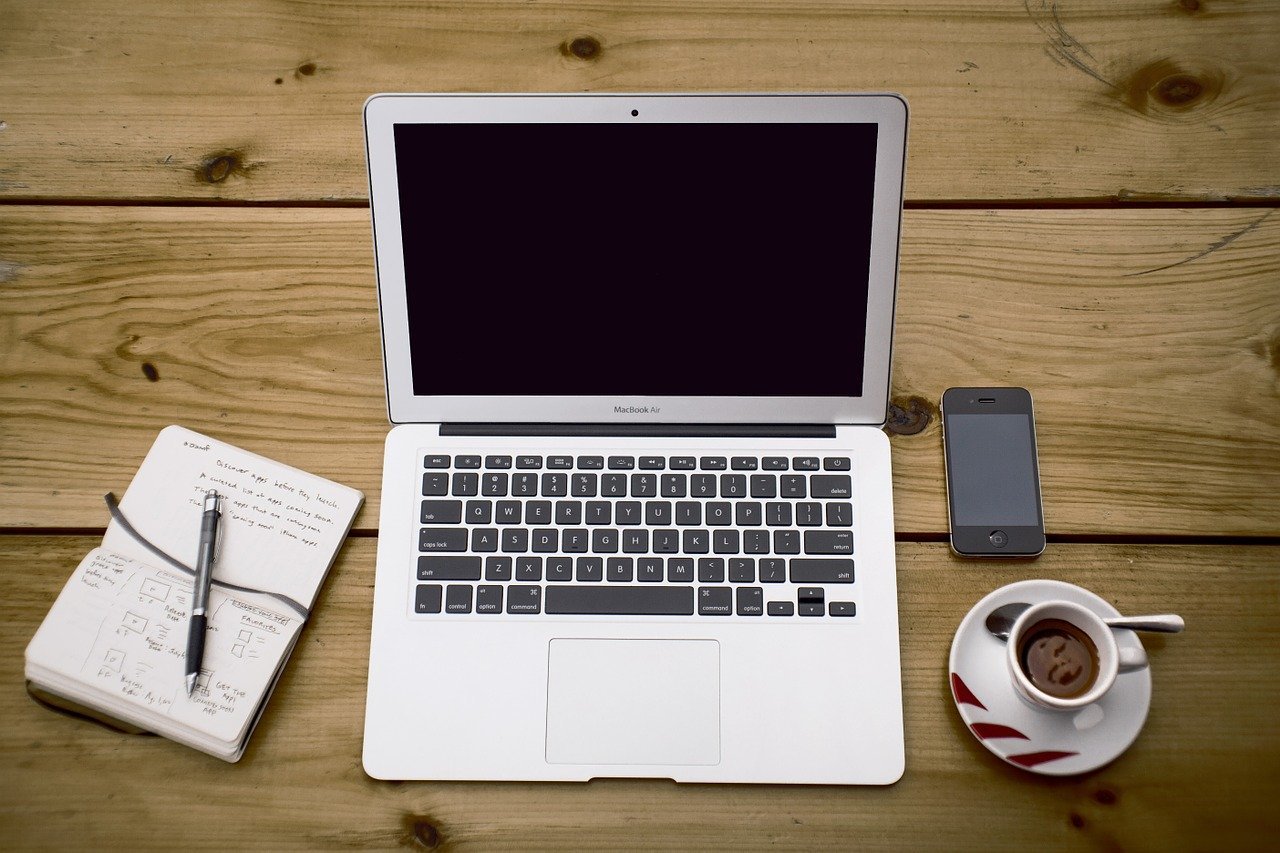 Want to Increase Traffic to Your Website? Here Are Ways to Do It, for Free!
If you own a website, one of your biggest concerns will be how to increase website traffic. How can you get more people to come to your site? And more importantly, how can you do this without having to spend extra?
Getting more visitors to your site translates to more revenues, which is what every website owner wants. The thing is, a lot of the methods for increasing website traffic involve spending more money. The most common strategy many people use, which can cost a lot, is placing more ads on Google and Facebook.
However, you don't always have to increase advertising spend to get more people to come to your site. There are some budget-friendly ways for you to increase website traffic.
How to increase website traffic
So, how do you increase the number of people coming to your site without having to spend an extra dime? Here are some strategies you can employ that are effective but won't burn a hole in your pocket:
Implement the right advertising strategy
As mentioned earlier, you don't have to increase how much money you spend on your online ads to get people to visit your site. You simply need to implement an effective advertising strategy.
What is the right strategy and how do you get it?
You get this by using a two-pronged attack. What you do is use two different kinds of ads for a few weeks and track the performance of each ad. The one that performs better is the right ad to focus on and continue using.
Boost your on-page SEO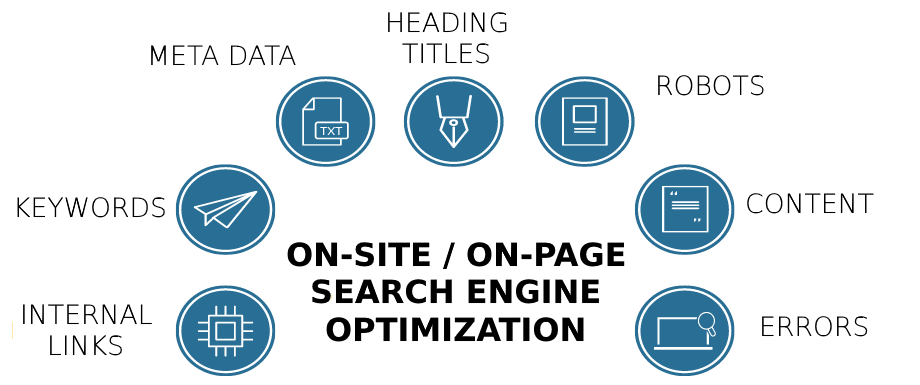 Some people say that SEO is dead. Well, it is not! SEO will never die. In fact, sites with good on-page SEO are ranking way better than others that don't.
So, you should still follow SEO best practices, such as creating content, building links, using the right keywords, satisfying user intent, making your site mobile-friendly, using metadata, and improving your site's features.
Create quality content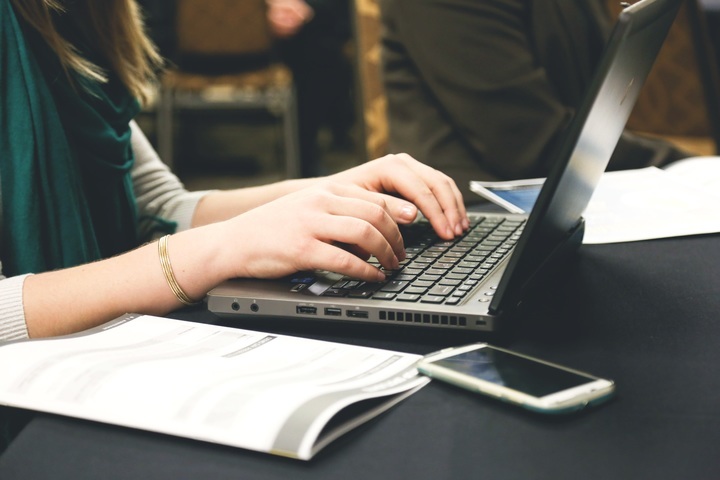 "Content is king." This has been said time and again, and it is still true to this day. The one thing you need to add to this statement is the word "quality". So, the right sentence here is "Quality content is king."
When you add new pages to your site, make sure that the quality of your content is high. Whether you are adding videos, infographics, images, or blogs, ensure that these are well made in a way that your audience will feel they are getting something valuable from you.
Consider guest blogging
One way on how to increase website traffic is guest blogging. Contributing a guest post on another blog that is relevant to your site will give you quality backlinks that will not only bring traffic to your blog pages but will also help you rank well.
After all, linking is still one of the key ingredients in getting a site to rank well, and a site that ranks high on the search engine results pages (SERPs) gets more traffic than those that don't show up on the first two pages.
Leverage on referral traffic
What is referral traffic? It is traffic that comes from other sites that link to your pages as reference. Guest blogging is just one of the many ways you can get referral traffic. Other referral traffic options you can use to increase your number of site visitors are:
Emailed newsletters
Social media posts
Affiliate marketing
YouTube posts
Blog commenting
Create internal links
This has been mentioned earlier as part of improving on-page SEO, but it is definitely worth a second mention.
This is because internal linking helps in more ways than one.
For one, it helps keep your audience engaged. Linking to content within your site that is relevant to the current page a visitor is viewing will also help make your site more authoritative.
Moreover, it gives credence to your content and shows your audience that you know what you are talking about.
Continue email marketing
Reaching out to people via their emails is also another tried-and-tested method that is still useful today.
The trick to not having your emails thrown into the "spam" folder is to offer something that people cannot resist.
Coupons, special offers, new information, and other useful items in your emails can help do that. These will entice people to click and visit your site.
Be active on social media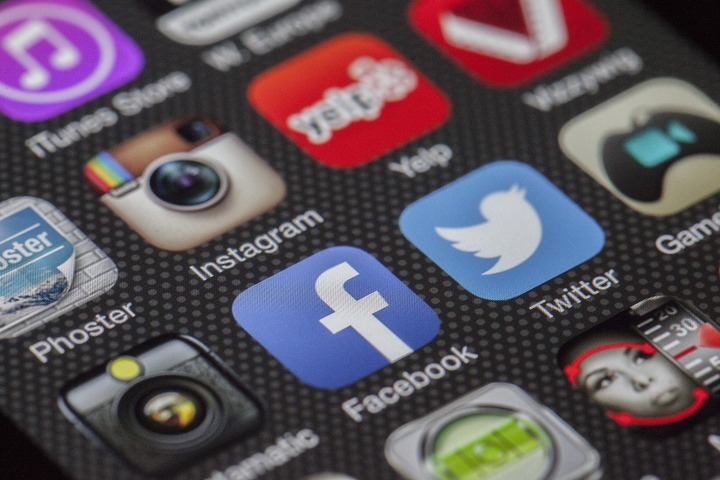 These days, almost everyone is on Facebook. A lot of people are regularly posting on Instagram. Boards are constantly being made on Pinterest.
Tweets are flying at an increasing rate daily.
This means that, if you don't have a social media presence, you are missing out on thousands of possible visitors to your site.
Facilitate webinars
Who doesn't like the stuff they can learn for free? If you have things you can share with your audience that can add value to your brand and your site, you can host a webinar.
Invite people ahead of time using your social media accounts and have them sign up for a slot in your webinar.
Choose a schedule that is ideal for your target audience and prepare a module that they will get something out of. You should also make sure that your webinars can be accessed after you've broadcast them, so people can revisit them whenever they want.
Make sure your website is fast and responsive
One thing website owners tend to neglect is to check how fast and responsive their sites are.
When a site is slow, visitors tend to leave and don't come back. Ensure that your visitors will stay, return, and even recommend your site to others by ensuring it loads fast and is responsive.
By implementing all these methods, you can definitely increase traffic to your website, without spending extra.
Knowing how much traffic your website is getting
If you want to find out whether or not any of these strategies are working, you should find a way to check how much traffic your site is getting.
Some of the tools you can use to do this include Google Analytics, SimilarWeb, and Ahrefs. These tools are generally considered to be better than others, since they show more information regarding your visitors.
Conclusion
Getting more people to come to your site is a lot of work, but it will give you higher returns that you have been looking for. After all, more traffic can translate to more revenue, which isn't a bad thing. Just always be on a lookout for new business ideas as well.
However, if you find that implementing all the methods listed above is way beyond your expertise, you should tap the services of the experts, like Ardor SEO. You won't have to worry about how to increase website traffic since we will do everything for you.
Frequently Asked Questions about Website Traffic
How do I get more visitors to my website?
There are two ways to get more visitors on your website. Organically and with Paid Advertisement.
Both have their pros and cons, If you want visitors on your website fast, we recommend paid advertising if you have time to develop your website and want free traffic, then organic is your way!
How can we increase organic traffic in 2020?
Increasing Organic Traffic in 2020 is not going to be very different than it was in 2019.
You should pay a lot of attention to the quality of your content and your On-Page SEO. You should also invest in link building.
How long does it take for a new website to get traffic?
For a completely new website, it takes at least 4-6 months to rank, sometimes even more.
This is because of Google Sandbox, which doesn't allow new websites to rank at high positions after launching, to prevent spammers ranking new websites.
How do I get more traffic to my website for free?
You can get Free Organic Traffic every single month, if you pay attention to your On-Page and Off-Page SEO by writing quality content, making sure your website is error-free.
How much traffic is good for a website?
It depends on your industry. If you run a local business, which people don't search for too much, but your average visitor worths a lot of money, than around 300-500 should be plenty.
If you are running a blog, we think you should have at least 1000 visitors a month. Of course, the more organic traffic you get, the better.