Google My Business Local Ranking
This service will help zero in on your target markets, inform the public about your service and convert internet traffic into sales. Ardor SEO's local ranking packages combines our stellar SEO expertise with cutting-edge local ranking techniques to bring traffic through your digital door.
SEO once meant ranking a website. However, as cell phones and wi-fi coverage swept over the world, Google was hard at work on local ranking algorithm changes built around a suite of tools wholly outside of business websites.
Ardor SEO provides a complete suite of Google My Business (GMB) services, so that people can find you in your targeted location - across all devices and situations. Our tools will make sure that you show up on Google Search results and Google map searches so that searchers can find your location, learn more about your business and then convert into paying customers.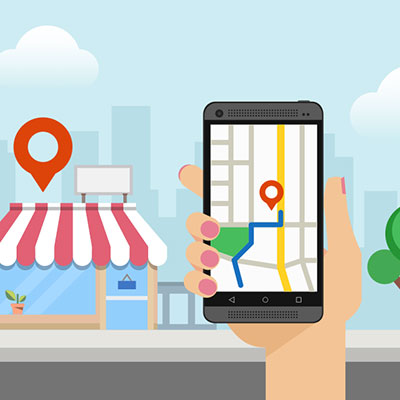 GMB Optimisation
Set up verified map listing, branded Youtube channel and G+ account; integrate with your website.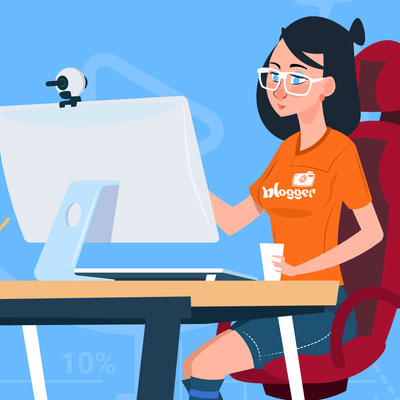 Content Creation
Creation of a Youtube brand video, GMB and G+ scheduled blogging and/or posting events and specials.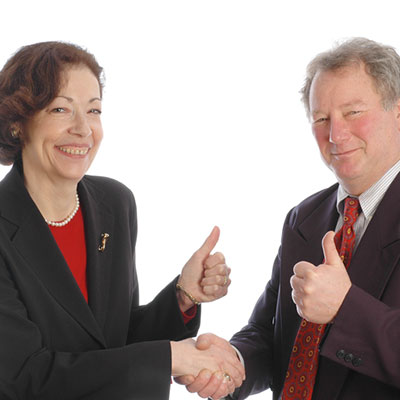 Content promotion
Promoting your digital properties (website, Google map, Youtube videos, business listing) on niche-related authority websites.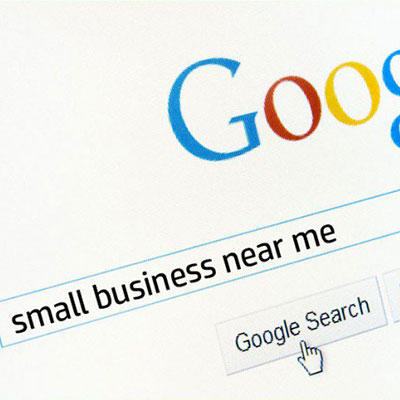 Local ranking boost
Optimising and inter-linking your digital properties; promoting them and tracking keyword and traffic growth to ensure that your investment pays off.
SHOW YOUR'E OPEN FOR BUSINESS
Kris Reid here from Ardor SEO: after browsing through our Google local ranking services, my main question for you is: "How can our services help achieve your business goals?"
Let's book a time to chat and plot a strategy that will send more customers through your door and get your sales stream flowing for the long term.
​