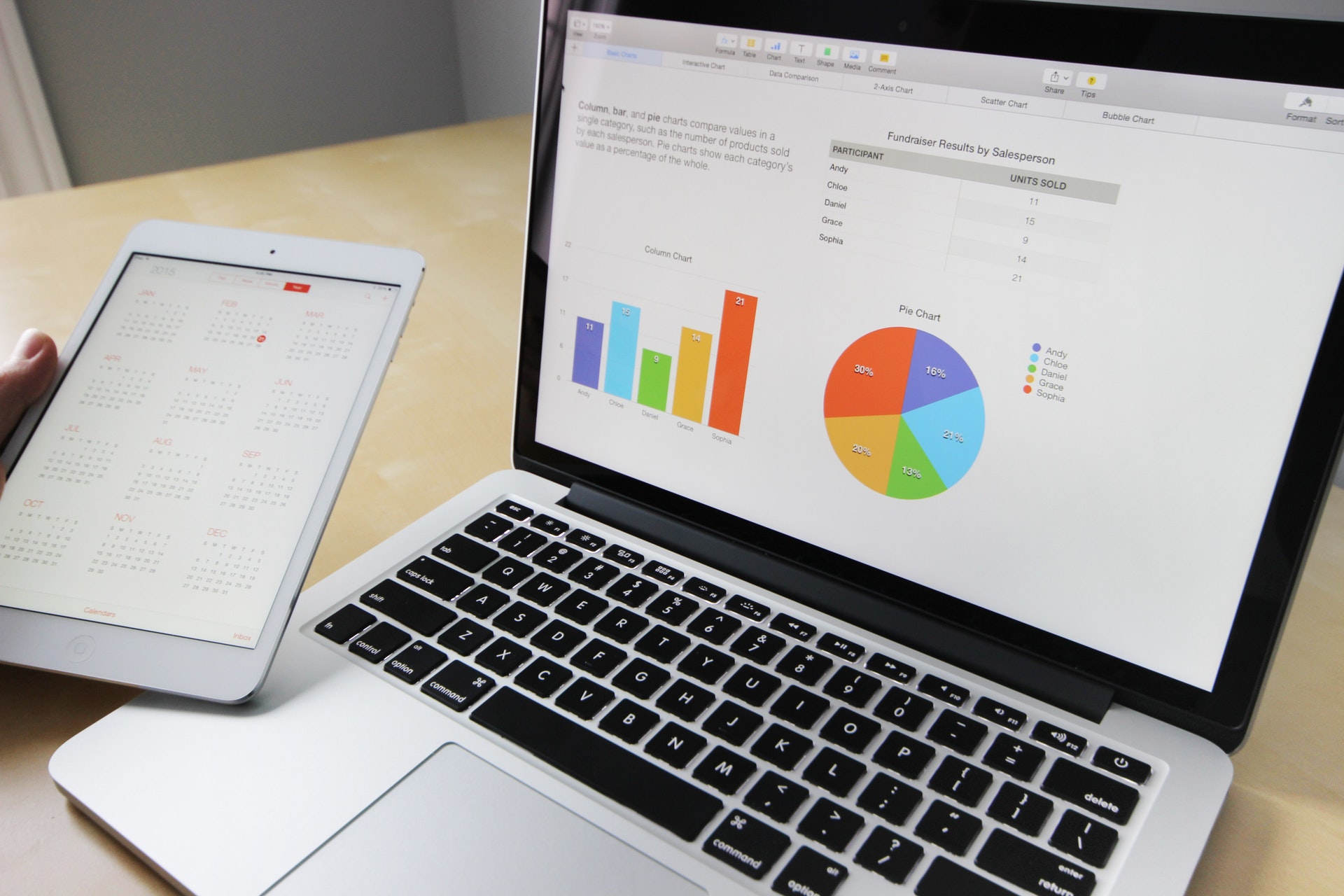 Like other businesses and industries, marketing plays a massive role in growing your real estate company by capturing your potential client's attention. 
A study by the National Association of Realtors (NAR) in 2018 discovered that 87 percent of homebuyers got their house with the help of a real estate agent. Thus, it's evident that real estate agents have huge market potential, but how can they reach prospects?
Don't forget that the industry is also saturated in almost all the markets across the country. Therefore, it's often challenging for emerging small brands in the industry to distinguish themselves. 
One way to build sustained success in the real estate industry is through creating a unique marketing technique. However, the question is, how do you identify a unique marketing strategy?
You'll need both online and basic local marketing tactics to improve your business' visibility. Then, you'll need creative ideas to help your business set itself apart from your competitors. Lastly, employ your insider knowledge to create valuable partnerships amongst key industry players. 
The following are some real estate digital marketing ideas every realtor should incorporate to promote and grow their business.
Whether you just started an agency or are an experienced real estate agent searching for new clients, these tips will help you develop a successful real estate marketing plan.
Real Estate Marketing Ideas 2021
Identify the Target Market
One way to ensure any marketing strategy you use works is first to identify your target market. 
Once you focus on a niche and become an expert in that niche market, you'll know what's driving the target market presently, where the market is headed, and the risks involved. 
For instance, finding out that a new school project or transportation is coming to the neighborhood can make you change your marketing techniques accordingly to incorporate the new prospects. 
Create a Website
Most people use the Internet to search for products and services before purchase. Thus, you need to create a website for your real estate company to show prospects your offering. Add listings on your site; however, remember to update it regularly so prospective clients can keep checking your website often when searching for properties. 
Make sure you include an unexpected twist in your website to set it apart. Besides your professional website, consider using social media platforms like LinkedIn, Twitter, and Facebook to market your agency. 
Using social media marketing is relatively inexpensive and has the potential to reach huge prospects. Also, consider the option of Google paid ads. 
Develop Email Marketing Campaigns
One of the major real estate marketing ideas in 2021 that has continued to be relevant to date is email marketing. Consider sending a monthly newsletter of your blog posts to clients and prospects on your email list. 
You can also notify them via mail when there are new property listings. Ensure to include the property's images linking to the complete listing, the house's virtual staging, or a video walkthrough.
You might want to hire an expert real estate marketing company like Ardor SEO to handle your digital marketing needs and grow your business.
Build a Blog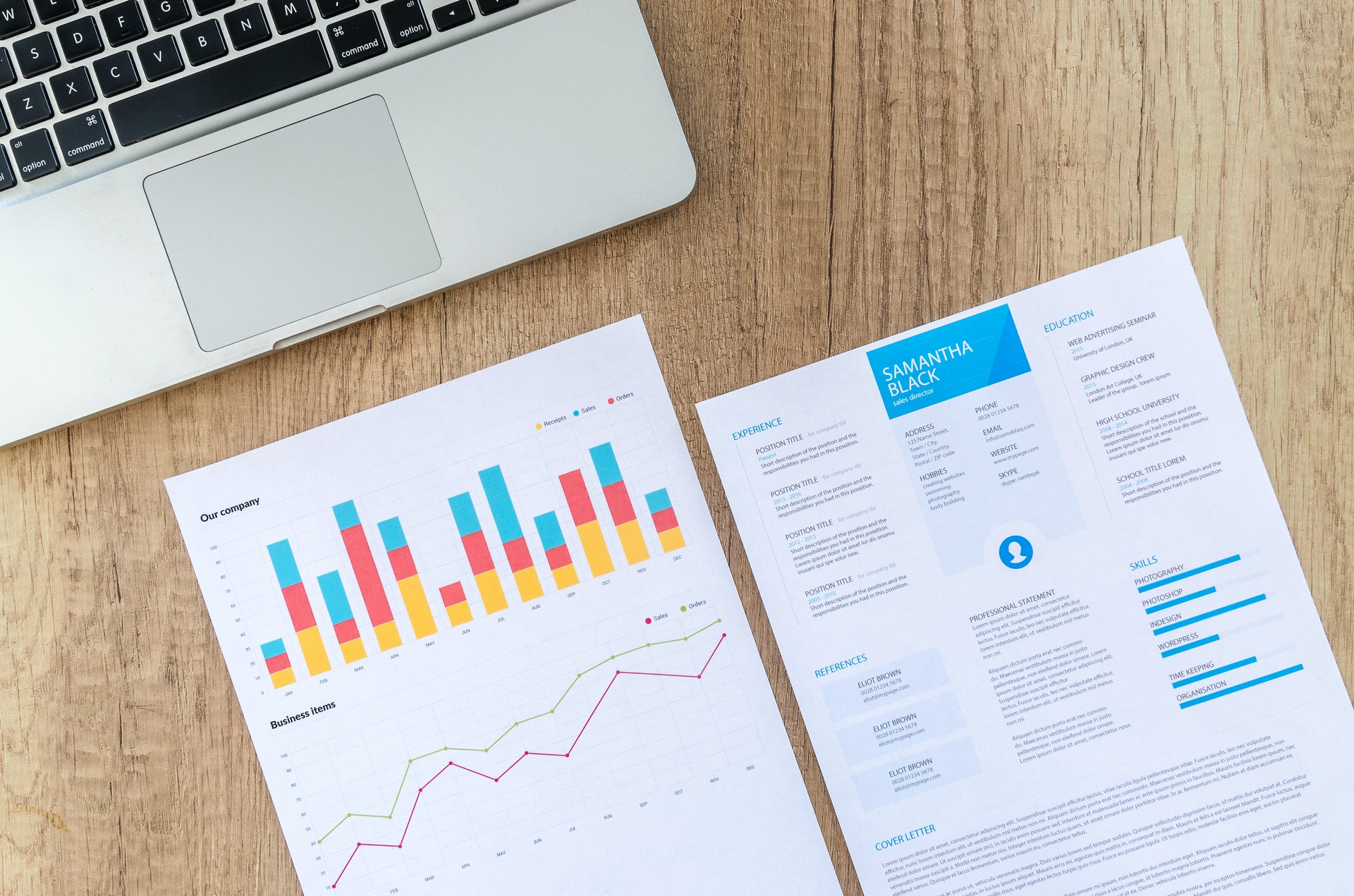 Consider starting a blog to create SEO-optimized content for your audience. That way, your posts will show in search result pages when prospects search for those keywords. 
You can use Ahrefs and Google Analytics tools to find the keywords and search terms your target audience is searching for while also inspiring you with new topic ideas. 
Add links to your profile pages or website on other related sites to ensure prospects easily navigate to your website's home page and discover more about your business. 
Always include interesting images in your posts to significantly improve your content.
Employ Virtual Staging
One way to pique your customer's interest is by giving them a sneak view of the home they're interested in through a virtual staging. 
Online staging helps you save money and time, unlike physically staging the property. A study of more than 4200 houses in 2018 showed that 85 percent of staged properties sold for six to 25 percent more than unstaged homes. 
Use Drone Photography
Consider taking sweeping shots of the property's surrounding landscape and exterior using drone photography. You can either buy a drone or hire one from drone services to capture the property's body beautifully. 
Use the pictures and videos to improve your listings. You can supplement the walkthroughs and virtual tours with the video to show exterior features, such as pools and patios. 
Try Experiential Marketing
One way to engage your prospects and get them to interact with your business and see available properties is through experiential marketing. Consider hosting a tour of the property, then hold an event aimed at teaching homebuyers the process of buying a property. You can also arrange an open house, inviting buyers to come and view the home. 
Make Videos of the Property
If you intend to take your social media marketing seriously, you need to learn how to make lots of videos. It's no news that videos are a powerful marketing tool for real estate agents. 
And the best thing is, it doesn't have to be costly. Whether you opt for a highly-produced video of the property or record yourself explaining a  home's features from your laptop with video software, you can achieve so much just with a simple video.
Ask for Referrals
Statistics from NAR show that 41 percent of clients using a realtor found the realtor through a referral from family or friends. Thus, consider asking for referrals if you don't. 
Follow up with homebuyers months after they've moved in to know how they're enjoying the house. Don't forget to add a referral request in the email.
Run Paid Instagram Promotion
One of the primary real estate digital marketing ideas to incorporate into your business is running paid Instagram promotion. Instagram helps you reach homebuyers, grow your brand, and promote your listings. With a paid advertisement, your beautiful images can reach more people.
With Instagram ads, you can pick your target audience, post type (video, image, carousel), budget, and promotion length. What's more? You can use targeted hashtags to make sure the posts reach the audience you want.
Consider getting a real estate marketing professional like Ardor SEO to handle all your Instagram and social media marketing ads to grow your brand. As an expert in real estate SEO, they have all it takes to make your business visible in search engines like Google and Bing so that prospects can discover your business effortlessly.
Create a Zillow Profile
Zillow provides an opportunity to put your business before millions of new prospects with over 245 million viewers monthly. So consider creating a Zillow profile. 
Your profile offers you the opportunity to share your listings with a large audience, connect with potential clients and increase the chances of getting new buyers.
Real Estate Marketing Plan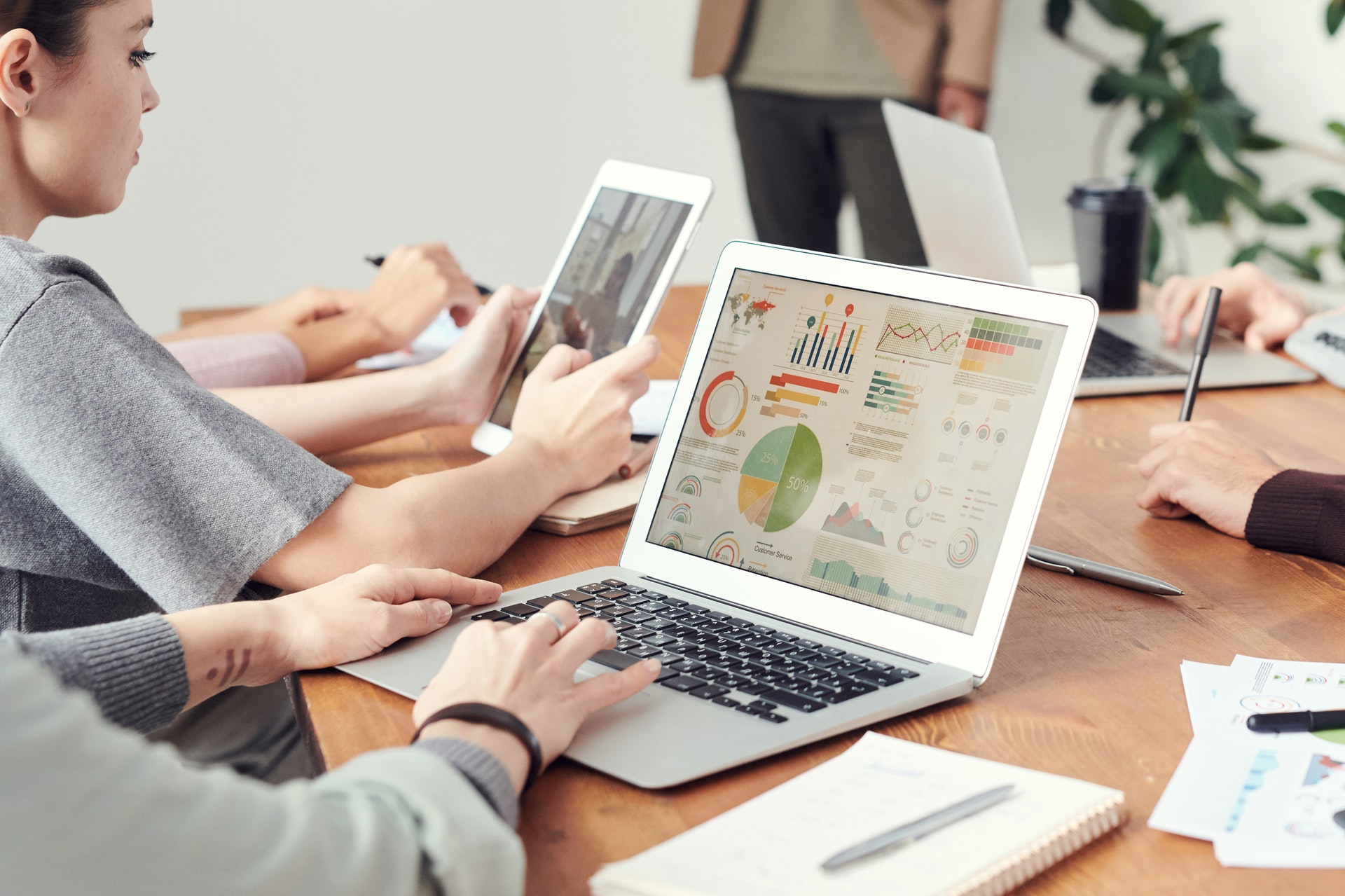 After discovering the real estate marketing ideas, you'll need to have a plan to help you implement these ideas, grow your business, and measure your success. When developing your real estate plan, consider the following points:
Budget for Each Strategy
One of the major real estate marketing ideas for 2021 you need to know is to budget for marketing expenses and stick to your budget. 
There are several real estate marketing techniques like email marketing, websites, and social media marketing. Consider spending on these strategies based on your target prospects and their location.
Identify Your Target Customer
Ask yourself some questions, will you market to first-time homebuyers, renters, sellers, etcetera? Identifying the persons you wish to sell to will enable you to specify your target customers. 
Create a Vision Statement
You'll need to create a vision statement describing what you wish to accomplish under a specified period. It could be a short-term or long-term vision or even both. That way, it becomes easier to work towards its achievement. 
Discover Your Unique Selling Proposition
You'll need to create a unique selling point (USP) that distinguishes you from your competitors. To develop your USP, ask yourself the following questions: 
What do I have to offer that others don't?

What are the latest buying, selling, and pricing market trends?

How can I use my unique personality or approach to create more value for prospects?
Develop Goals
Don't forget to set goals for both digital marketing and local marketing initiatives. Then summarize the strategies you'll employ to accomplish your goals. Decide on the business goals you'll want to achieve and the yardstick you'll use to judge if the objectives have been met. 
Measure Performance
After deciding on the real estate marketing ideas for 2021 to employ in growing your business, determine the performance metrics, you'll use to measure your marketing success. 
Don't forget to set a goal and timeframe for the campaign or strategy to monitor its effect.
Summary
With these real estate digital marketing ideas, you're on your way to attracting potential customers to your business. You'll also need to create a marketing plan that'll enable you to set marketing campaign goals and develop strategies to achieve these goals. 
Suppose you've been struggling with getting clients, most prospects that visit your website don't return after the first visit, or you've been unable to close a deal for months, you'll need help from a real estate marketing expert like Ardor SEO. 
Their professionals are expertly trained in real estate marketing, including website optimization, SEO, and social media marketing. Visit their website today to get started growing your business.
When you outsource your marketing to Ardor SEO, watch how your real estate business scales up in a few months because of increased visibility from your perfectly optimized website. According to NAR statistics, people hardly pay for a property nowadays without visiting the real estate agent's website first. Hence, you need your website to rank higher on the search engine result page.
In today's world, digital experts are affordable and employ teams of experienced professional IT and content professionals. Our team is a vibrant mix of talented real estate professionals and writers who live, breathe, and create an all-things-real estate. If you find yourself too busy or overwhelmed by the things you must do to soar to the highest visibility to both buyers and sellers in your area, don't be shy - discover real estate SEO experts.