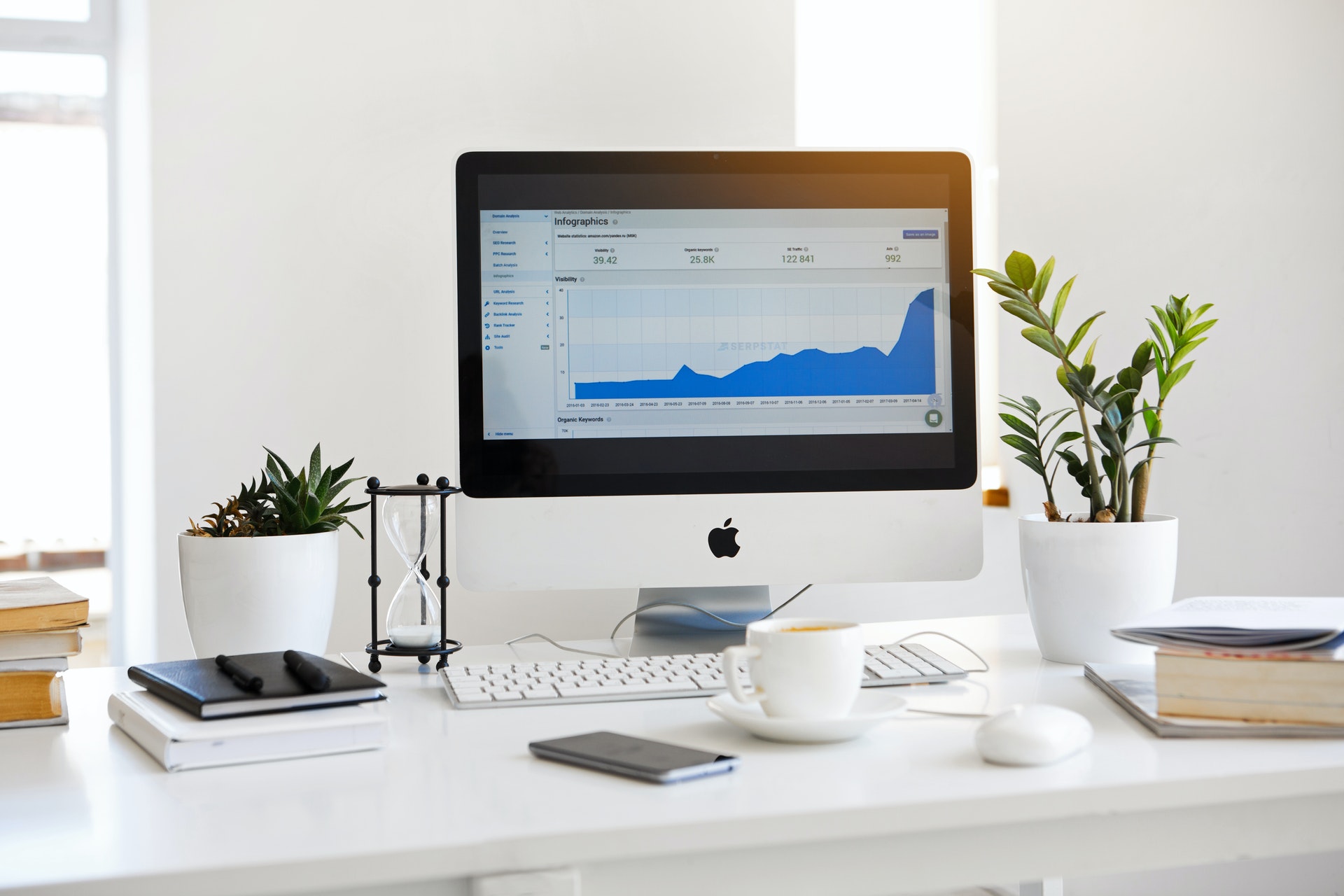 Running a real estate agency has evolved over the last few decades, and even if you work for one, you can tell that older strategies need to stay dynamic to remain relevant. 
For instance, realtors sat back and had clients come to them a long time ago. This method doesn't work effectively anymore, as there are more agents and prospective buyers in the market. You'd need a strategy that allows you to convince clients that they'd get a unique service from you.
However, are you marketing your real estate services the right way? It's not enough to gather information on people who might be interested in property purchases and realtor consultations. Let's show you how to use real estate SEO and marketing to get your agency to more people, leading to more prospective leads and engagement.
Real Estate Marketing Materials as Part of a Tech Stack
It's easy to think that real estate marketing materials only get you more leads from the Internet, but its functions are broader than that. When deployed correctly, these tools should effectively manage every client interaction you have, down to those who walk through your office doors.
Below, we share the ten best tools to include in your real estate marketing materials for gaining leads, engaging them and improving conversion:
Trello
One of the first aspects you'd have to cover as a realtor is task management. If you're a larger agency with discrete teams, you'd need a task manager to help streamline your operations.
Trello is one solid option with which you can begin. It can handle all your daily tasks and allow you to track how much work you've completed – be it client appointments or home tours.
What's more, Trello works on the Kanban premise, which suggests that more workload reduces efficiency. It enables you to break down tasks into smaller units so that you can finish them on time.
Zoom
With the current "work from home" business trends across the globe, Zoom has become one of the most innovative marketing tools for real estate agents. It's a teleconferencing application that allows you to connect with more prospects without relying on physical contacts.
You can use the software to organize company-wide meetings and aggregate reports from each section. Also, you can stage your single or multifamily property show to potential clients or schedule sessions for public consultations.
Upwork
Onboarding remains an underestimated aspect in a realtor's agency. Most clients you'd receive would have various real estate needs, and your goal is to meet them in the most cost-effective way possible. Some of the requests may require more specialized hands, which may be expensive to hire full-time.
Upwork comes in to help you recruit members to your agency on a contract basis. It is a repository of freelancers and experts who work part-time or full time. For a fee, you can get them to handle some areas in your marketing plans, as well as client management.
GetResponse
You'd need an app that allows you to manage all your marketing plans – essentially a CRM (Customer Relationship Management) software. GetResponse is as good a CRM software as you can find on the market. It allows you to launch your email marketing campaign natively.
Furthermore, it's got a lead generation feature that you can use to funnel conversions from social media channels and launch ad campaigns.
Structurely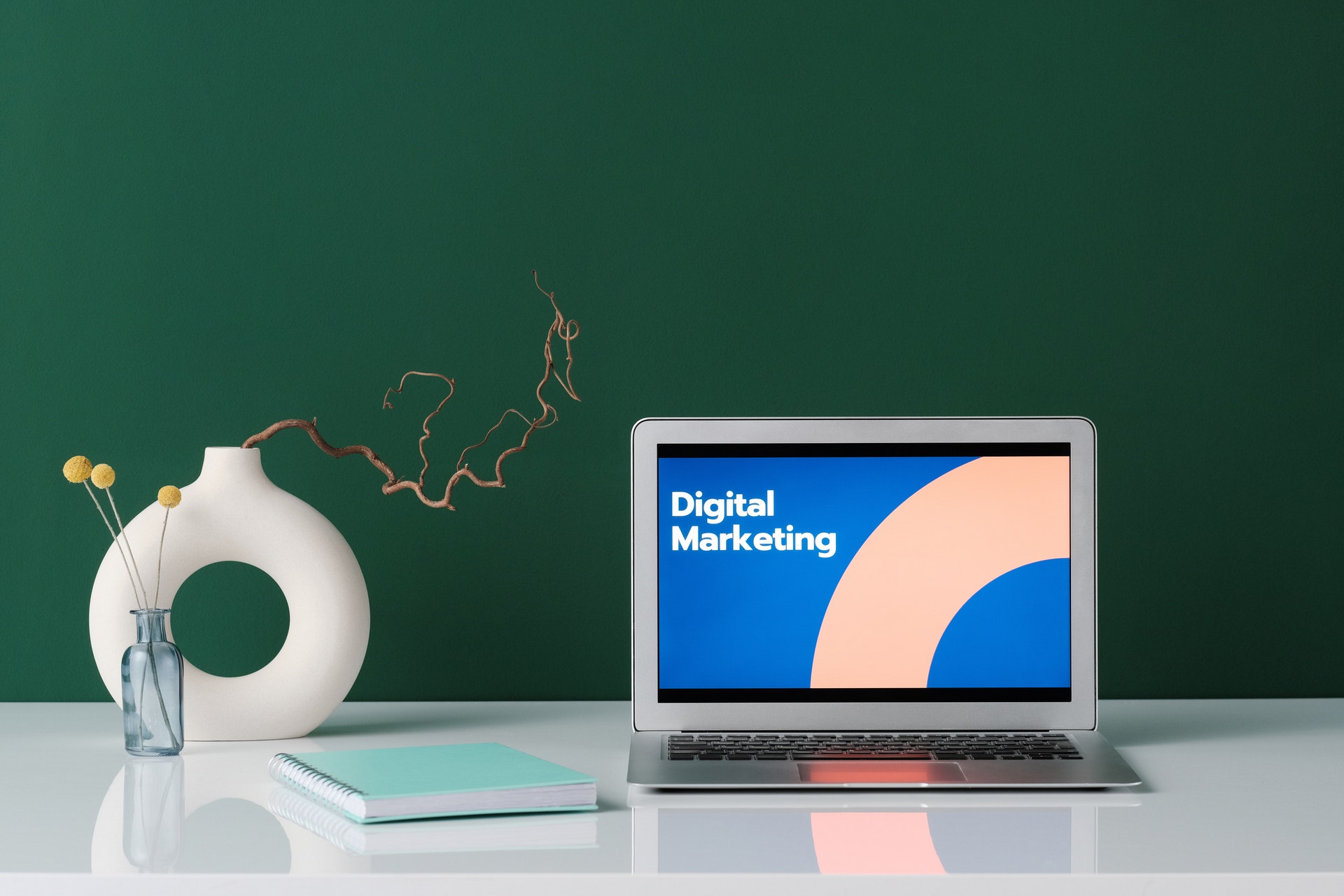 Structurely is a chatbot software that allows you to engage leads and prospective clients even when you're not online. It is a nifty tool that will enable you to retain your audience all round the clock.
Some of Structurely's top features include unresponsive lead follow-ups, AI conversations, and quick response time. It has a steep pricing structure but makes up for it by typically closing a deal with few contacts.
Canva
Canva is an innovative software that allows you to create visually appealing content for your services. You can use the app to create designs for your ad campaigns or as part of your brand identity.
You can also use it to prepare property presentations on your website and stock photos without needing a professional photographer.
Magisto
Magisto can handle your video content for your real estate agency and comes in handy when you need professional-looking videos without employing a professional. It's got intuitive functions and settings which require very little technical know-how.
Buffer
You wouldn't want to leave out social media marketing from your real estate marketing materials, as most realtors take advantage of the opportunities social media platforms offer. However, Buffer allows you to implement social media marketing strategies with greater efficiency.
You can use the app to link multiple social media channels and automate content sharing between them. We've also got real estate SEO ideas you can implement with Buffer for a better reach.
ClickUp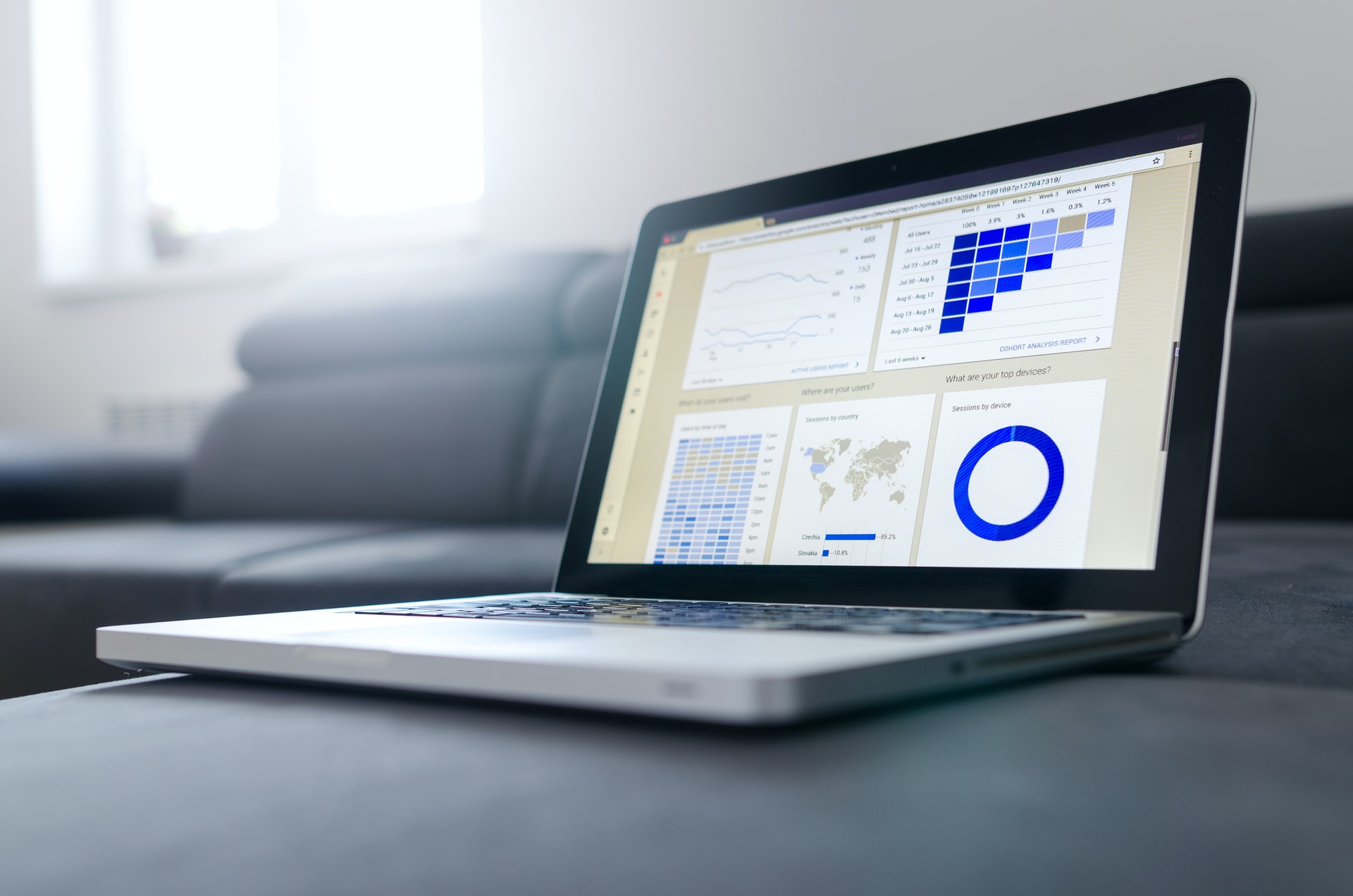 ClickUp does more than arranging your daily tasks. It enables you to visualize projects and track their statuses in real-time. This is crucial for real estate agents who have multiple leads on which they're working.
Its filter system also ensures that you don't get overwhelmed when the client base keeps increasing.
Contactually
Contactually is a CRM  app designed for real estate agents from the ground up. As such, you can expect handy features which allow you to schedule appointments with clients and set up referrals. 
It's also got a customer database model to help you organize your leads as you deploy email campaigns and daily interactions.
Wrapping Up
Having the right tools and correctly using them would quickly give you an edge as an agent in a highly volatile property market. Your real estate marketing kit shouldn't stop at reaching out to more prospects, and the marketing tools mentioned above would help you do more with the leads you generate over time.
Also, distinguishing between your social media and digital marketing strategies might be daunting, especially if you're a new agent in the property market. Visit us for helpful tips on how real estate SEO and web links can make the change for you.
In today's world, digital experts are affordable and employ teams of experienced professional IT and content professionals. Our team is a vibrant mix of talented real estate professionals and writers who live, breathe, and create an all-things-real estate. If you find yourself too busy or overwhelmed by the things you must do to soar to the highest visibility to both buyers and sellers in your area, don't be shy - discover real estate SEO experts.