Ardor is growing quickly and we're looking to grow our team, but only with the best. We have a new opening for a content marketing apprentice to join us in our Phnom Penh head office.
We guarantee a great working and learning experience from the Coolest Guy in SEO, and in a truly awe-inspiring environment. Imagine working with a view that titillates the mind and gets your creative juices flowing?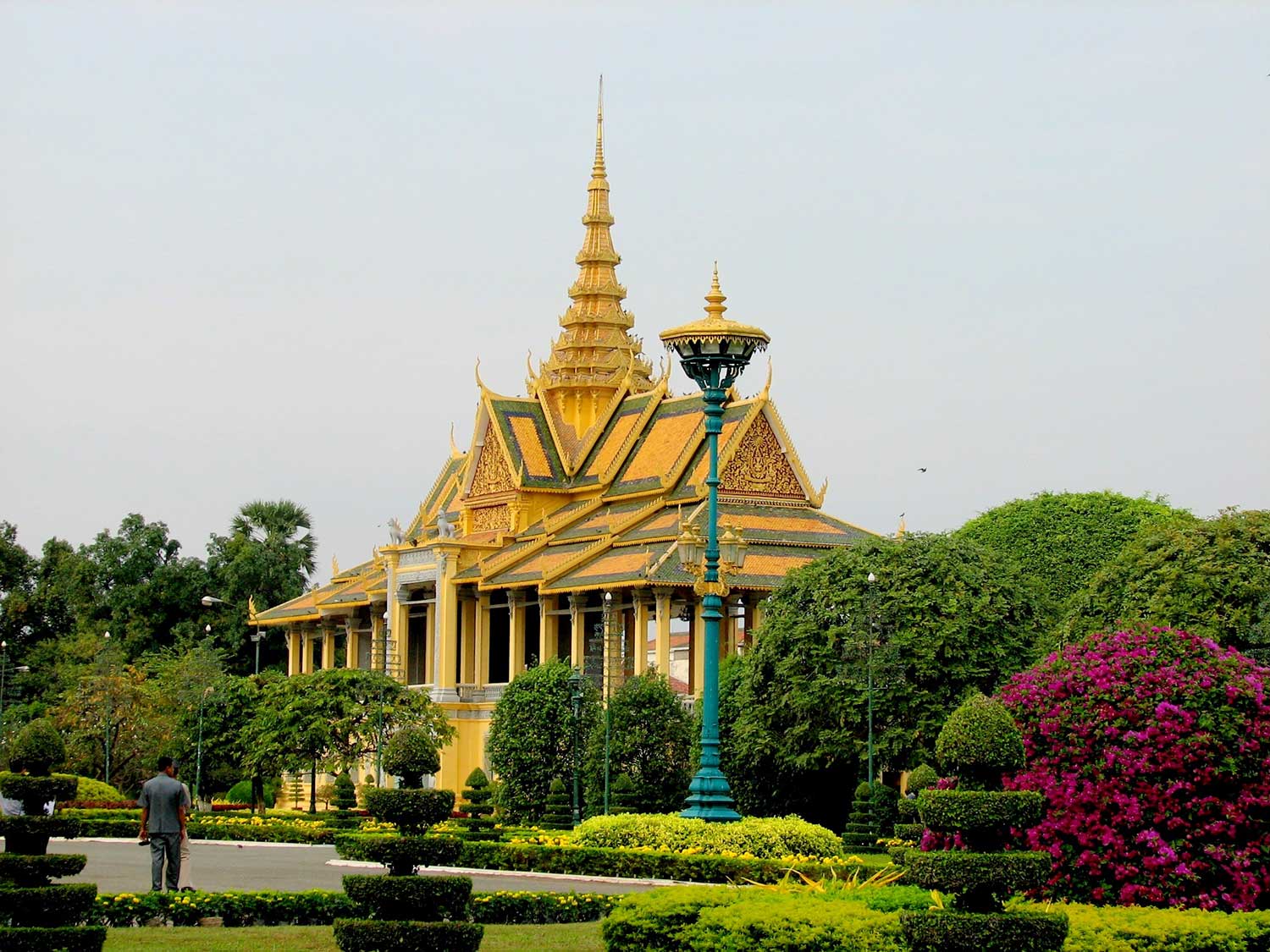 Draw inspiration from this
We're looking for a driven, committed and focused individual to come join us and get the right words to do the talking. Whether you're a wordsmith or an aspiring content creator, you just might be the content marketing apprentice we're looking for.
Learn tips and tricks on content marketing from…
Kris Reid
CEO of Ardor and the Coolest Guy in SEO, Kris Reid has led his team of SEO professionals and consultants to bring clients to the forefront of search engine results. Or, in SEO speak, on the first page of SERPs. A well-respected individual and leader, he has insider information with a network of SEO experts that he can tap into for results-orientated strategies and trends. Suffice to say that, with his help, you'll go from content marketing apprentice to an expert.
Why Phnom Penh?
Content writers are like architects with words for building blocks and inspiration to keep things together. Phnom Penh is just bursting with sources of imagination, ingenuity, and a catalyst for creativity.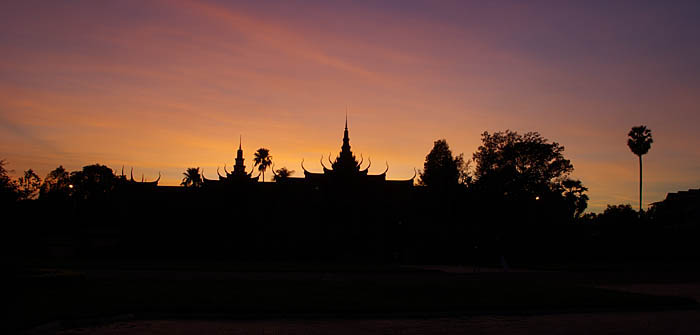 (Creative juices flowing until sundown)
Explore the whole of Cambodia and you will be overflowing with ideas. How about giving your imagination a boost in what is called the realm of the gods on Earth?

​
On the practical side of things, Phnom Penh has a low-cost, high-quality standards of living, which is a huge advantage. Add to this major tourist attractions, and working for Ardor will feel like a holiday every day.
Being in the heart of it all also allows you to maximise your learning experience. With the Coolest in Guy in SEO and the rest of the content team in the same office, you can tap into their knowledge and skills to further your own.
As a content marketing apprentice, you will learn to…
Develop/write content that will drive traffic to our and our clients' websites, including blogs, guides, product reviews, product pages, and content for different pages of a site
Work and collaborate with the team to develop marketing strategies and implement them through content
Oversee content on different social media platforms and cultivate influencer relationships
Read reports to determine ways to improve content, develop attractive opt-in offers, and effectively use calls to action
Evaluate conversion rates for optimisation and increase opt-ins
Reach out to influential bloggers and business owners to arrange posting opportunities, grow our network of clients, and obtain references and recommendations
You make a good fit if you…
Are organised, with the ability to track and report results on time
Are willing to learn and put those lessons to good use
Loves marketing in any shape and form, and views website traffic as the next best thing
Are tech savvy and familiar with social media
Have the ability to get the job done with little to no supervision
Can commit to the role for the long haul and in support of the future growth of Ardor
Know how to play hard and work harder
We offer great incentives for the right candidate, on top of the rewards of learning the strategies of content marketing. You're going to enjoy it.
Come join our team in Phnom Penh, and we will make sure your transition will be as smooth and seamless as possible. We will help you get settled, find a new place to call home, and get a good grip on the basics of living and working in Phnom Penh.