How to Effectively Use Facebook Ads to Attract Multifamily Investors
Facebook ad campaigns can benefit anyone and everyone that chooses to use them for their business. The platform's reach is enormous, and you can only begin to scratch the surface when you consider how many people log in to Facebook on any given day. 
The literal billions of people who are active on the platform get to see ads in one form or another, thereby helping businesses expand their online reach far beyond any social media platform before it. 
What's more? Facebook isn't relenting on growing its already enormous user base. It acquired Instagram and WhatsApp to ensure that ad campaigns reach users, even when they aren't logged into their Facebook accounts.
It would seem that Facebook is a suitable place to begin advertisement if you've got a multifamily property for which you want investors. However, what goals do you have for the ad? How do you plan to call the investors to action? Below are some key points to help you get started.
Why Use Facebook Ads to Attract Multifamily Investors?
You'd need to understand your facebook apartment marketing and advertising needs before embarking on an ad campaign. Digital marketers may tell you that running a property-related ad on Facebook is easy and "anyone can do it." This is only half the story, and an effective campaign would contain technical details as well.
One main reason to run multifamily Facebook ads is to give the target audience options which suit them best. Since you're seeking to pull in investors, it's best to define the call to action right up front. For instance, you may organize a property tour and set up an itinerary that interested investors may sign from your ad.
Furthermore, people get to share content with other people on Facebook. This would help to drive traffic towards your ad, subsequently increasing engagement levels. Overall, running a Facebook ad for your multifamily property is a technique that keys into your pre-existing apartment marketing ideas.
You could either handle the advertisement yourself or contract it out to a digital marketing agency, depending on the property size and location. Generally, the recommendation is to combine both options for the best results.
How Do Facebook Ads Work for Multifamily Apartments?
Thankfully, real estate Facebook ads work with the same fundamental methods as various other industries. It means that you can advertise your multifamily apartment to investors on Facebook just as quickly as a consumer goods advertiser. However, the differentiating factor between a good Facebook ad campaign and an excellent one is marketing basics.
The campaign's first stage is specifying the target audience and what they do. For instance, you could seek multifamily investors who may contribute towards renovations and remodeling on the property. Afterward, these investors can get their returns on the tenancy agreement you'd signed with them.
The next stage is to develop the social media ad content. It would contain the central premise, the offer you're making to prospects, and your call to action. These would have a segmented layout, so readers can quickly understand the ad.
Lastly, the ad gets tracked. Facebook is one of the few platforms that allows advertisers to track their campaign progress data at every stage. You can visualize the campaign's reach and how well it's converting with the audience. Insights gotten from the tracking process would determine the method to use at the next stage.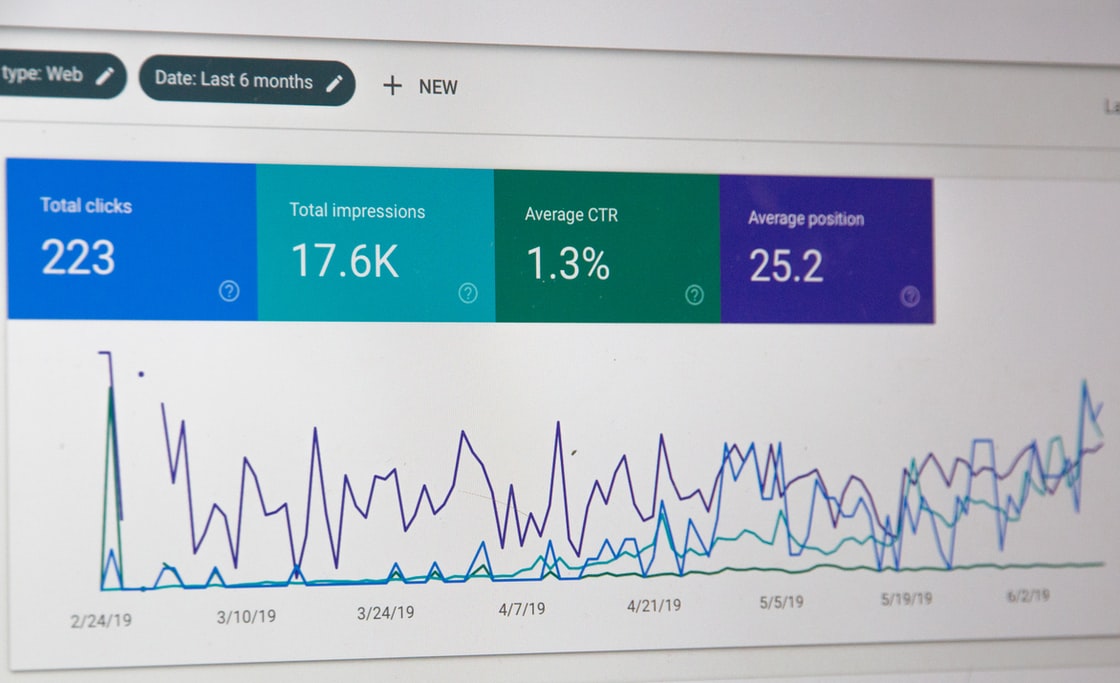 Facebook Advertising Options for Multifamily Property Managers
Facebook allows you to choose from various ad options, to suit the methods you hope to get to potential investors effectively. The following are some of the more advertising options you could use as a multifamily property manager:
Video Ads:

These are ad placements in video form. Facebook video ads vary in length, and you could record up to 4 hours to feature on the News Feed. Typically, shorter-length videos tend to get higher engagement numbers than longer ones. Therefore, you should make the video ad brief and captivating.
Photo Ads:

Photo ads are the most common ad option on Facebook, a bit ahead of video ads. You can pay for a photo ad placement for your property, and for your money, you could also get an accompanying caption up to 125 characters and a call to action button.
Carousel Ads:

These are a mixture of photo and video ad placements on the Facebook feed. A carousel ad is scrollable and would contain up to 10 photos and videos through which the users can glance. One significant advantage of this ad option is that multifamily property managers can showcase the various floors and parts in the building.
Collection Ads:

A Collection ad is what you get when you want to do more with carousel ads. Like the latter, collection ads allow you to showcase a catalog of images and videos in a separate section on Facebook, termed "Suggested for you." Potential buyers get to see the entire catalog of floor plans and other areas in the multifamily property.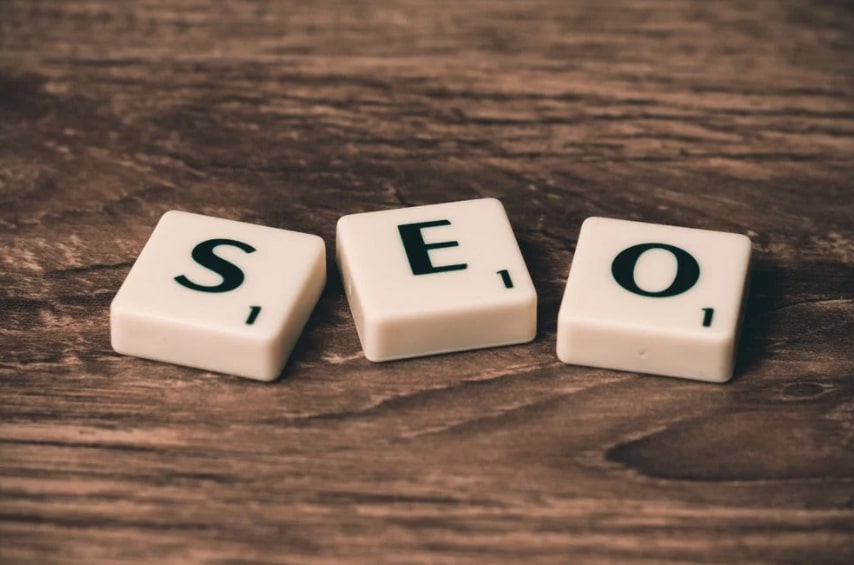 Facebook Advertising Best Practices for Multifamily Communities
When running your multifamily Facebook ads, it's best to remember that the right strategies and practices are essential for an adequate reach. Below are some of the best methods to optimize your Facebook advertising campaign, regardless of the network and ad options you use:
Focus on a Demographic:

There is the tendency for multifamily managers to "spread a wide net" and try to reach everyone with their Facebook ads. However, aiming the advertisement at everyone is not a very cost-effective method. Narrowing your ads to a specific demographic is one effective way to engage the right audience.
For instance,  if your multifamily community has condominiums and high-rise apartments, you should target investors and buyers interested in city areas and metropolitan areas in the state.
Have a Custom Audience:

If you seek to get more engagements on your Facebook ad, you could use a custom audience. An excellent example is a mailing list that you externally source. 
The email list would act as the network to which you can aim your Facebook ad campaign. Generally, this method yields more engagement, especially if the multifamily manager wishes to reach a subset of investors. 
Measure and Track Progress:

Facebook ad campaigns, as with any other marketing strategy, can only work if you can gain actionable insights along the way. However, it's worth mentioning that SEO is a technical process to implement, and when done right, the derived patterns can dictate your next strategy on getting engagements and conversions.
Conclusion
Sending out multifamily Facebook ads can get you closer to the right investors for your property. It allows you to connect the existing online leads for your property and investors who would eventually engage you on your offer.
The guide above aims to give you an idea of effectively beginning a Facebook ad for your multifamily property, with processes to ensure that you get the proper engagements for your advertisement cost.
If you would like to know more about Real estate SEO and effective ways to implement it, contact us today, and we'll be glad to help out on your subsequent property advert placement.