Facebook ad campaigns can benefit anyone and everyone that chooses to use them for their business. The platform's reach is enormous, and you can only begin to scratch the surface when you consider how many people log in to Facebook on any given day.  Facebook ads are highly useful for real estate agents, real estate investors, and real estate companies.
The literal billions of people who are active on the platform get to see ads in one form or another, thereby helping businesses expand their online reach far beyond any social media platform before it.
What's more? Facebook isn't relenting in growing its already enormous user base. It acquired Instagram and WhatsApp to ensure that ad campaigns reach users, even when they aren't logged into their Facebook accounts.
It would seem that Facebook is a suitable place to begin advertising if you've got a multifamily property for which you want investors. However, what goals do you have for the ad? How do you plan to call the investors to action? Below are some key points to help you get started.
Why Use Facebook Ads to Attract Multifamily Investors?
You need to understand your Facebook apartment marketing and advertising needs before embarking on an ad campaign. Digital marketers may tell you that running a property-related ad on Facebook is easy and that "anyone can do it." This is only half the story, and an effective campaign would contain technical details as well.
One main reason to run multifamily Facebook ads is to give the target audience options which suit them best. Since you're seeking to pull in investors, it's best to define the call to action right up front. For instance, you may organize a property tour and set up an itinerary that interested investors may sign from your ad.
Furthermore, people get to share content with other people on Facebook. This helps to drive traffic towards your ad, subsequently increasing engagement levels. Overall, running a Facebook ad for your multifamily property is a technique that fits with your pre-existing apartment marketing ideas.
You could either handle the advertisement yourself or contract it out to a digital marketing agency, depending on the property size and location. Generally, the recommendation is to combine both options for the best results.
How Do Facebook Ads Work for Multifamily Apartments?
Thankfully, real estate Facebook ads work with the same fundamental methods as various other industries. It means that you can advertise your multifamily apartment to investors on Facebook just as quickly as a consumer goods advertiser. However, the differentiating factor between a good Facebook ad campaign and an excellent one is marketing basics.
The campaign's first stage is specifying the target audience and what they do. For instance, you could seek multifamily investors who may contribute towards renovations and remodeling on the property. Afterward, these investors can get their returns on the tenancy agreement you signed with them.
The next stage is to develop the social media ad content. It would contain the central premise, the offer you're making to prospects, and your call to action. These would have a segmented layout, so readers can quickly understand the ad.
Lastly, the ad gets tracked. Facebook is one of the few platforms that allows advertisers to track their campaign progress data at every stage. You can visualize the campaign's reach and how well it's converting with the audience. Insights from the tracking process will determine the method to use at the next stage.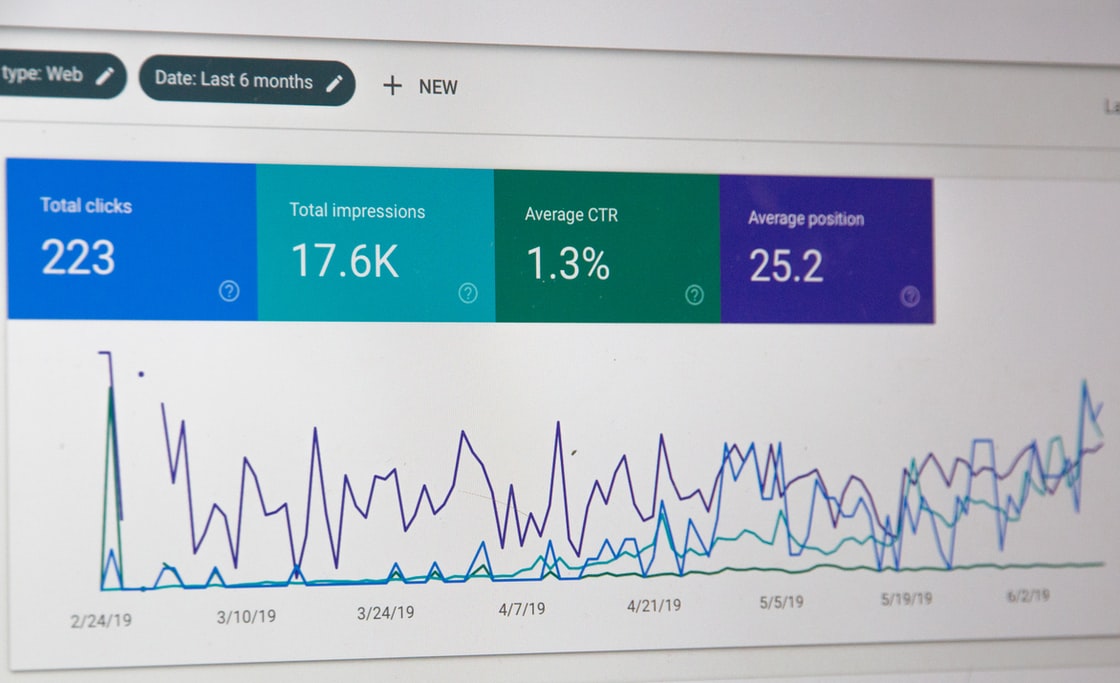 Facebook Advertising Options for Multifamily Property Managers
Facebook allows you to choose from various ad options, to suit the methods you hope to get to potential investors effectively. The following are some of the advertising options you could use as a multifamily property manager:
Video Ads: These are ad placements in video form. Facebook video ads vary in length, and you could record up to 4 hours to feature on the News Feed. Typically, shorter-length videos tend to get higher engagement numbers than longer ones. Therefore, you should make the video ad brief and captivating.
Photo Ads: Photo ads are the most common ad option on Facebook, a bit ahead of video ads. You can pay for a photo ad placement for your property, and for your money, you could also get an accompanying caption of up to 125 characters and a call to action button.
Carousel Ads: These are a mixture of photo and video ad placements on the Facebook feed. A carousel ad is scrollable and an contain up to 10 photos and videos which users can browse. One significant advantage of this ad option is that multifamily property managers can showcase the various floors and parts of the building.
Collection Ads: A Collection ad is what you get when you want to do more with carousel ads. Like the latter, collection ads allow you to showcase a catalog of images and videos in a separate section on Facebook, termed "Suggested for you." Potential buyers get to see the entire catalog of floor plans and other areas in the multifamily property.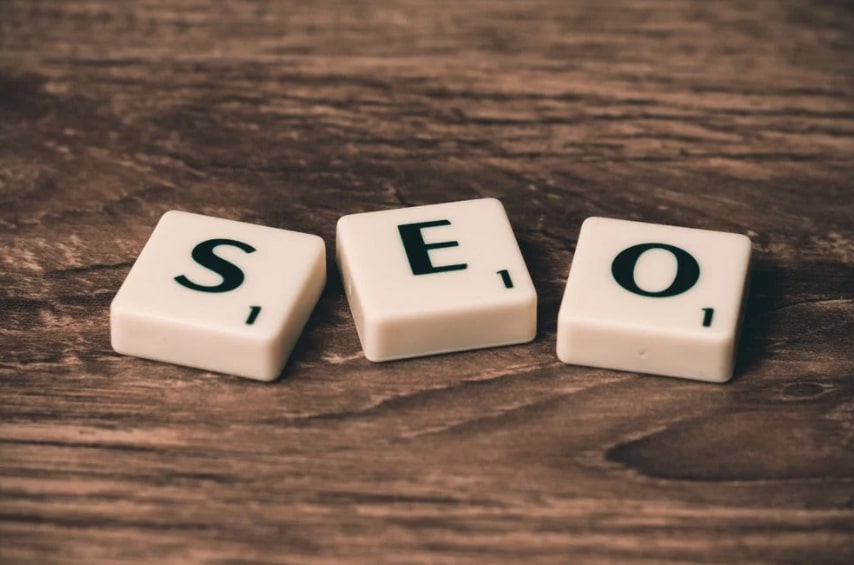 Facebook ads for real estate investors
Most real estate investors are already using Google Ads, especially pay-per-click (PPC), to reach out to their target market and generate quality leads. You presumably likely use additional techniques to prioritize relevant searches and leverage searcher intent, such as optimized-blog articles, landing pages, and website text. To attract visitors from Google, interact with would-be home vendors, and drive them down your funnel, phrases like "sell my house quickly" and "sell my house as-is" certainly play a big part in any real estate investors' digital marketing strategy.
Facebook ads for real estate investors can be highly useful. You're missing out on one of the most important tools at your disposal if you're not using Facebook Ads in your strategy.
Why should real estate investors use Facebook to reach out to their audience? Here are some statistics about Facebook's popularity in the internet world, straight from Meta's mouth:
• 2.80 billion active users monthly
• 1.84 billion active users daily
• 2.6 billion active family people daily
• 3.3 billion active family members every month
So, Facebook has a sizable market, but how successful is it in reaching the people real estate investors need to engage with? Facebook enables users to access up to 59 percent of social media users, according to eMarketer (all platforms).
Facebook Advertising Best Practices for Multifamily Communities
When running your multifamily Facebook ads, it's best to remember that the right strategies and practices are essential for reach. Below are some of the best methods to optimize your Facebook advertising campaign, regardless of the network and ad options you use:
Focus on a Demographic: There is a tendency for multifamily managers to "spread a wide net" and try to reach everyone with their Facebook ads. However, aiming the advertisement at everyone is not a cost-effective method. Narrowing your ads to a specific demographic is one effective way to engage the right audience.
For instance,  if your multifamily community has condominiums and high-rise apartments, you should target investors and buyers interested in city areas and metropolitan areas in the state.
Have a Custom Audience: If you seek to get more engagements on your Facebook ad, you could use a custom audience. An excellent example is a mailing list that you externally source.
The email list acts as the network to which you can aim your Facebook ad campaign. Generally, this method yields more engagement, especially if the multifamily manager wishes to reach a subset of investors.
Measure and Track Progress: Facebook ad campaigns, as with any other marketing strategy, can only work if you can gain actionable insights along the way. However, it's worth mentioning that SEO is a technical process to implement, and when done right, the derived patterns can dictate your next strategy for getting engagements and conversions.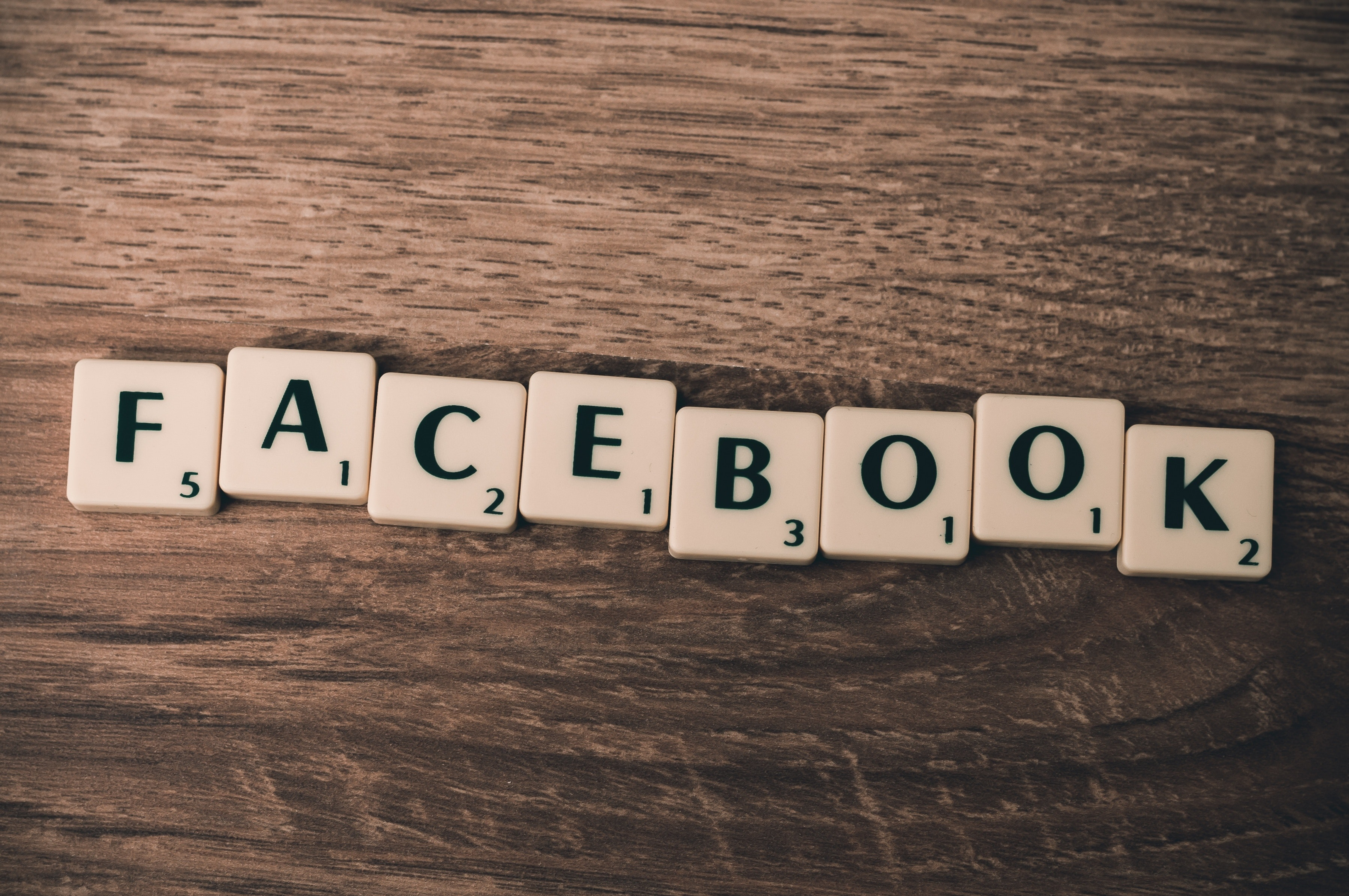 Strategies for Successful Facebook Ads
Here are some strategies you can utilize for your Facebook business page.
Targeting Options
Segmentation is the process of filtering down your search audience to those who are more inclined to take the desired action, such as buying a property. Indeed, you can target folks who are purchasing a property on Facebook.
In the specific targeting area of the ad package, type the keywords "purchasing a house" to target homeowners. By selecting this interest-based targeting option, you will be displaying your advertising to users on Facebook who have expressed an interest in purchasing a home.
You may still be more detailed than that. You may additionally target people in El Paso, Tx, who have a median wage of $70,000, in addition to the "purchasing a house" requirement. Because targeting homes in that specific location with that precise income is insufficient, the combining of those two specific factors is critical. Hardly everyone in that cohort intends to purchase a home. The "purchasing a property" targeting option narrows it, even more, allowing you to get the most out of your ad budget by targeting a precise demographic.
Target Real Estate Investors
You may also wish to pursue real estate investors to extend your prospect pool. To do this you can use the targeting option "real estate investment" under the advanced targeting area to target persons who have demonstrated enthusiasm for investing in real estate. This targeting method is classified as interest rather than conduct, which means you're targeting folks who aren't technically real estate investors but have expressed an interest in the work.
You can target folks who are interested in prominent real estate tycoons in addition to "real estate investment." You may, for example, target folks who are interested in billionaire Stephen Ross. If someone is interested in Stephen Ross then they are more likely to engage in real estate investment.
Utilize Facebook Lead Ad
You may employ Lead Ads, which are pre-populated forms that capture prospect contact information. Your target audience will not have to go through any more steps to provide you with the information because the applications are pre-filled. Rather than painstakingly completing a form on a homepage, your prospects can just click on your ads and transmit their data (name, email, and phone number) with a single click. You don't have to redirect prospects from your Facebook page if you're attempting to gather buyer or seller leads. They can provide their data directly on the site.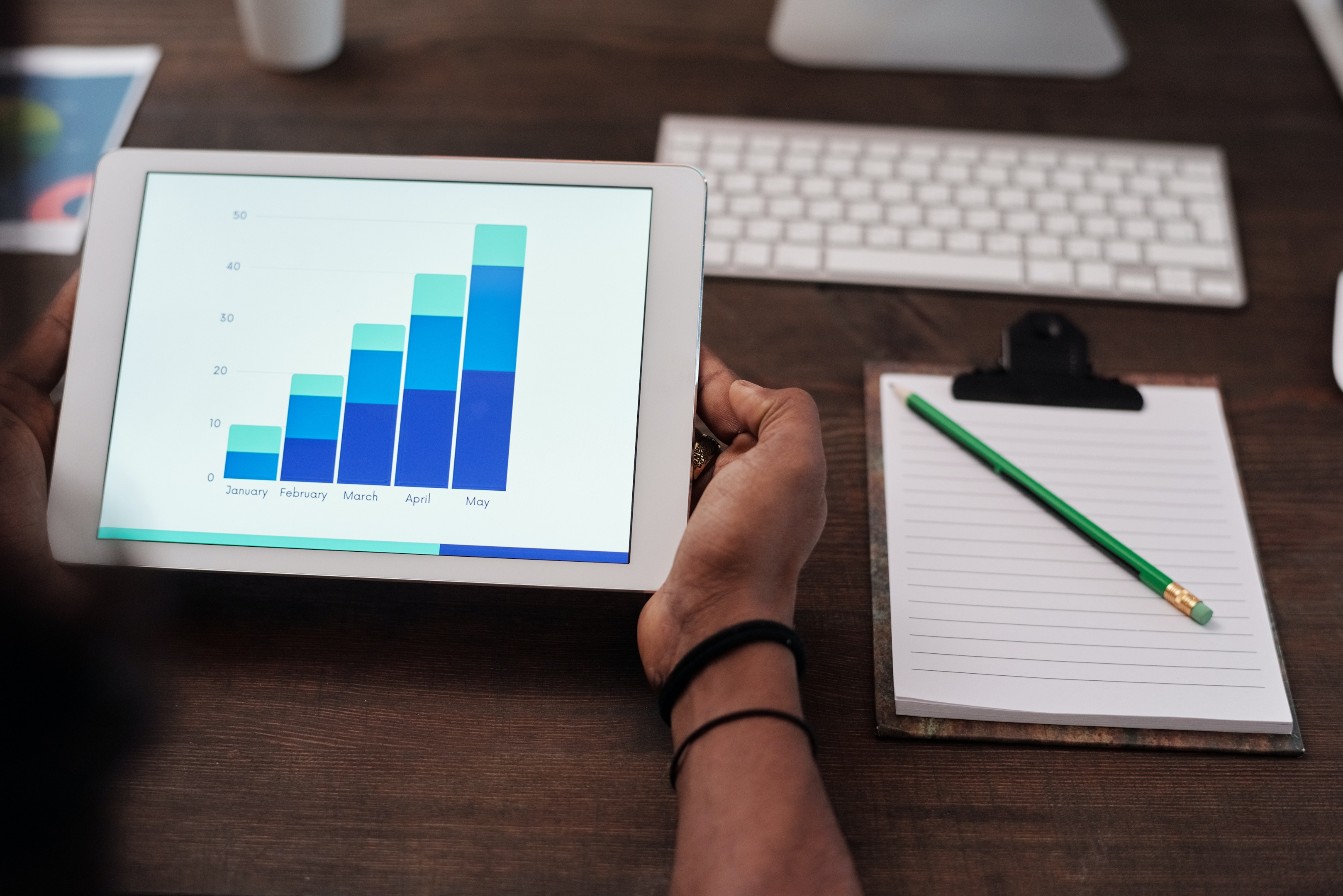 Lead Ads have a number of advantages. For starters, you won't need to have a landing page because people can fill up the lead form directly from the Facebook ads. Second, consumers may submit their information, frequently with only a click of a button, reducing registration friction. Finally, you may include sellers and buyers lead into the CRM or advertising automated program.
Conclusion
Sending out multifamily Facebook ads can get you closer to the right investors for your property. It allows you to connect the existing online leads for your property and investors who would eventually engage you on your offer.
The guide above aims to give you an idea of effectively beginning a Facebook ad for your multifamily property, with processes to ensure that you get the proper engagements for your advertisement cost.
If you would like to know more about Real estate SEO services and effective ways to implement SEO for Real Estate , contact us today, and we'll be glad to help out on your property advert placement.
FAQ
Are Facebook ads good for real estate?
Facebook advertisements may help you with a variety of things as part of your social media marketing plan, including attracting local customers. Local businesses are critical to the success of real estate professionals.
How do you target a Facebook ad for real estate ads?
The first step of targeting Facebook advertisements for Real Estate should be based on location. Facebook helps to reach particular people, for example, in a specific ZIP code.
Then, using demographic filters such as age, income, and other factors, you may tailor your adverts to those who are able to buy a property.
The last step is behavioral targeting filters, which will only display your adverts to those who are looking to purchase or rent a home. You can do this by using interest-based targeting.
How do I market myself as a real estate investor?
There are various ways to market yourself as a real estate investor such as social media marketing, direct emails, having an effective real estate investor website, and more. Contact us to learn more about how you can utilize SEO for real estate investors.
How can I promote my real estate business on Facebook?
Make use of Facebook to expand your real estate business's reach. To let visitors know further about your business and enquire about listings, including a Contact Us, Send Message, or Send Email button. Find Qualified Leads with Facebook Ads – you can also include unique queries like preferred location, budget, and anticipated relocation date.
In today's world, digital experts are affordable and employ teams of experienced professional IT and content professionals. Our team is a vibrant mix of talented real estate professionals and writers who live, breathe, and create an all-things-real estate. If you find yourself too busy or overwhelmed by the things you must do to soar to the highest visibility to both buyers and sellers in your area, don't be shy - discover real estate SEO experts.