A Discussion on SEO's Importance in the Online Success of Your Website and How It Works
In this episode, Craig Van Korlaar asked Kris Reid, dubbed "The Coolest Guy in SEO," questions about SEO to help readers and audience get a better understanding of one of the most popular digital marketing strategies.
With a clear exchange of ideas, even someone unfamiliar with the term SEO will take home important lessons from this episode.
Discover More about TopNonprofits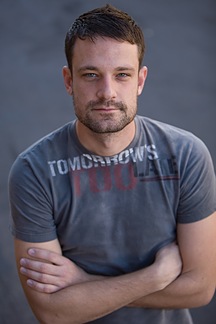 The interview was hosted by Craig Van Korlaar, Founder and Chief Blogger at TopNonprofits, a place dedicated for people who want to learn more about various skills and learn from the founders of the best non-profit organisations. Aside from the free resources, you can actively click on a whim, you can get consulting and reporting services on the site.
Craig is also a nonprofit consultant in Create Etc. He is interested in helping others form and achieve KPI (Key Performance Indicators), develop best practices, and research information and tips to bring forth to people who need to use the knowledge within the nonprofit sector.
Knowing Kris Reid More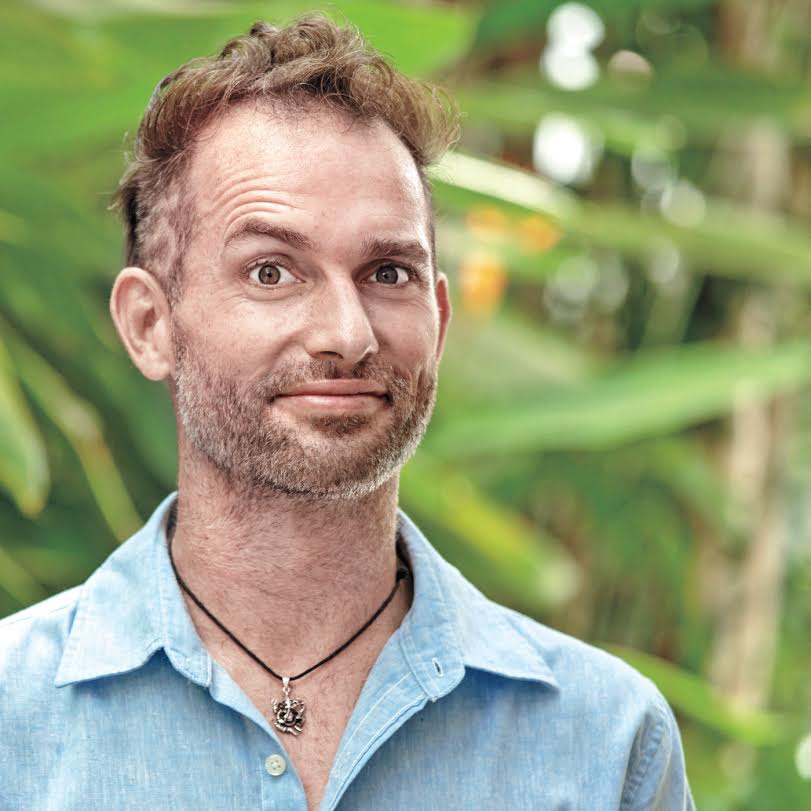 Kris is the dedicated founder of Ardor SEO with a passion for content and website traffic improvement. He has been featured on various podcasts and is always eager to share his knowledge to help others understand and appreciate the intricacies of digital marketing.
Before he founded Ardor SEO, Kris used to be a dedicated software engineer in London. What drove him back to Australia was when there was a global financial crisis and it eventually cost him his job. Back in his own country, he developed an online game that led him to the road SEO discovery.
What made him turn to SEO was when he realised that not many people visited his website, and he needed the traffic. Due to his past experiences as a software engineer, he began to develop an effective backlink system that could help him get the traffic he wanted.
After the success of his venture, he offered his services to other markets. This gave birth to Ardor SEO, a company that connects people to your market through SEO and other digital marketing strategies.
What is SEO?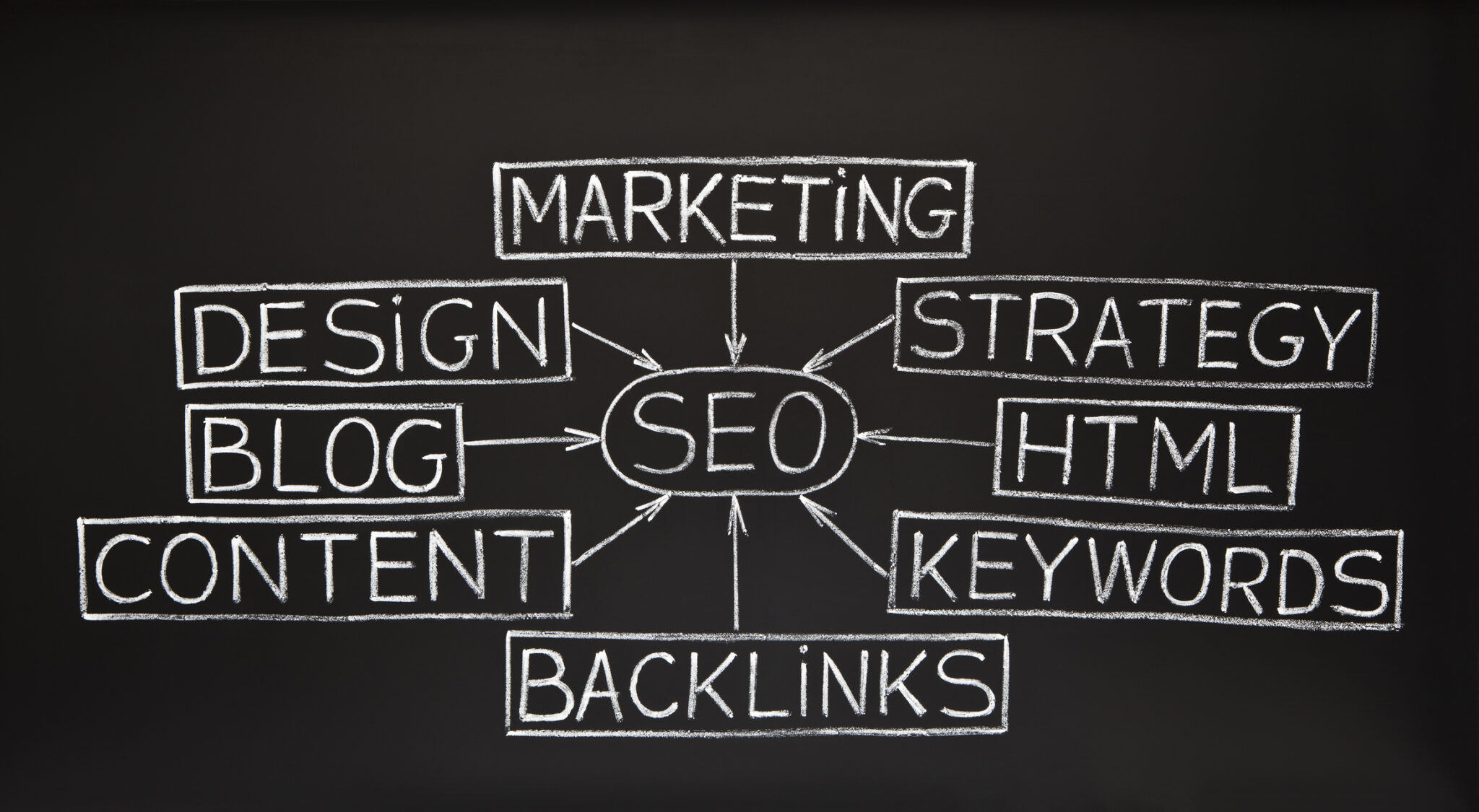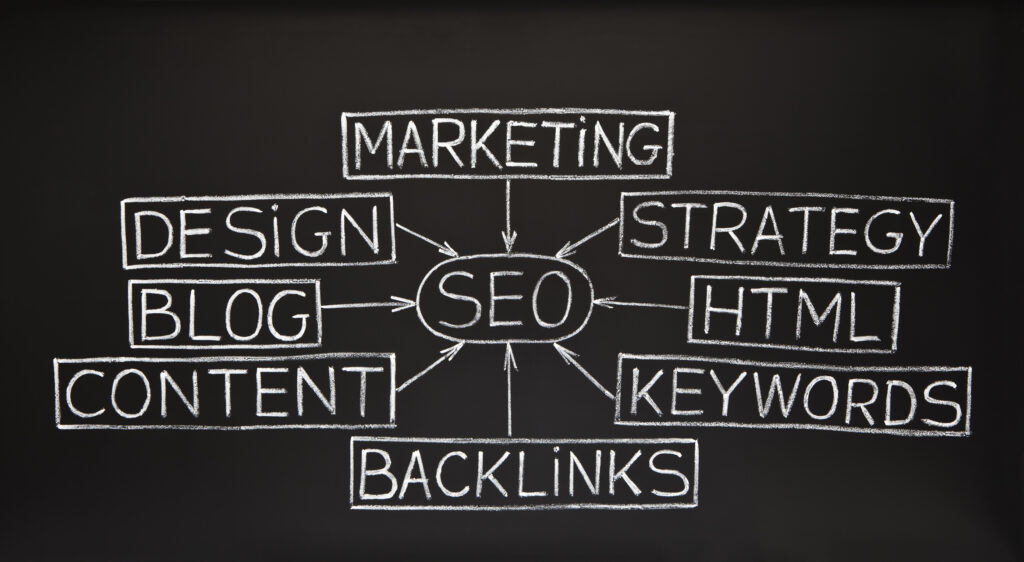 Craig Van Korlaar asked Kris Reid to explain SEO (Search Engine Optimisation) in layman's terms for the benefit of the people who are not familiar with SEO and are willing to learn more about the topic.
According to Kris, he described interrupt marketing as the old and traditional form of marketing. These types of marketing involve television, radio, newspaper, magazine, and even the famous Facebook advertisements. It is basically the concept of screaming marketing adverts to your target audience.
However, SEO is quite the opposite, it is not interrupting anyone, and is simply made accessible whenever it is needed. They actively search for the service or product you offer in order to solve a dilemma.
Every business or organisation exists in order to serve the people and help them with their existing problem. They openly go to search engines to type in their problems and hope the results returned will present them the solution they needed.
Why Should SEO Be a Part of an Online Nonprofit's Strategy?
If traditional adverts or SEM (Search Engine Marketing) or Google Adwords' paid search results provide the same return on your investment, SEO provides better results in the long run.
In a situation brought up by Kris, he mentioned an amount of $1,000 per month for SEM or Facebook adverts. Basically, it provides 100 clicks and a total of 10 donations as well. Bear in mind that $1,000 can only generate 10 customers and, as time passes, markets become competitive. Eventually, you will have to pay more per click and it will become more and more expensive in the long run.
Kris then brings SEO in with the same amount of money to the strategy and began to explain that the first month will only roughly generate 50 clicks that result only to 5 customers. But unlike the other strategies, SEO is compounding.
The increase you manage to accumulate will stay in the next month as well. If you keep on investing in SEO, you will be ranked better over time and will rank for more keywords as well. As you remain in the strategy of SEO, there will be an increase per month and with long-term exponential consistent predictability.
How SEO Evolved Over a Long Period of Time
Kris explained the evolution by bringing up a short history that brought Google to fame. Before Google came into the light, there was Yahoo!, Altervista, Excite, and much more. Google's success was because of a more accurate and reliable result in the search results that other websites lacked.
In order to remain dominant, Google worked hard to provide a better experience for their users and, as much as possible, give accurate results. Google has a great team of brains and engineers working on this to be consistent with their algorithm updates and improve the search results.
However, even though Google continued to improve, the fundamentals remained the same:
Have a stable website that loads smoothly and is reliable.

Make sure it contains ideal content that is vital for the user and provides answers as well.

See that it has authority in the services offered since Google needs to trust a website.
Importance of Backlinks and Their Meaning
Before Google was conceived, Search Engines were mostly dependent on text. If your website has "Buy Blue Ski Boots" more than other websites, then it is possible that you are in the top spot. But it may not work as well as expected.
Google doesn't really trust what you write about. If you happen to create an article regarding "How to Buy Blue Ski Boots" they will still parse the text. However, if no one cares enough to read your article, neither will Google care.
But imagine if you write your article about buying ski boots and it gained traction. Skiers will like your article and link to it. Other companies, retailers, and organisations will follow suit. All those links will tell Google that your content is good and credible.
Google will then begin to trust your content. Since it was vouched for by credible sources, it will be ranked on top and will be the first one that users will see in search results.
How should a Nonprofit Monitor their SEO?
Kris provided an easy and applicable calculation for a standard non-profit based on the different metrics–average donation size, net value, the current conversion rate of landing pages or website, the current volume of search traffic received, and customer needs and wants.
From the data gathered, you can then proceed to calculate a predictable strategy for a stable and consistent growth.
Kris gave an example using a net average of $100.
If your donation landing page has a conversion rate of 10% or 1 in 10 visitors and the page receives 1,000 visitors per month, then you have an equivalent of 100 donors. Multiply the number of donors to the number of visitors and the average net value and what you get is a net donation of $10,000.
Imagine how much more donations you get if you increase the conversion rate or the number of traffic or visitors. A 20% conversion rate will yield $20,000, for instance.
Of course, your starting point will dictate the outcome. If the conversion rate is terrible to begin with, it does not present a good starting point. Increasing the conversion rate have a finite limit whereas traffic is basically infinite.
What should you look for when searching for help with your SEO?
Kris recommends to stick with what you do best and leave the rest to the professionals. In other words, focus on your business and hire an SEO to design and implement the appropriate strategies rather than do the work yourself. It is enough that you understand that the solutions align with your business goals.
In choosing an SEO, know which product suits you best before you take a pick. It is also important that you ensure an SEO company not only offers the best packages but also have your best interest at heart.
Work with someone who understands how nonprofit works and what makes your organisation different from the rest. Make sure they take time to get to know your kind of nonprofit and understand your goals.
It is best to avoid anyone that uses shady SEO practices, such as "black hat" that could get you penalised by Google.
What KPIs Are Most Important When It Comes to SEO and Inbound Marketing?
To know the answer, check out the entire podcast entitled SEO Q&A With Kris Reid at TopNonprofits. Don't forget to share and spread the word.