Reputation Engineer Kris Reid Talks about Ranking Your New Business on MuteSix
Kris Reid, "internationally renowned SEO expert," has been on numerous podcasts talking about digital marketing and SEO (Search Engine Optimisation), sharing his knowledge and experience to those who need it the most. This time, Kris was invited to a podcast hosted by Stewart Anderson of MuteSix.
More about MuteSix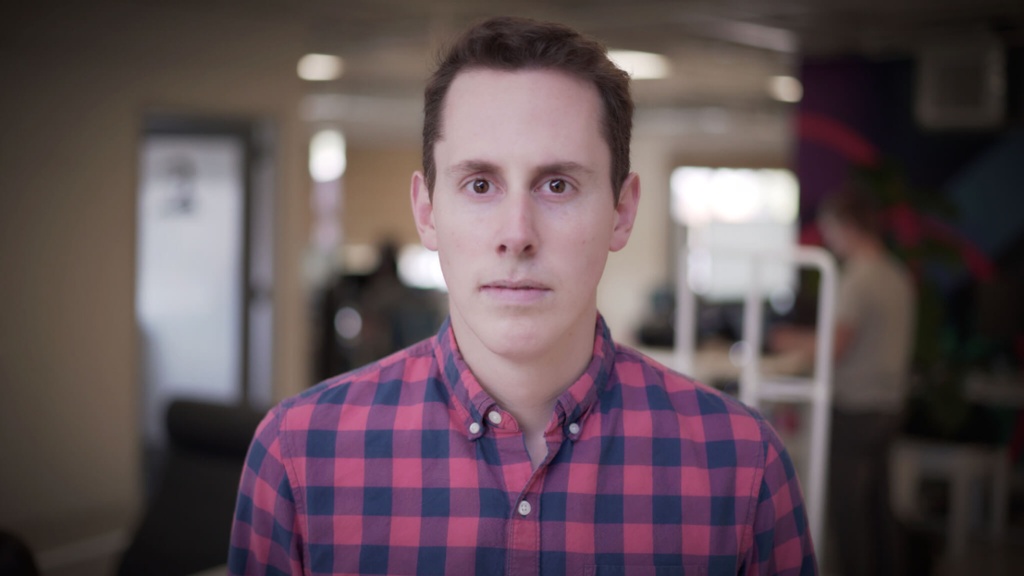 The podcast was hosted by MuteSix's Chief Marketing Officer, Stewart Anderson.
MuteSix was started by Steve Weiss and Daniel Rutberg in 2014. Their aim was to offer a "highly effective user acquisition service that doesn't cost an arm and a leg." Today, its executive team is made up of Steve Weiss, CEO, Daniel Rutberg, COO, Stewart Anderson, CMO, and Moody Nashawaty, Chief of Strategy.
Initially, their main focus was on Facebook, seeing the huge opportunity it offers. Since then, it has become the "go-to" agency when it comes to Facebook advertising.
MuteSix is comprised of a team of seasoned campaign managers with an invaluable knowledge of Facebook advertising. Over the years, and thanks to their amazing team, they have gained tens of millions of dollars in revenue. Nowadays, the company has the highest number of Facebook case studies on the planet.
Who was Kris Reid before Ardor SEO?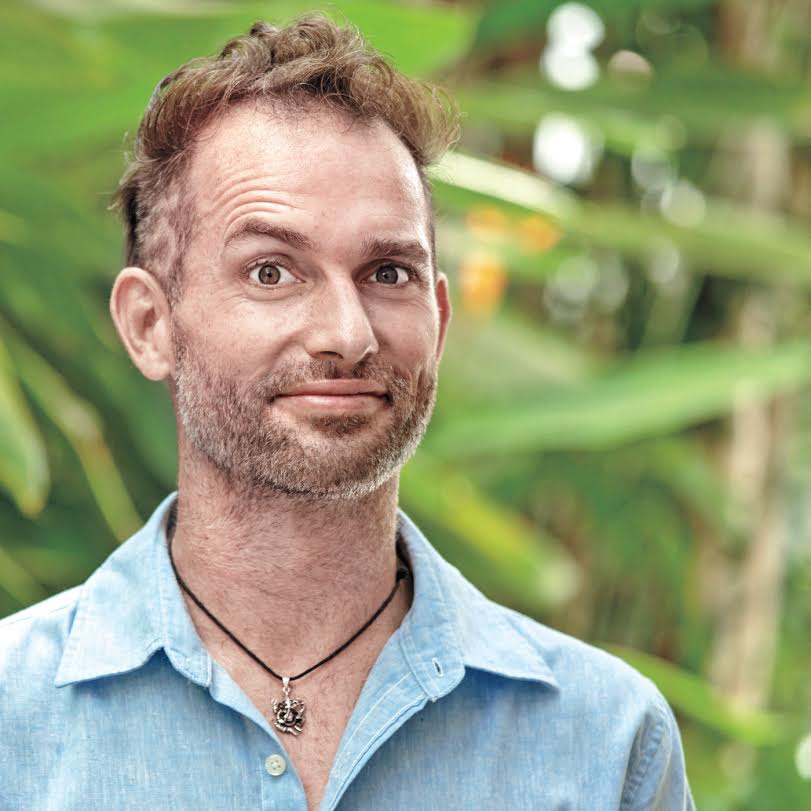 To understand why Kris Reid is an authority in SEO, you should know a few things about him first.
Kris Reid is ARDOR SEO's Chief Executive Officer. Before that, though, he used to work as a software engineer in London. But when the global financial crisis hit, he lost his job, and so, he decided to go back to Australia, which is where he was born.
Back in his homeland, Kris decided to develop an online game. It was going well, but he couldn't get more people to visit his website. That was when he discovered his passion for SEO.
As he is a software engineer, he developed a link system that will promote his game site. After the success of his project, he began to offer the system he created to digital marketing companies.
That was the start of Ardor SEO, a company that connects people to your market.
What do Ecommerce companies usually do wrong?
Stewart Anderson, the host, asked Kris Reid about the things that a typical ecommerce company does wrong when implementing a new SEO strategy.
One of the things that Kris has noticed in a lot of ecommerce sites is that their websites aren't really designed for SEO. A lot of businesses just keep adding stuff to their websites and as a result, these sites become a large pile of mess that doesn't have a structure.
But if they design their website in a more orderly manner, it would be much easier for Google to index them. After all, Google is the most useful tool you can use to check a site's health. That way, marketers will be able to determine which pages are actually ranking and which are not.
What is the proper way of structuring a website?
One of the questions the host threw at Kris was how to categorise a site's pages.
It's a good idea for companies to find out what their biggest competitors are doing and emulate their strategies. For example, a clothing shop can check out a big retail brand's website, like H&M. They have one of the best sites in the clothing industry. You can see there that their products are properly categorised by gender and then, by sub-categories according to the type of clothing and the like.
The key here is to have an intuitive site to make life easier for customers. No buyer will enjoy guessing whether a particular item is for men or women, for example. Like in the case of H&M, they spent a lot of money on their site's layout. If you want to have the same success, then it's wise to invest in your site and make it SEO-friendly. In other words, you need a site that speaks to your target market for you to succeed.
How do you make a website search engine-friendly and user-friendly?
It's always a dilemma when marketers need to create a balance between having a site that's SEO-friendly and user-friendly. Kris advises creating content that works best for your target audience. After all, conversion is more important than ranking. Google will do its best to work out what your content is about. In other words, you need to have good on-page optimisation. A business site's focus should be on providing value to your target market and addressing what people want.
What's more important – getting backlinks or doing on-page optimisation?
Should your SEO efforts be 50/50, 75/25, or 80/20 on backlinks and on-page optimisation? Where should a site put more emphasis on?
First of all, an ecommerce website needs to be great to ensure conversion. This means that it should have a fast loading speed, have a neat design, and have quality content. Once the site is optimised, you will need to have some authority in your niche to let Google and your audience know that you have the best products or services. This is where you need backlinks.
According to Kris, backlinks are like votes to your site. The more quality links from authority sites your website will have, the higher you'll rank in search engines. Kris said that customers should spend 20 percent of their time creating good content and 80 percent getting that content out there.
One of the ways Kris uses to spread the word about Ardor SEO is to do podcasts. That way he gets to talk about what he does and connect with a lot of people without putting too much effort. It's a good way to promote what you do and to get good backlinks.
How to form quality content partnerships?
Businesses need to form content partnerships with other websites to strengthen their online presence and increase their site traffic. To be able to do that, Kris said that at Ardor SEO, a dedicated team is tasked to do outreach work where they need to contact other sites to link with them.
One thing that companies should keep in mind when reaching out to other sites through email is to go straight to the point. Let the site owners or content managers know the value you can offer to their site right away. Talk about what your company can do for them and how that can be beneficial to them. That way no one's time will be wasted. Plus, you'll get their answer quickly.
The role of social media in SEO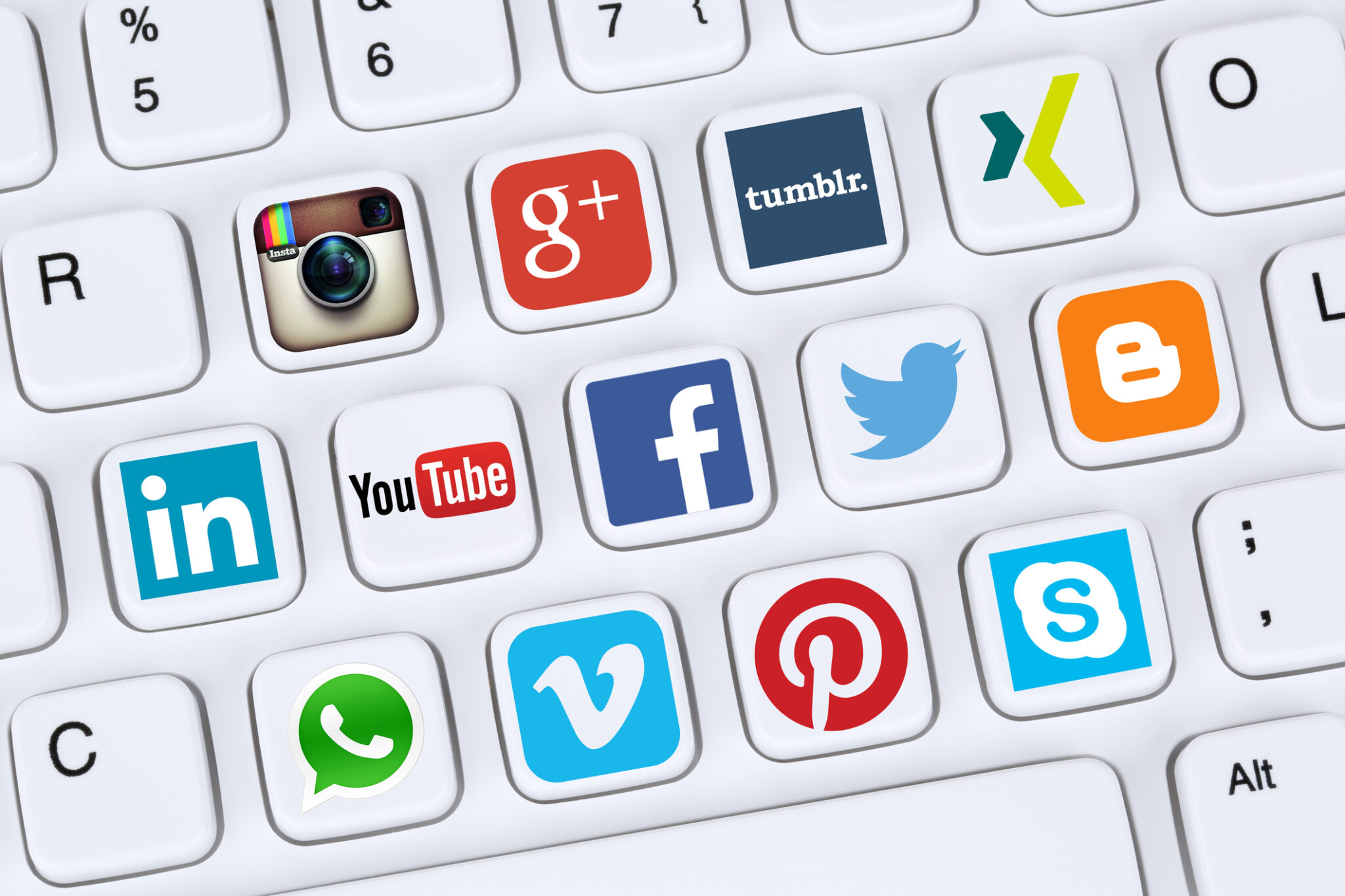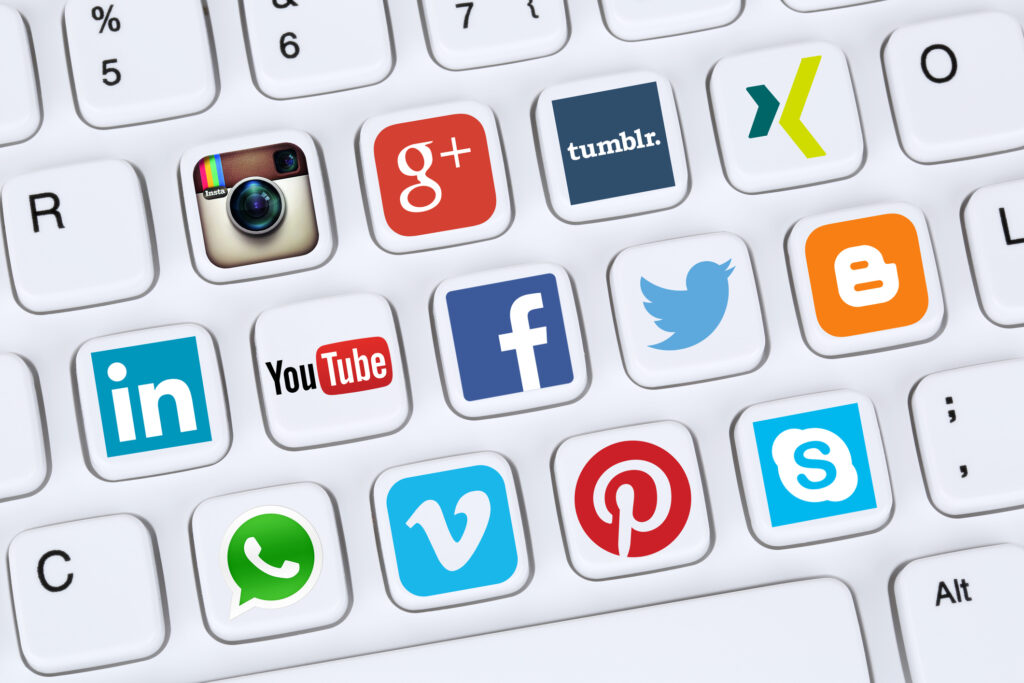 How important is social media in SEO? What should people be doing in their social media accounts?
Kris Reid mentioned Scott Stratten's advice "you don't need to be on every social platform." Stratten, an "expert in viral, social, and authentic marketing," believes that marketers only need to be where their target audience is and that you need to be active on those platforms. So if your company has Instagram, Facebook, and Twitter accounts, use them to reach out to your customers.
However, Kris believes that social media, including Google+, doesn't have that much weight in terms of SEO because anyone can post content or create videos on their social media accounts. But he considers social networks "a great way to connect with people."
Additional tips from Kris Reid
Stewart Anderson asked Kris what other advice he can give to new businesses.
Test your market.
You can spend a couple of hundred dollars on ads and find out what sells and what doesn't. You can link your ads to a landing page to provide people more information about your product. That way you don't have to do or make what doesn't sell to your target audience.
Get all the keywords you want.
You can then track your ranking and see where your company is in search results. By doing so, you will know which keywords are actually working for you and which ones are not. Once you are able to determine those valuable keywords, you can then make a few improvements to your SEO strategy to increase your ranking.
After making a few tweaks and your rank improves, you'll have more money to invest in bigger keywords.
Don't invest all your money in one thing.
In Jim Collins' book "Good to Great," he talked about not using all your shots on one thing because if you miss all of your shots, you'll run out of business. But if you throw little shots around, you can test what works, what fell short, and what cost too much but didn't work. That way you'll be able to design your marketing strategy more intelligently.
Know more about Kris Reid, reputation engineer and authority marketer, and Ardor SEO by visiting our site ardorseo.com. You can also read about the other podcasts that Kris has been invited to in the past.
To listen to the whole MuteSix podcast episode go here. It is also available on YouTube, iTunes, Google Play and Stitcher.