Improving SEO for a Yoga Site – Amanda Kingsmith, M.B.OM
On this podcast on Mastering the Business of Yoga (M.B.OM), Amanda Kingsmith talks with Kris Reid of Ardor SEO to discuss the basic concepts of SEO, such as backlinks, keywords, page ranks, SEO vs. SEM, white-hat SEO vs. black-hat SEO, Google's ranking factors, and more, which you can use for improving your yoga website. Also, Kris offers some tips about how to sell yourself effectively as a yoga teacher.
About Amanda Kingsmith and M.B.OM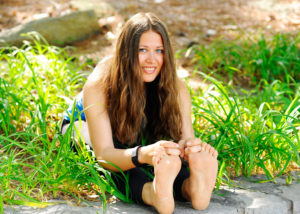 Amanda is a business graduate and yoga teacher who loves the outdoors and travelling. One time, she felt confused about where her yoga teaching career and business were heading. Ironically, such a struggle led her to create her website, mbomyoga.com.
With M.B.OM, Amanda is able to share her knowledge of yoga that she learned from other successful yoga teachers and from her real-life experiences to her fellow yogis. In a way, her website has been a place where other yoga teachers realise their potentials and learn about the business side of their practice.    
Kris Reid on His Start in Digital Marketing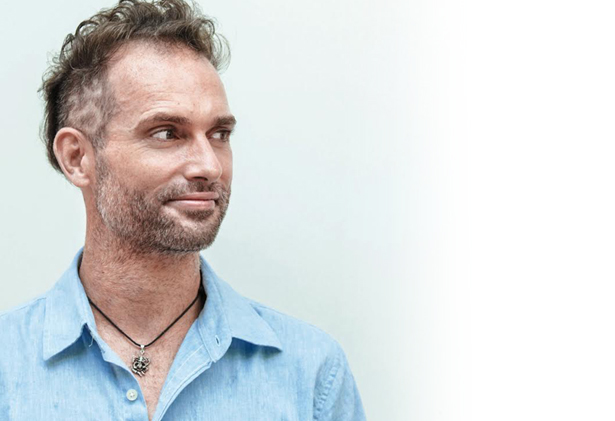 To start off the interview, Amanda asked Kris on how he started in the digital marketing and search engine optimisation (SEO) business. Telling his story, Kris says that he began as a software engineer and ended up creating an online game. As the game was getting ready, Kris wondered how he can get everybody to play it. It was then when he learned how to make money from online stuff and got very good at it. Not long after, he founded his own company, Ardor SEO.
White-Hat vs. Black-Hat
According to Kris, SEO is fundamentally composed of two camps, which are the white-hat SEO (the good stuff) and the black-hat SEO (the naughty stuff that is used to try and manipulate algorithms, like those of Google). Between these two, he recommends the use of the former to avoid getting penalised by Google and, of course, provide an excellent user experience.
He says, "Just stay focused on providing value for your users, then I don't think you need to worry about that."
In other words, you should focus on using appropriate SEO strategies, like getting quality backlinks, which can help you build credibility and authority on search engines.  
SEO Basics for Your Yoga Website
To have a yoga website that is credible, Kris suggests creating it in a way that it will be really helpful to users. This makes them trust you. How?
Provide valuable content and use the right content architecture, which means that you should place the right content on the right pages. This also entails that the content will clearly state what the page it is on is all about.
In addition, Kris suggests to just spend 20% of your efforts on creating content and the other 80% on getting your content out. Just throwing huge volumes of content will not work in increasing your domain authority.
Another strategy that you should implement is keyword research using Google AdWords to come up with the best short-tail and long-tail keywords for your campaign. Make no mistake—having the right keywords on your site will go a long way in getting a high rank on the search engine results pages (SERPs).
Moreover, you should not forget about internal linking which, according to Kris, is just as important as backlinking. In a way, it lets Google know what your site is all about.
He explains:
"So Google doesn't really know what these pages are all about, they read the content right, but then they also need to put it in context. And so, if you got your other page, that's your top page, right, your home page? And if we go back to the dog example, and it's linking to 'click here for small dogs'. Okay, cool! Google starts understanding that a bit more. And then, under the twelfth page, it links 'click back to get more information about small dogs'. Then, Google sees all these internal links, and says 'Oh cool, this page is really about small dogs'. So, you're helping the algorithm understand what your site is all about."
Similarly, Kris also emphasised the importance of knowing how to use follow and no-follow links.
Businesswise, Kris offers these hints:
Being a teacher is only half of the career – you need to learn how to put yourself out there.

Be confident in what you have to offer.

Stay focused on what you're good at and find someone that you like working with and have them grow that part of your business.

Stick to your strengths and find someone who enjoys doing what you don't like doing.

Be proud of what you do and share what you do with other people – share your upcoming workshops and retreats with other people.
SEO vs. SEM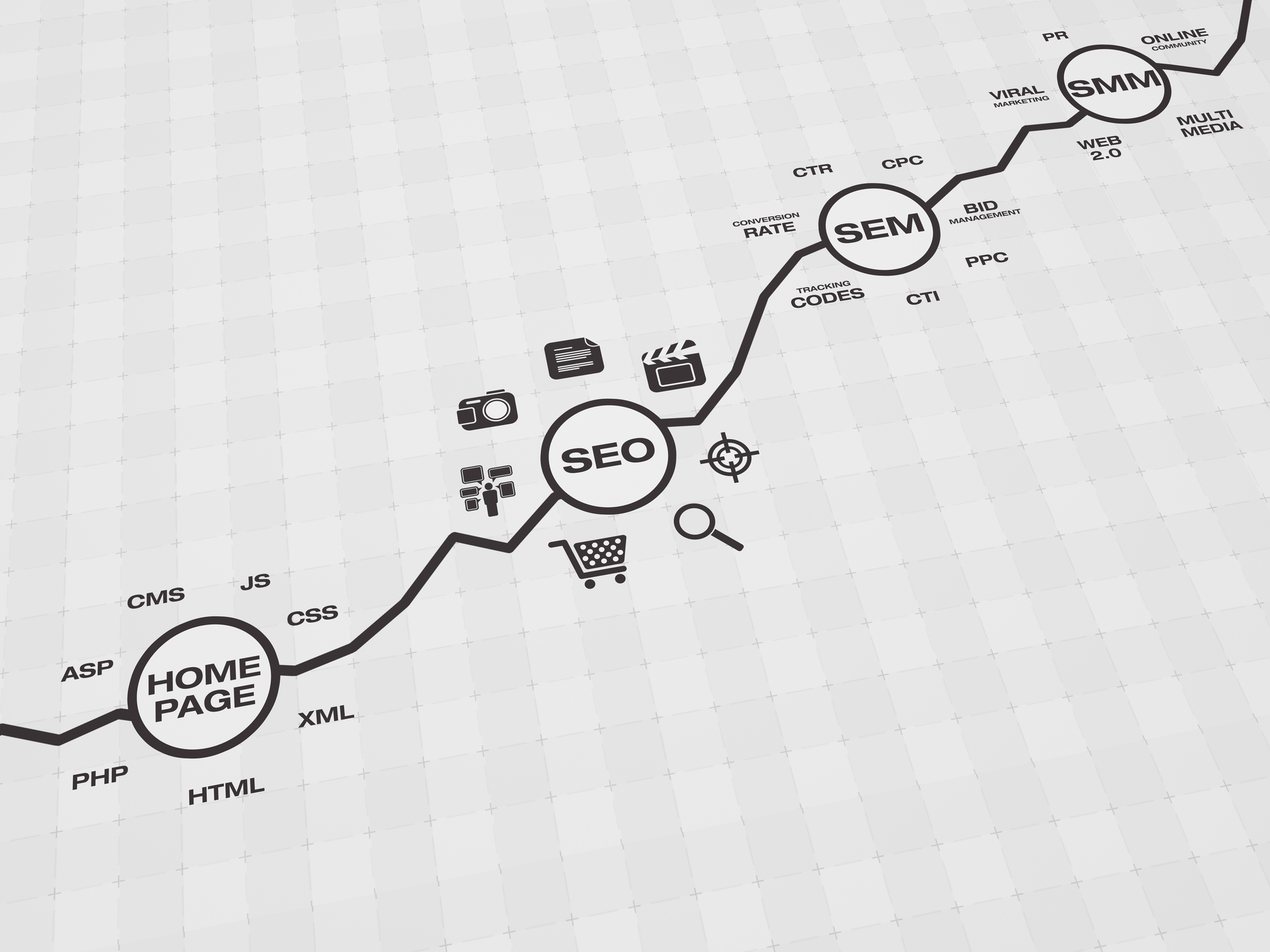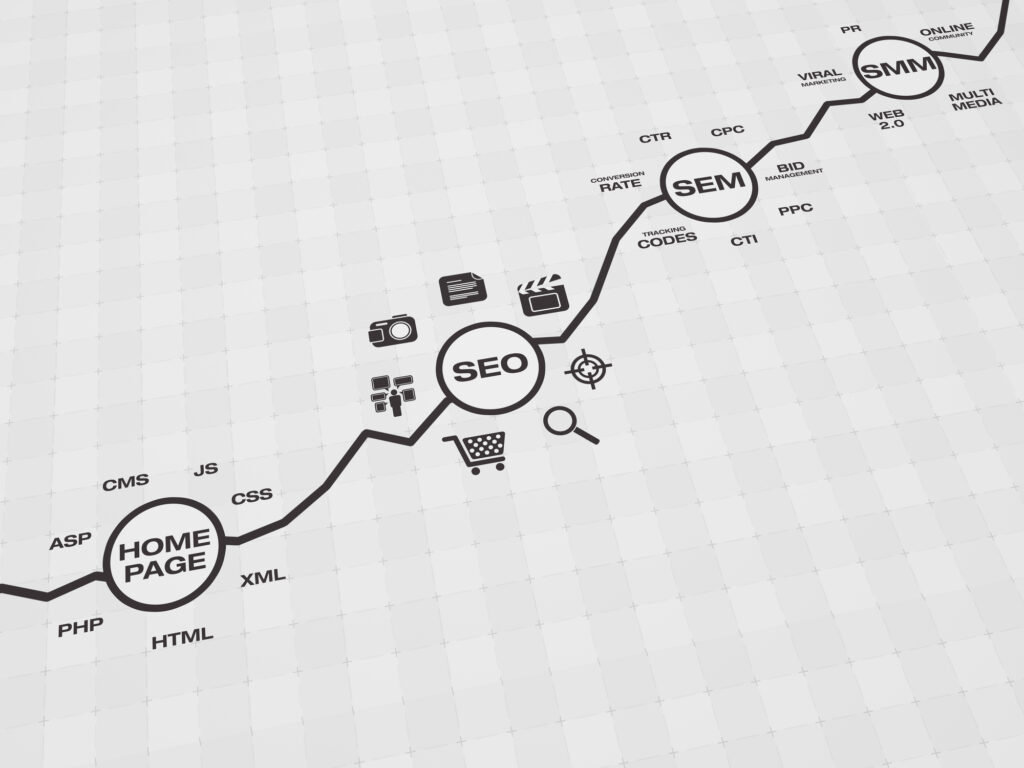 Kris explains the difference between SEO and SEM. By definition, SEM means "search engine marketing", which pertains to paid search AdWords—one way that Google makes money. To clear things up, Kris cites the use of AdWords by big companies to gain customers.
Though it's expensive, many businesses rely on it to market their brands. On the other hand, SEO is less costly, but it is more overwhelming to take on as a strategy because it tackles organic searches to get good results on SERPs.
Wrapping Things Up
Finally, Amanda and Kris encouraged those who have yoga studios, just started their business, and have just launched their websites to create quality content, get backlinks, de-index pages that aren't really valuable, do keyword research, consider guest blogging, and observe other best SEO practices.
But, most importantly, Kris implies that one should be proud of what she does (she should be awesome), and everything related to getting her website higher on Google and other search engine rankings will be a lot easier to do.
He adds, "If you're going to be a yoga teacher, then be proud of yourself. Push… push what you do. People don't mind. Like some of the best yogis, yoga teachers I've been around try a lot of different classes, and they do mention what they do.
Have some self-confidence and… realise it's okay and self-promote."
This does not only allow you to help, but also inspire other yoga practitioners.
To learn more about giving your yoga website a stronger online presence through SEO, listen to the entire podcast on mbomyoga.com.