SEO for Yogis with Amy McDonald
Amy McDonald is back again for another podcast for her loyal listeners. This time, she invited a special guest to join her in discussing search engine optimisation (SEO) for yoga sites. He is none other than The Coolest Guy in SEO, Kris Reid.
In this episode, Amy picked Kris' brain to get a better understanding of SEO and the strategies yoga studios and yoga teachers can implement to rank high in Google search results. Although the focus is on the yoga market, the items discussed are applicable to any business.
So make sure to listen and learn the tricks of the trade from an expert.
Who Is Amy McDonald and What Does She Do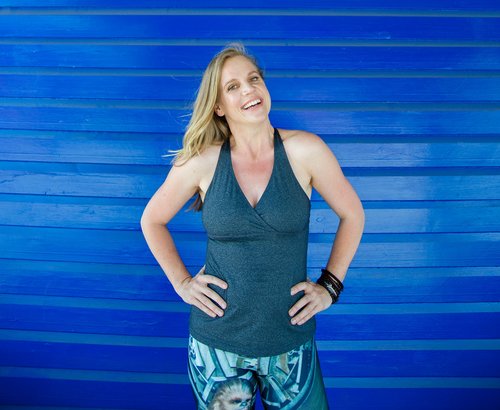 Amy loves to help any yoga business in solving their yoga teaching concerns. She posts weekly podcasts on her self-titled website in hopes of assisting their needs in any way possible and in coaching aspiring yoga teachers to get into the business. Amy herself is a yoga teacher and, at the same time, a spiritual business coach.
She has experienced what it's like to be the best in the craft yet falling short on the business essentials. This is why she extends her services to a private 1-on-1 coach session, home study program, and yoga business retreats. Her passion for what she does is something that she shares with Kris Reid during their conversation.
Meet the Coolest Guy in SEO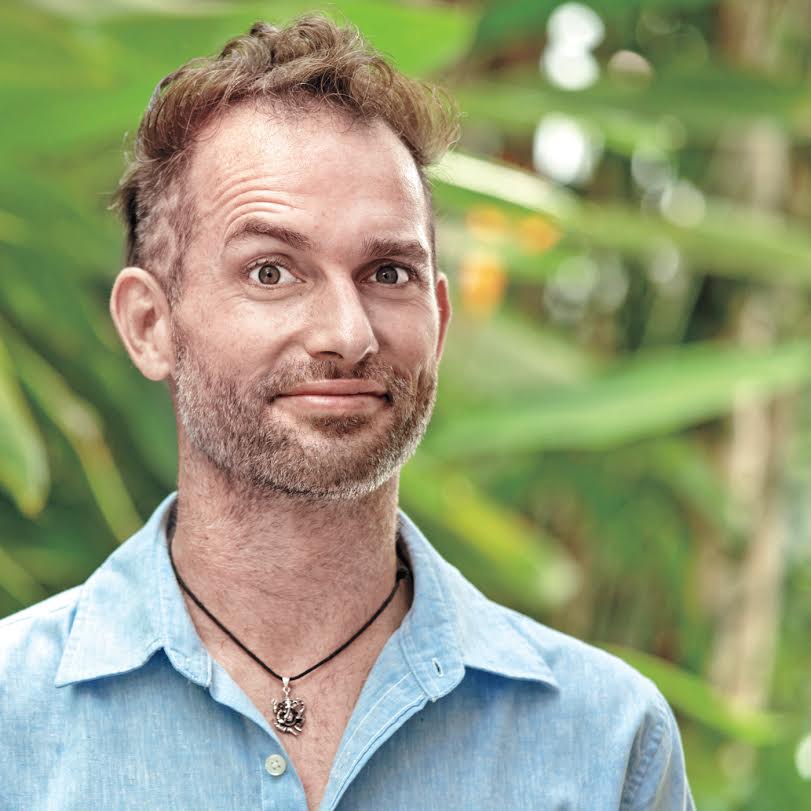 Kris Reid once lived in the UK and worked as a software engineer for big financial firms. He was involved in finance before his desire for expanding his knowledge and skills set brought him backpacking to southeast Asia. He eventually came across the magical world of SEO and started his own venture.
He now lives in Cambodia and oversees the operations of his company, Ardor SEO. He's currently handling 48 staff members from Phnom Penh and the Philippines. All in all, Kris has spent 7 years mastering and continuously learning the inner workings of search engine optimisation. Additionally, Kris is a big yogi himself, making time to do yoga on a daily basis.
What is Search Engine Optimisation?
Amy asked Kris about what SEO is about and how it actually works.
According to him, it's basically optimising a website to make it rank in online search results. Kris even said that being in the top ten is great, but being on top of the top ten is the actual goal. On the podcast, it was discussed how a site gain isn't just about the traffic it generates. At the end of the day, it is all about the sale.
Furthermore, Google doesn't earn anything in SEO itself. In fact, they only earn every time someone clicks on the AdWords which is just 2% of the whole population.
How does Local SEO increase domain authority?
One of Amy's question was how domain names affect the URL? The Ardor CEO responded that having exact match domains works best only on keyword search but not much on branding. It is not advisable if yoga businesses aim for long-term visibility. As an example, he cited "Yoga Cambodia." While the phrase gets lot of hits during a local keyword search, the pagerank can still go down if other sites surpass its position.
Moreover, Kris explained that the more pages a site has, the harder it is for it to rank. A suggestion he gave was to spend 20% of the time making content and the rest of the 80% in getting a content read and shared. The more local organisations link to a site, the higher the chance of moving a rank up.
How to make people link to a site?
This was a golden question during the conversation and the answer to this was pretty simple. Yoga studios need fabulous content, tag themselves in the geo map, and find similar businesses that they can share content with. A yoga studio in Cambodia, for example, can collaborate with a yoga studio in LA or in Wellington for content writing and link exchange.
Summary
As the podcast came to an end, Amy gave a quick recap of how SEO is a new avenue in marketing where profit becomes more measurable. In the end, Kris offered a quick website video audit for other yogis and yoga businesses out there.
Listen to the full podcast from Amy McDonald and the detailed information discussion between her and Kris Reid. The podcast is also accessible via iTunes, PlayerFM, and PodBean. You can connect with Amy through Facebook, and Instagram.