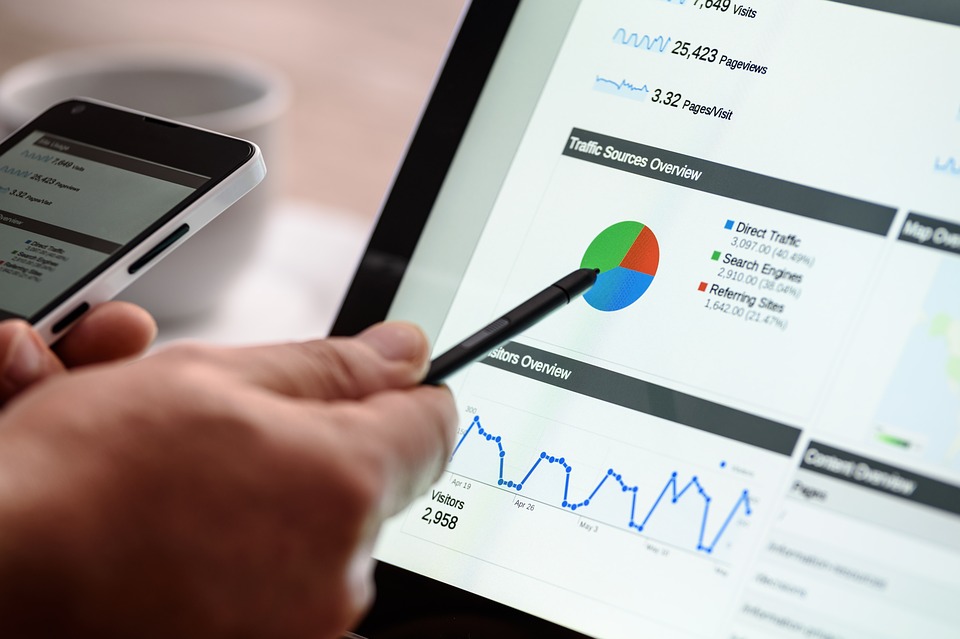 Transparency with SEO Reseller Programmes
While businesses try to be confidential when offering their services, this may not work for you when you outsource SEO. Sure enough, your clients will call and ask you occasionally about the models you use in optimizing their sites and about how are they improving on the search engine rankings. Now, you would not want to find yourself scrambling to gather the information they need, would you?
By working with a white label SEO reseller, you will be oriented in every method that is used for your campaigns. There will also be a tool that you can use to check on your outsourced projects in real time.
More Than Just SEO Services
Aside from providing the basic SEO services—site audits, keyword research, link building, content creation, social media promotion, rank tracking, reporting, etc.—a good SEO reseller can also offer other solutions to achieve even greater results for your clients.
For example, they would conduct some market research to gather the knowledge needed in creating strategies that are well-aligned to your clients' services. Also, they would offer other services, such as website design and development, graphic design, video production, and digital PR.
Constant Communication
Because you are outsourcing, you would not be actively and personally involved in implementing strategies for optimizing your clients' websites. However, you still need to keep yourself in the loop. Nothing could be worse than having spent thousands of dollars, only to find out later on that your campaigns are not getting the desired results.
Understanding this, a competent SEO reseller has in place a channel for constant communication with you and gives you updates on how your campaigns are doing. Maybe there are issues that need addressing, or you want a certain idea incorporated in your campaigns? Having an open channel of communication will ensure these kinds of things are taken care of right away.
Scalable Results
When you have many websites to optimize, then you will have a huge task in your hand. You might fail to deliver what your clients are looking for, which is why you need a team of experts to help ensure all your process are running smoothly. With established SEO strategies, a reseller will be able to analyze, create content, and implement solutions to achieve scalable results that you promised to your clients.
Competence to Cater to a Variety of Niches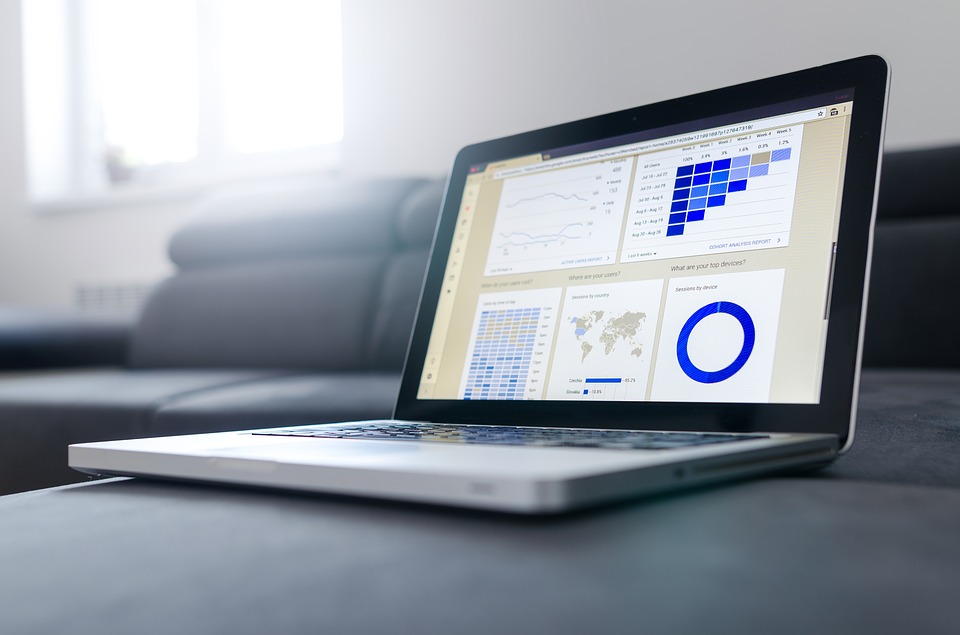 By partnering with a reseller that uses white label SEO, you can accept any potential client that approaches you—even if they are engaged in a niche that you are not familiar with.
Typically, SEO resellers already have experience of working with numerous companies, which gives them a broad knowledge of penalized any type of website.
Ability to Meet (Even Exceed) Expectations
In the first place, you should be a skeptic in choosing a partner to whom you outsource your SEO services. Make no mistake—there are providers that are long on promises, but are actually short on real value.
As for a white label SEO reseller, they will deliver what they promise. To achieve this, they use a wide variety of programmes and solutions that work for clients from different sectors. And, they set realistic goals. This means that you will be able to meet or even exceed your clients' expectations.
Freedom to Re-Brand
Of course, as the name suggests, white label SEO means that you can fully re-brand what the reseller is offering for you and sell it as your own. You will be able to get your clients' websites found on the search engine results pages (SERPs), improve their online reputation, and help them increase profits and grow, without having to worry about investing in the needed technologies and solutions yourself.
Final Thoughts
In essence, white label SEO is the key to attaining less overhead while making bigger profits for your clients. No matter how many websites you are optimizing and what niches they belong to, partnering with a reseller that uses such a programme will make things easier for you. They will do all the legwork, while you focus on other important tasks in running your business.
Here at Ardor SEO, we have reseller programmes designed to fit the needs of a wide variety of clients. This ensures your transition to partnering with us will be a lot easier. Contact us today!