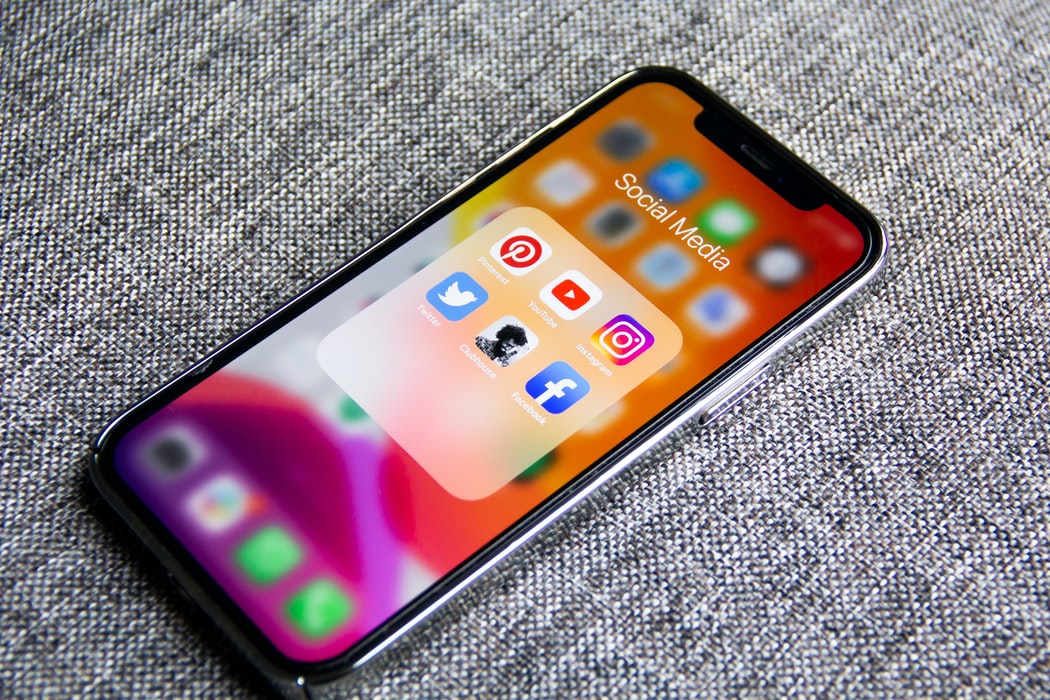 You must have heard how the Internet has revolutionized global business. You may have also seen and felt it in your respective markets and industries. The Internet's tremendous effort-to-result efficiency doesn't risk overemphasis, and we keep discovering newer applications to make it even better.
At the eye of the action lies a social network: an Internet application that harnesses the potential of human interaction for better business operations. Many people use social media for business, and the results have been astounding. This is especially so for the real estate business.
From lead conversion rates to traffic engagements, social network platforms have been more effective than any other Internet technology before it. With social media usage on a constant incline over the past decade, your business would do well to know how to keep up-to-date with the ever-changing social media trends.
However, with social media's seeming ubiquitousness comes ambiguity. It's just as effective for business as it is for pleasure, making people undermine its reach in specific scenarios. For many real estate agents, there's the tendency to underestimate a social media site where people go to post funny videos, memes, and Instagram stories of their personal life.
Options for the Best Social Network for Real Estate Agents in 2021
But we're in 2022, and online content is in its highest demand. The real estate industry has been booming, and so have real estate professionals, thanks to social media. Let's show you some of the best social media sites to find your target audience, post your real estate listings, generate leads and bring in more potential clients.
Facebook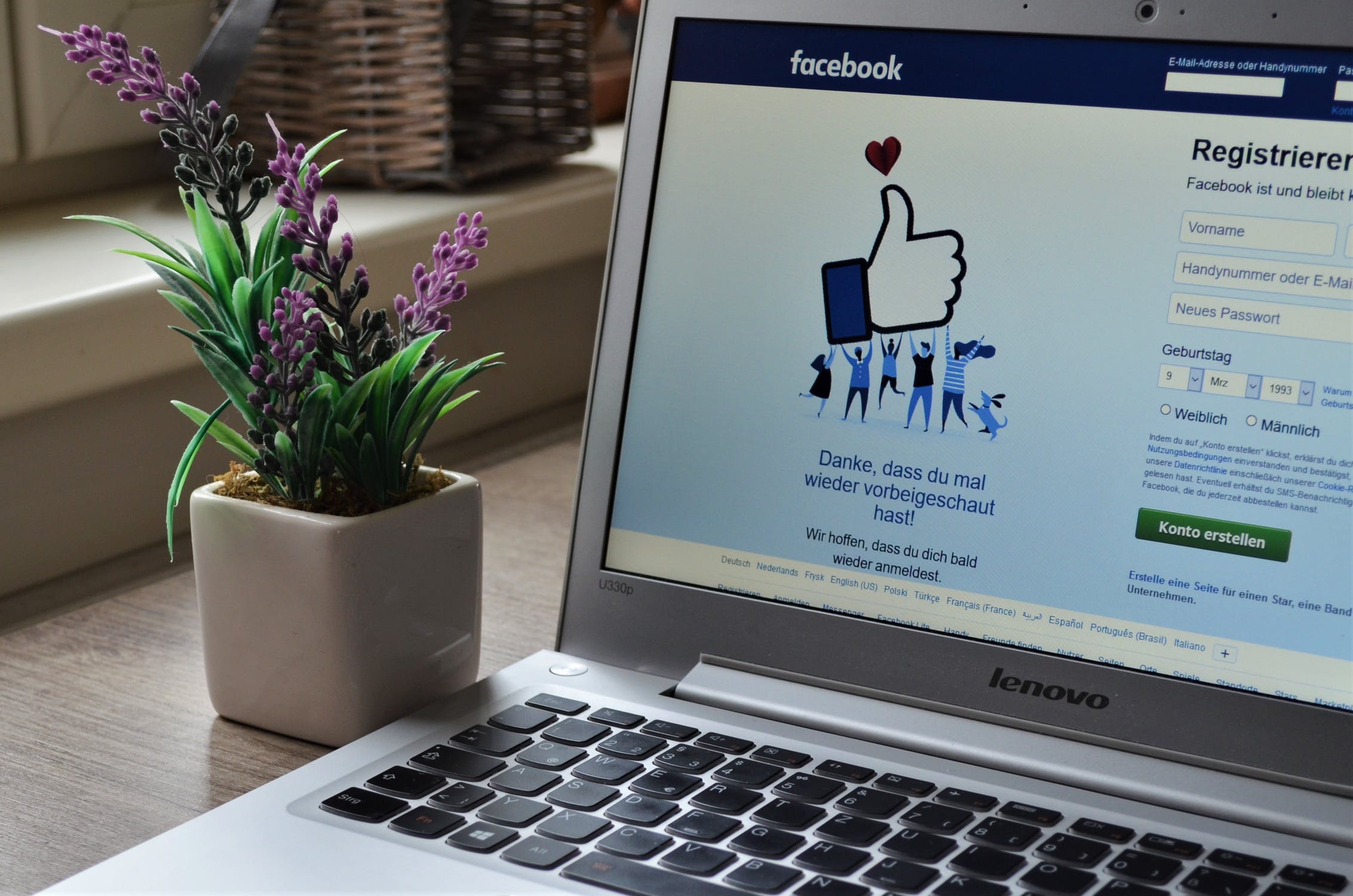 Starting on the list is one of the most popular social media apps in the world at the moment. It's got extensive business features and an enormous user base which makes it a veritable tool for business. Recently, Facebook's focused on advertisements and implemented ideas that allow people to market their products to more people.
This poses a massive opportunity for real estate agents, as they can now leverage Facebook for longer-lasting customer retention.
One way to begin is by creating a business page on the platform. It would be the "ground-zero" for your clients' interactions on Facebook – post likes, comments, and private messages.
More than that, a Facebook business page would be a springboard to launch your real estate ad and gather insights on how your leads are performing from time to time. You can check out our tips on how you can optimize your Facebook ads with real estate SEO methods.
Twitter
Twitter is one social media platform that tried to change the property market with "hashtags." For the most part, it succeeded. The combination of strict 140-character posts and public hashtag trends allows agents to deliver compelling pitches that a large user base gets to see.
However, there's more you can do on the platform in 2022, and you could solidify your real estate agency's online presence with more tools and functions. For instance, there are Twitter tools that would allow you to schedule tweets at different times in the day, track specific keywords and notify you when you've gained a new follower.
With Twitter users being more active multiple times a day than those on many other social platforms, adding Twitter to your existing marketing tools affords a niftier way to gain more productive leads and keep them for longer.
Instagram
Instagram is a photo-centric social network for real estate agents that became popular at the turn of the decade. Thanks to their recent shift towards cross-platform integration with Facebook, you can run a unified campaign on Instagram with your Facebook business page. Don't fall into the trap of focusing on follower count, but instead focus on producing and posting high-quality social media content on a regular basis.
Instagram users enjoy social media of a visual nature. They like to scroll through and see pictures and videos of homes and decor with great aesthetics, among many other things, of course. But this visual platform has therefore been a huge asset when it comes to displaying properties for sale. You can use it to post short videos or Instagram stories of walk-throughs, behind-the-scenes of real estate businesses, and so many more.
It's a cost-effective and high-yielding social media marketing strategy that makes sense to implement in 2022. Check out our website on how you can use Instagram and real estate SEO tools to engage prospects on new property units and other relevant tips.
TikTok
TikTok might seem like an oddball on our list due to its audience of a generally younger age range, but it's an extremely popular platform right now and a veritable real estate social network in its own right. You can begin to see its full potential once you look beyond its teenage-centric reputation.
TikTok is a short-video platform that exploded in popularity in late 2020 due to specific catalysts. One of them is that we live in the realities of a global pandemic and rely on social media apps to survive the numerous lockdowns.
Another critical factor is that more people are beginning to demand short-length videos, as reports show it to be a viable information dissemination and entertainment method.
How can you use TikTok as a real estate agent? Realtors can use the platform to organize virtual tours for a luxury home property on a sales list. You can also use TikTok to reach a niche demographic who seek home buying tips in a fun and informal way.
LinkedIn
LinkedIn provides more than an avenue for brand information. In 2022, it is a real estate social network that you can use to drive leads for your agency. Some of LinkedIn's core features allow you to nurture your brand image and ensure that it resonates in people's minds.
One effective way to begin is by connecting with regular contacts and setting up a referral system. From there, you can use LinkedIn's update feature, which allows you to stay relevant on real estate topics on the application. The age range of this social media platform is generally older than, let's say, TikTok, but also includes many other professionals that you can connect with.

Pinterest
Pinterest has become another very popular visual social media platform. Pinterest users enjoy collaging ideas of certain categories together, gathering ideas for interior decorating ideas, home renovations, or even floor plans and house elevations they like. These "boards" are then referenced back to when these potential buyers or current homeowners are ready for a change.
Real Estate Marketing Ideas for Social Media
So how exactly can popular social media sites be beneficial to real estate businesses? Here's a quick checklist of current industry trends that can assist lead generation efforts and build
Blog post
Many real estate agents use blogging as a way tp promote their properties for sale and their real estate business. More leads can be generated when the target market gets to know you through your writing… who you are, how well you know the market, how you approach a sale or a client, and so much more. When new viewers or readers get to see that you are friendly, approachable, and you know your stuff, it is easier for them to become new clients. This can be achieved through blog posts.
Facebook groups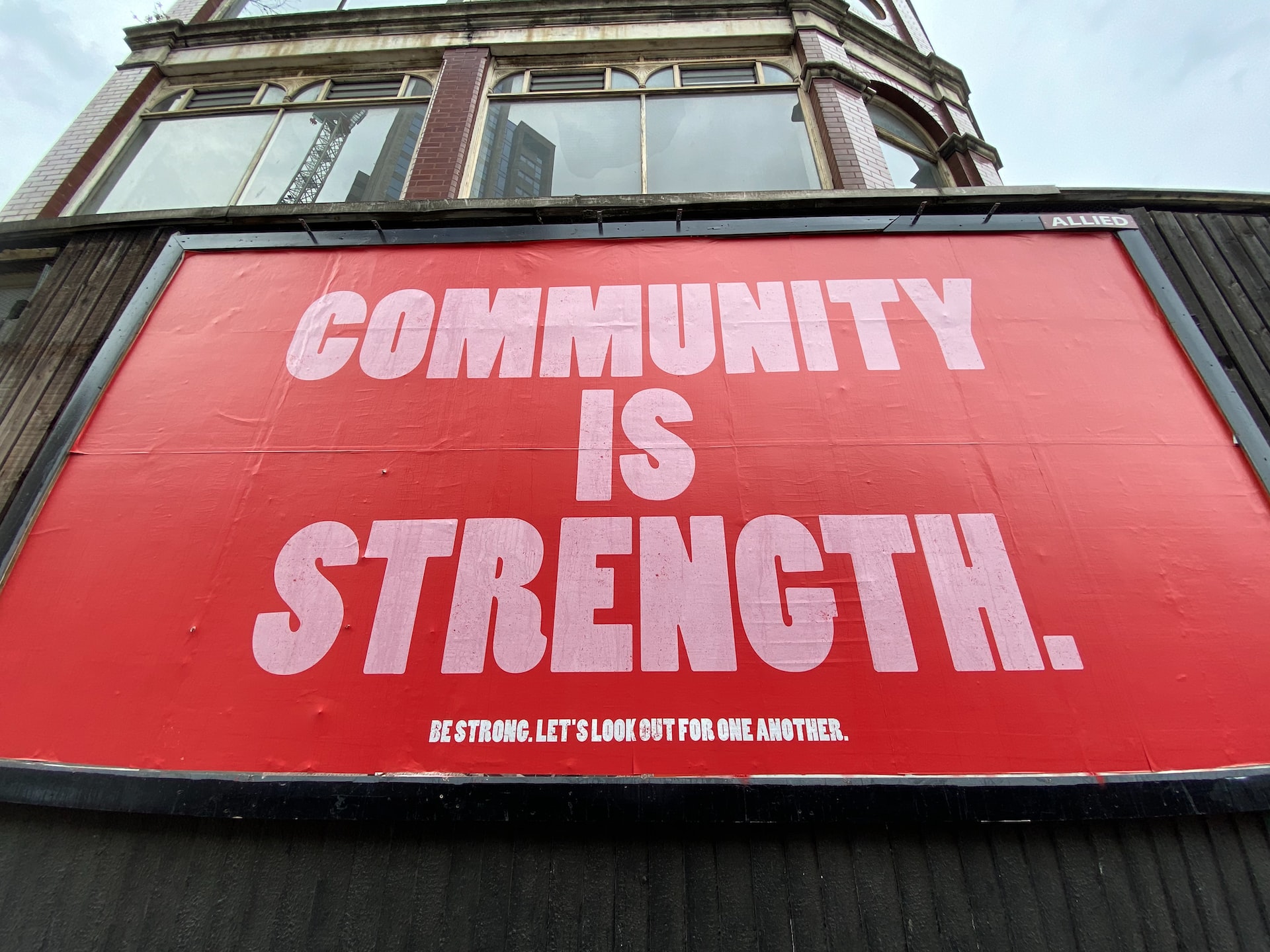 Social media groups are a great way to get like-minded people together on a visual platform. You can create Facebook groups for the real estate market in general or even for your own business. It is a great platform to post information on open houses, client testimonials, and more. Joining groups in addition to creating your own gives you more marketing power and more networking opportunities, as well, which is always great for generating leads.
Success stories
Success stories are a great way to generate leads. Simply ask past clients to leave a client testimonial on your social media of what it was like working with you and how you helped them with the process of buying their home. This will give future clients a sense of ease and trust, which will encourage them to contact you if ever they are in need of a real estate agent.
Lead generation
With Facebook and Instagram ads, you can select your target market, and send certain posts only to them. For example, if you have a home for sale in Hollywood, California, you can target your ads to only people in Hollywood, and/or surrounding areas, people house hunting, people who invest in real estate, people looking to relocate, and more. This generates the highest quality leads because you know your ad spend is only going on people who really are going to be interested in that particular property or looking for a real estate agent in that area.
Short Videos
Real estate professionals have been utilizing videos for social media marketing for a while now. Videos of walk-throughs are one of the best ways to get the word out about properties available for sale. If the description in the video lists the specs buyers are looking for, and you use ads to get it to your target audience, it will come up in a potential buyer's home search meeting those requirements. This is social media marketing at its finest: connecting the supply directly with the demand.
Other tips
Many people think social media is time-consuming, and while it can be, there are many software programs, websites, and apps that can help with that, such as Loomly or Hootsuite.
Post high-quality content, and post regularly (these can be scheduled ahead of time)
Run ads solely for your target market.
Make your contact info visible at all times
Know your target audience on each social media platform, and plan your content accordingly.
Have a website with all your contact info and properties available, but have all your real estate social media platforms listed directly on your landing page.
Engage with audience across all your social media platforms.
More than half of real estate marketing today is done via social media. Ultimately, in this day and age, spending a little bit of time on social media marketing makes a big difference in building your business or brand. It allows you to reach a wide audience and also see what other agents are doing so you can keep up with the competition.
Wrapping Up
Running a successful online marketing campaign requires social media apps such as the ones mentioned above. However, these applications are only half the equation, and you'd need to integrate them with your pre-existing strategies properly. Adding social media marketing to your real estate marketing strategy is essential to compete in the industry today.
It would be best to focus on brand identity and ways to optimize it for social media platforms. This would include making your real estate ideas as visually appealing as possible by investing in professional photography for property images and virtual tours.
Also, you'd have to leverage the current socio-economic trends when creating content for your social media channels. Metrics show that most people wouldn't want to interact with tone-deaf companies on critical societal issues, so it's best to take a stand with your content for better engagement. Leverage yourself as an experienced, professional real estate agent, and be the first to provide information that potential buyers are looking for.
If you would like to know more about social media and how to incorporate them, contact us, and we'll be glad to share other resources with more tips and insights. You can also learn more about how real estate agents can use real estate SEO to improve their online practice on our page.