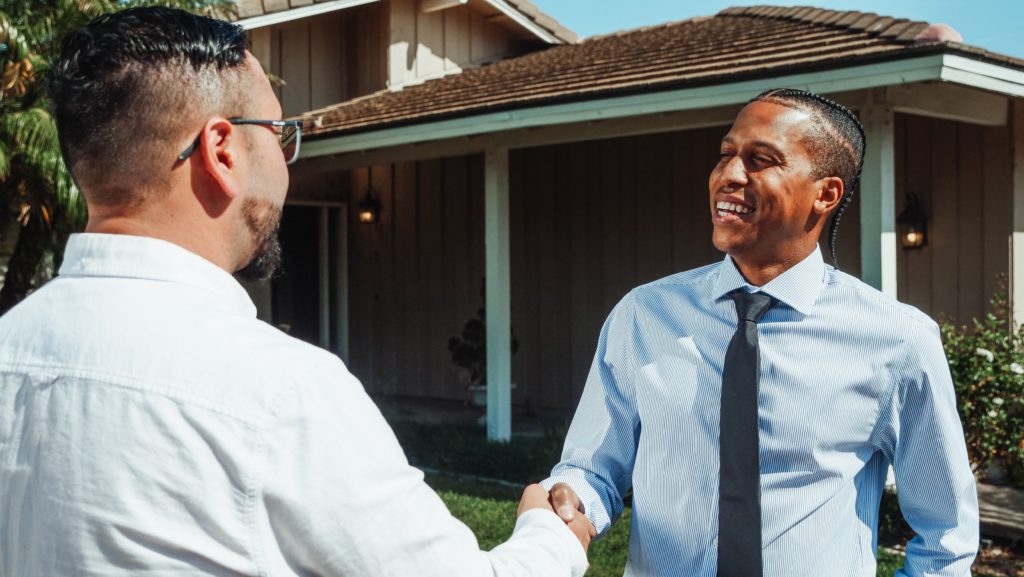 The Internet has impacted the real estate industry over the years and provided much better lead generation and service prospects for realtors and investors alike.  
However, there is the need to iterate through consistent, effective property sales as a realtor. In 2021, you'd need a suite of real estate marketing tools to keep your lead conversion rates high and sales numbers positive. 
What marketing solutions are must-haves in real estate? We take you through ten of the best real estate marketing tools you should have for your business.
1. CRM Software
CRM (Customer Relationship Management) software is a necessary tool for real estate marketing. It assists you in aggregating the various mediums on which you interact with your clients. Think mailing lists, social media handles, workflows: A CRM handles them all.
Your CRM would help you harmonize your marketing strategies, and you get to make effective decisions since you've got the necessary data and knowledge all in one place.
2. A Website
While it may seem overemphasized in the industry at this point, a website quickly gives you an edge on the real estate market. However, in 2021, owning a website is slightly different against the realities of a global pandemic and work-from-home mentality.
It means you can't solely rely on physical tours or appointments to close a deal any longer. Trends are changing, and you need your website to step up to the plate. Video tours, knowledge base, and help-based guides are some of the standout websites that are sure to give your agency a boost.
3. Social Media
Any notable digital marketer would tell you that your real estate marketing strategies can use a massive boost with social media platforms. Services such as Facebook, Instagram, and Twitter are excellent examples, and you can engage a significant number of readily available audiences with real estate content.
4. Data Analytics
How do you visualize all the data you generate from your real estate marketing tools and campaigns? How do you know they work? Getting the correct information on your strategies is essential for an effective operation – knowledge, they say, is power.
A Data analytics tool allows you to see how your campaigns are performing at a glance. You'd derive insights that would help you take the next profitable step.
5. Email Marketing
As you generate leads from your website and social media outlets, you'd need to put them to good use. An email marketing tool allows you to keep engaging your audience, even after finding solutions to their needs.
You could give updates through a mailing list, notifying clients on a new property lot or a recent development you think they should know.
6. ChatBots
Online user behavior has changed over the decade, and for a real estate website, it could be significant. Prospective buyers no longer skim through housing websites, and they'd instead visit at a much later time when they have more time.
You may not be on hand to take their requests (in the night, for example), and that's where chatbots come in. These applications can receive messages all day long and notify you about them. 
They could go a step further and provide an interactive experience to your website's visitors while you're away. Overall, chatbots are a veritable way to ensure that you don't lose leads due to poor communication.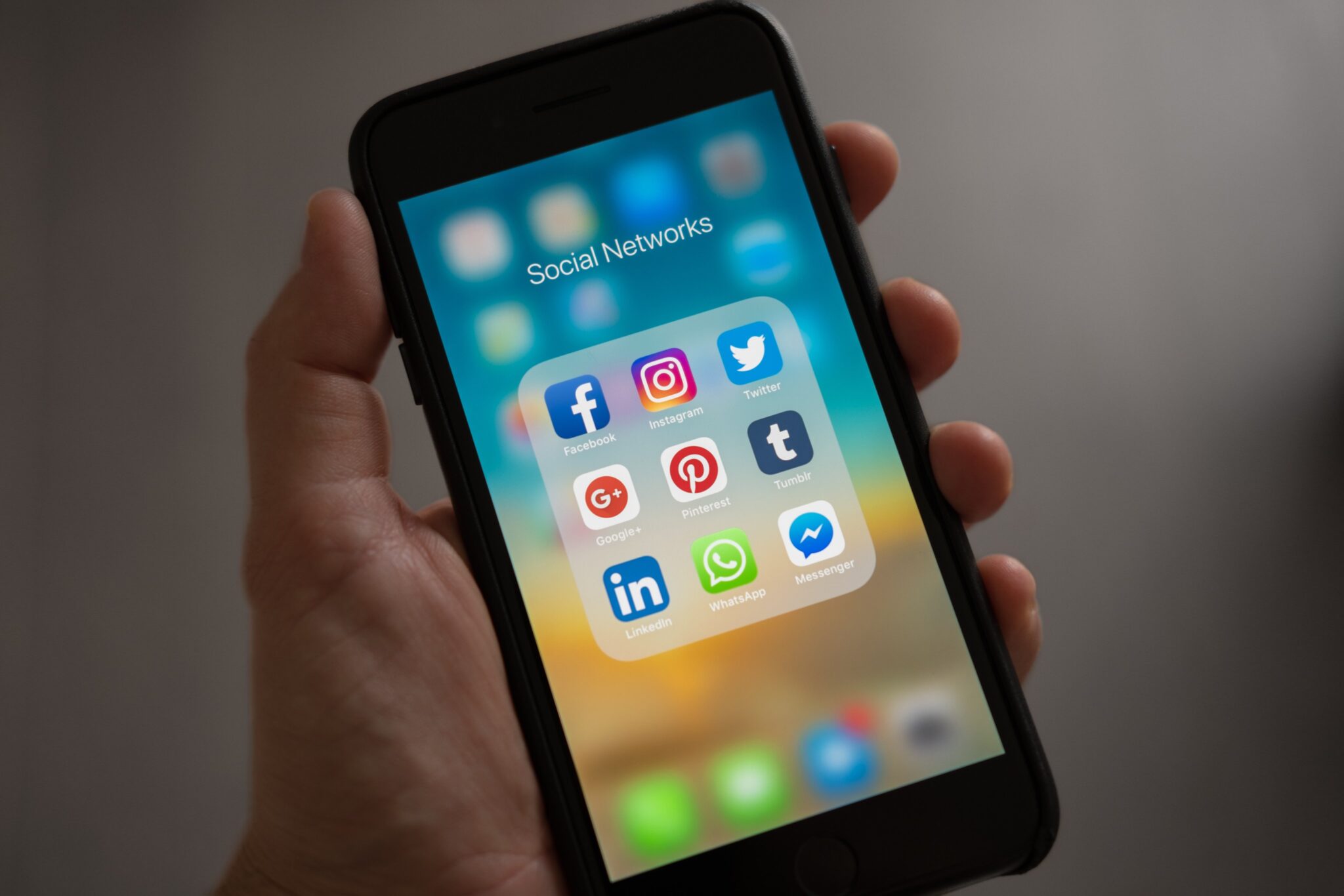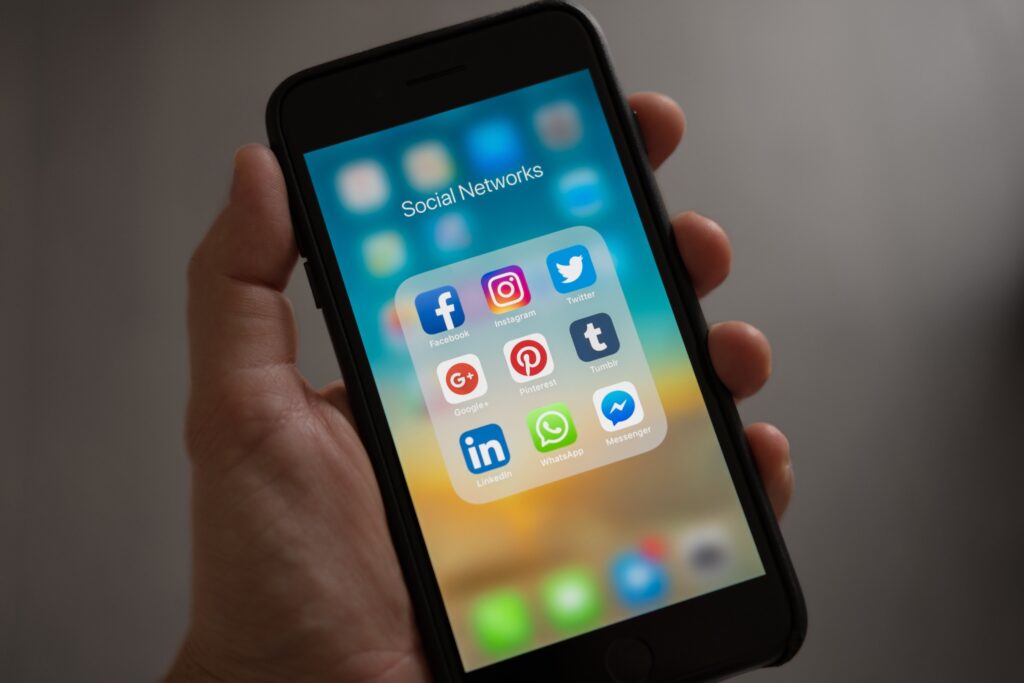 7. Photo Editor
It might not sound like much, but photo editors can bring your real estate agency significant gains. Your brand's visual aspects are just as crucial as getting the leads since prospective clients would promptly respond to what they see.
A solid photo editing software such as Adobe Photoshop enables you to create stock photos and hero images for your website and social media channels.
8. Scheduling Software
As users try to reach you for appointments and other deals, you've got to organize the communication to save time and long-term costs. A scheduling app allows you to schedule appointments and keep track of contacts in real-time.
9. Call-to-Action Sequence
When you're positive that a lead is inbound, you'd need a solution that helps you to tip the visitor to make the jump finally. You can implement some call-to-action sequences on your website to capture and track inbound leads.
10. Real Estate Software
Your real estate business needs real-estate software. When you've got your social and digital marketing strategy in motion, it's essential that you have a sounding board that allows you to view the latest trends in your real estate market and how your plans fit.
Some real-estate apps have templates with which you can create compelling virtual tours and 3D showpieces. They are also mobile-friendly, which effectively appeals to the growing buyer demographic that consumes mobile content.
Wrapping Up
In the real estate business, getting people to buy properties is the ultimate goal. For agents, it isn't easy to stand out unless you've got the right tools. 
Convincing a prospective lead becomes much easier if you give them the reason to believe you're handling the deal in an effective and organized manner. 
The tools mentioned above are some of the best real estate marketing tools to help you handle your operations. Their combination allows you to cater to every important facet from start to finish.
Would you like to know more about real estate marketing strategies that are relevant in 2021? Visit us today, and we'll serve you up on some of the latest real estate SEO tips and recommendations.
In today's world, digital experts are affordable and employ teams of experienced professional IT and content professionals. Our team is a vibrant mix of talented real estate professionals and writers who live, breathe, and create an all-things-real estate. If you find yourself too busy or overwhelmed by the things you must do to soar to the highest visibility to both buyers and sellers in your area, don't be shy - discover real estate SEO experts.