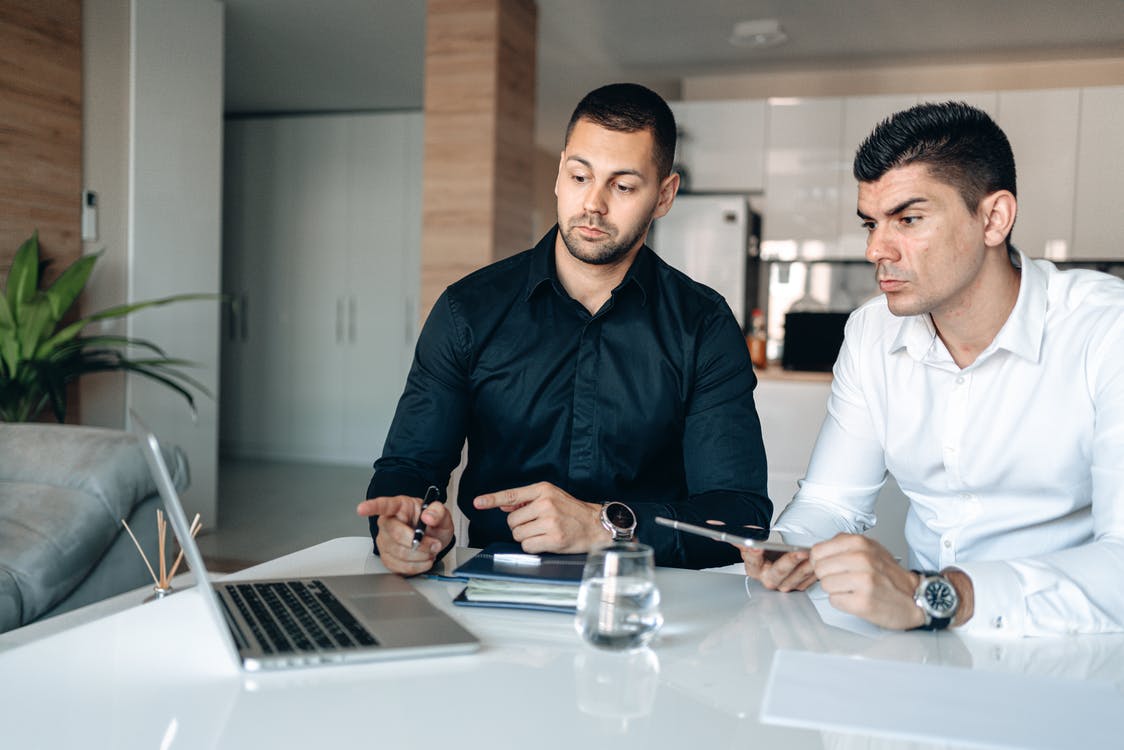 Over the last decade, the apartment industry has transitioned from an alternative category under real estate investment to a full-fledged individual asset class. 
As a result, the multifamily market – itself a sub-genre in the apartments industry – has seen steady growth and gained continued relevance. As the market continues to thrive and new competitors flood in, you must use effective strategies to boost your business's multifamily marketing plan and remain relevant. 
In the sections further down, we will show you effective industry-forward multifamily marketing ideas to help you make impactful, actionable presentations when marketing multifamily properties. 
Why Should I Improve My Current Strategy?
Multifamily marketing is in constant flux, and players are constantly stepping up their game. Technologies are advancing, demographics are shifting, and the economy is unpredictable. 
What's more, many young renters are looking to not only secure a new apartment or a future home but also to get more value from the market. 
The reality is much clearer when you consider that the "American dream" is different for a more significant part of the population in recent times. While homeownership remains the aim for some, other renters consider it a bridge to the ultimate goal. 
To adjust to the paradigm shift in the buyers' mentality, leading multifamily marketing agencies have adapted their marketing strategies to cater to clients from a more emotional standpoint. As such, the industry is vastly competitive, and the playbook has changed. 
Below are some pro insights to help you compete better with your marketing efforts and win clients over.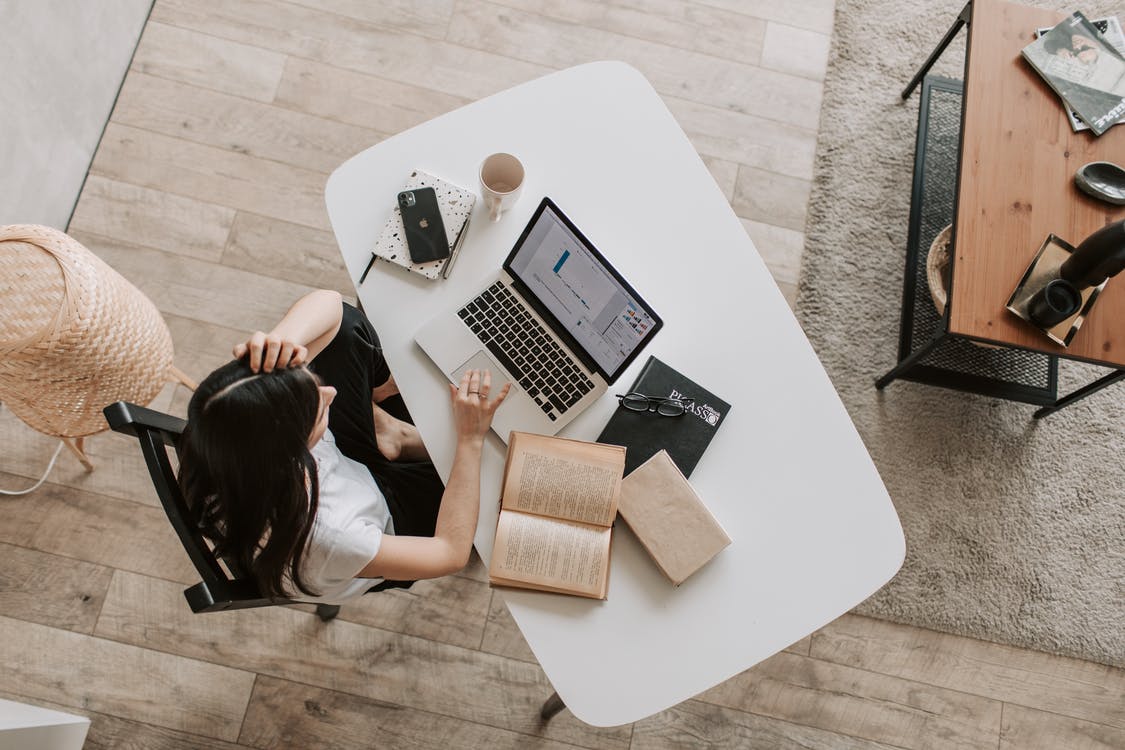 Optimize Your Multifamily Website
Technology and the internet have become an integral part of multifamily property marketing. So, it's best to use an online presence to your advantage. If you already own a website, now is the right time to optimize it. 
Firstly, you'd need to give your real estate website a simple and appealing design. Bear in mind that it remains informative, comprehensive, and easy to navigate. 
Also, your site must cater to the mobile web experience since more people use their smartphones to access the internet nowadays. It must have a scalable orientation and a responsive design that syncs across different devices. 
Leverage Professional Photography
The internet is primarily a visual medium, so it follows that photography should be one of the top entries on your multifamily marketing plan. There aren't many other effective ways to put your brand out there than with high-quality photography. 
Additionally, people tend to pay more attention to photographic content. So, you must hire professional photographers to showcase professional photos of your properties and present them attractively to your audience. 
Harness the Power of Immersive Videos
Brief Multifamily market research would show that a significant part of your audience tends to pay as much attention to video content as they do photos. With the current global trend on work and physical contact, the demand for video content has gone up.
It would help if you leveraged this to put your business on the map. Have plans to create beautiful professional showreel videos and virtual tours for your online visitors. It is a strategy that can skyrocket your marketing efforts. 
Engage the Power of Social Media Advertising
At least half the world's population uses social media in one form or another. Services such as Facebook and Instagram provide one of the most effective and low-cost means to put your multifamily marketing agency on the lips and minds of prospects. 
Also, these social media platforms offer practical marketing tools such as hyper-specific targeting that allows you to serve specific demographics, occupations, age groups, and more. All these give your business an edge once you apply them in your short and long-term plans. 
Create a Residential Referral Program
A rewarding multifamily referral program is another surefire strategy to boost your marketing efforts. You can reward current residents for referring their friends. 
Your reward plan can range from monetary rewards to rent discounts, cash bonuses, gift items, and more. You'll quickly discover that word-of-mouth marketing is highly effective in attracting prospective residents.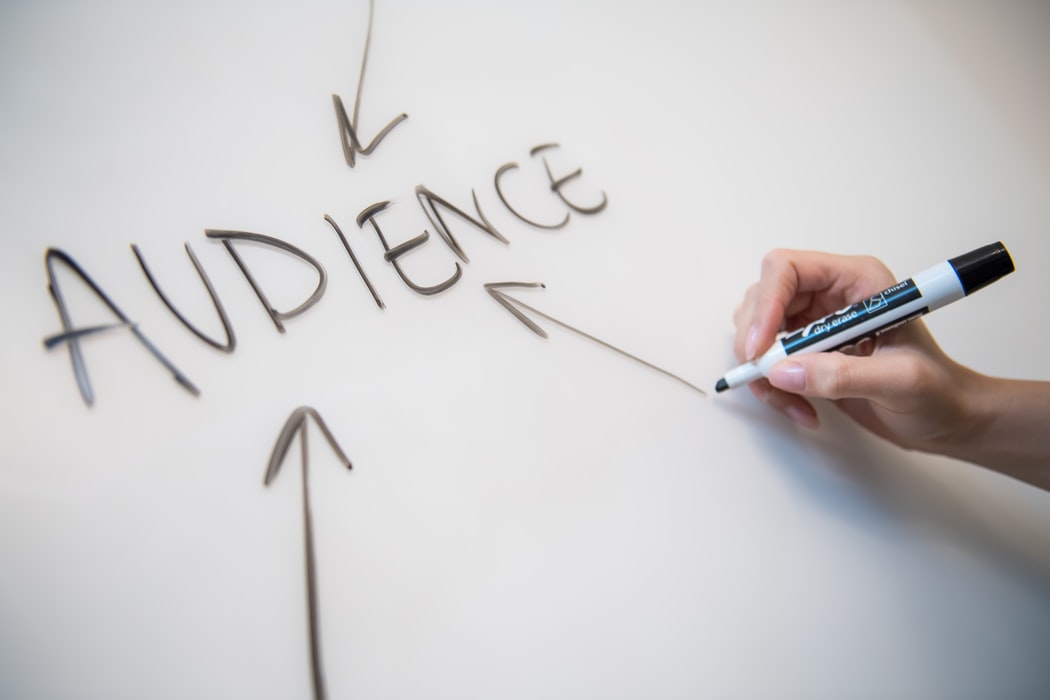 Drive Online Reviews
More than 85% of internet users rely on online reviews before making a buying decision. Reviews and testimonials are crucial lead magnets for your multifamily marketing business strategy. 
It would be best to incorporate effective online review strategies to attract new residents while retaining current tenants. You can kindly ask your current residents to review your online community. This way, they can become your brand advocates as they attract new residents.
The Positive reviews will be an excellent boost for your other leads from ads, your website, marketing material, and other marketing campaigns. 
Leverage Virtual Tour Apps
Vivid online renderings of your property through virtual tours are an effective means to skyrocket your multifamily marketing campaigns. 
Future residents get to see what their potential living space looks like, even before they make physical contact. Virtual applications also ease the entire negotiation process and ultimately leave your clients happy. 
Partner with a Local Business
Local businesses can have a massive impact on your multifamily marketing campaign. You can use them to a more significant advantage by creating meaningful partnerships with your establishment. Target grocery stores, retail shops, restaurants & bars, hair-dressing saloons, and other local businesses relevant to property development. 
Utilize Email Marketing
Email marketing is another effective way to engage with your target audience and gain conversions quickly. It is cost-effective and can get your brand in front of your target audience in a short while. 
Building an email campaign also creates an avenue to engage with residents well after they have rented your multifamily property. You can keep them updated on the latest offers, promotions, giveaways, bonus offers, and any other innovative offers you may have in the future.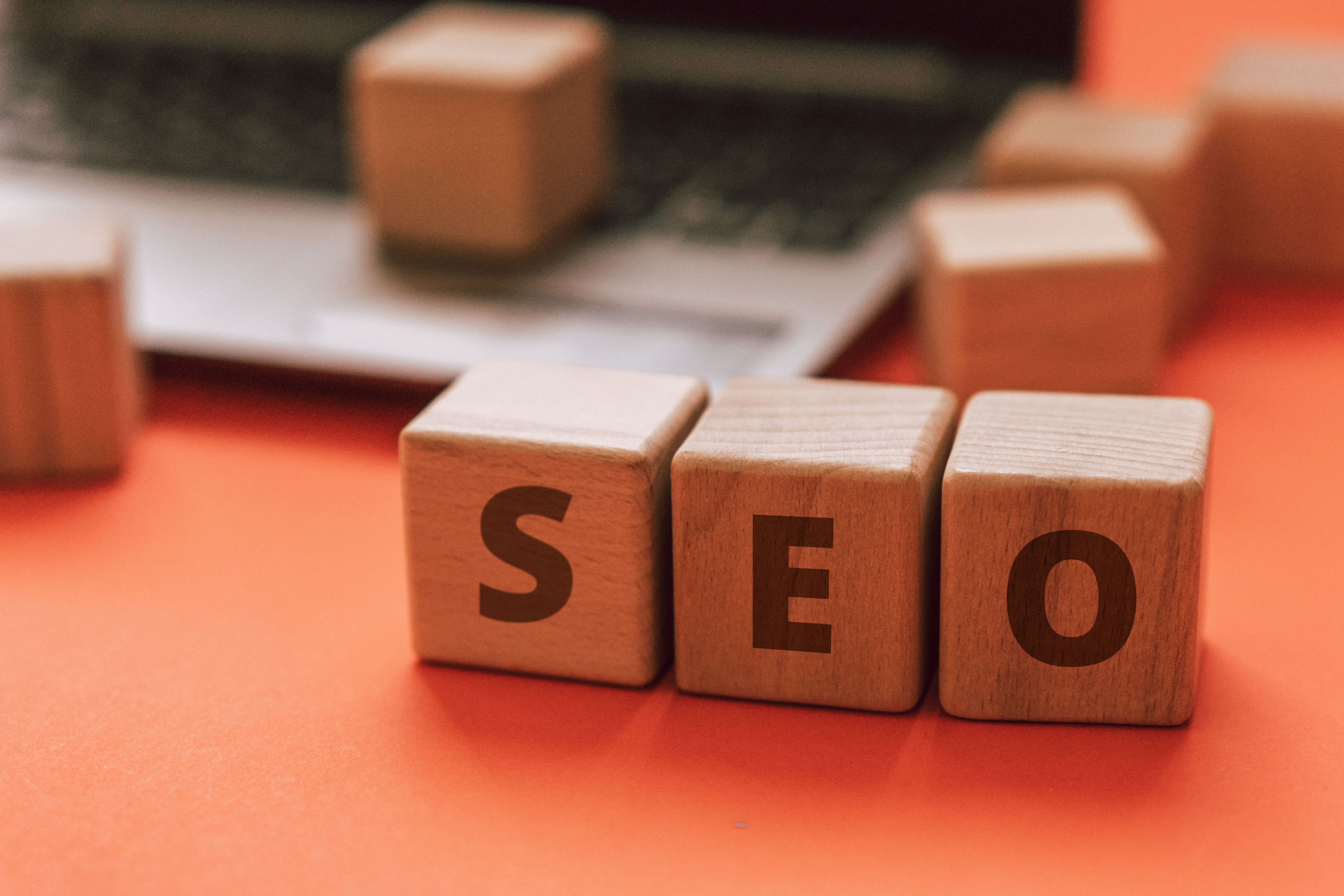 Utilize SEO for Real Estate
People are increasingly searching the web to find what they are looking for in today's environment. Engaging in an SEO and content marketing plan assures that your website will be seen by thousands of organic people every day. For any multifamily professional, ranking better on SERPs (search engine results pages) is a significant tool.
The goal of SEO for real estate is to bring your website to the top of Google for the phrases your intended audience is looking for. As per Backlinko, the first Google search result receives a whopping 32 percent of all hits. Before making a purchase, 44% of today's house purchasers look at real estate listings on the internet.
Draw Attention to Your Multifamily Amenities
As multifamily living becomes more common, there is a greater demand for distinctiveness. Innovative and outstanding multifamily facilities are becoming a significant inducement for potential inhabitants in order to achieve this.
Parcel boxes and mailroom software solutions, keyless access and video buzzers, dog runs, and eating options are all popular features for multifamily buildings. Multifamily property managers may always utilize our social media to highlight these qualities and differentiate themselves from the competition.
Organize Open House Events
Showing off your property should be one of the steps in your multifamily marketing plan. Open houses are a terrific opportunity to show off a few of the multifamily properties and give prospective renters a firsthand look at the space. It's crucial to build an experience that allows you to imagine yourself living there.
Conclusion
A modern-day multifamily marketing plan needs to be versatile and well-targeted to succeed. The industry is expanding, and it's essential to adopt modern cutting-edge strategies to improve your brand perception as a trusted expert in the property business. 
There are several effective strategies you can harness for this purpose, some of which are mentioned in this article. Ultimately, you should study these methods to determine how best they might suit your brand and campaign plans. 
You may want to know more about what can be done with real estate SEO services for your website on multifamily property, especially in a world where internet use is at its highest. Visit us today, and we'll welcome your inquiries and give you high-impact impact tips and guide to help you boost your operations.
FAQs
How do you market a multifamily property?
There are various strategies used in the multifamily marketing plans such as using social media platforms, google ads, SEO strategies, open house events, referral programs, and more. One can use some or all of these multifamily marketing ideas.
Is multifamily the best investment?
Multifamily investments are known to be one of the best investment options. There are several benefits to owning a multifamily property. Access to cheaper and better financing options, the potential to rapidly expand one's rental real estate portfolio, and the comfort of employing a property manager are just a few examples.
How to become a real estate investor?
Creating a real estate investing plan will assist you in making sensible financial decisions. Consider enrolling in a couple of real estate classes to learn more about the business. Keep up with the newest real estate investing news and projections by reading up on home market forecasts. Pay attention to what, where, and when tenants are leasing. Consider the neighborhood's foot traffic and demographics. Consider REITs and mutual funds as passive real estate investing possibilities.
How to protect my real estate investments?
To safeguard corporate and personal assets against creditor claims, real estate protection measures are employed.
An investor can reduce risks to a single asset by combining asset protection measures such as purchasing landlord insurance, creating an LLC, and utilizing debt to restrict the amount of equity at risk.
In today's world, digital experts are affordable and employ teams of experienced professional IT and content professionals. Our team is a vibrant mix of talented real estate professionals and writers who live, breathe, and create an all-things-real estate. If you find yourself too busy or overwhelmed by the things you must do to soar to the highest visibility to both buyers and sellers in your area, don't be shy - discover real estate SEO experts.