Real Estate Agent Avery Carl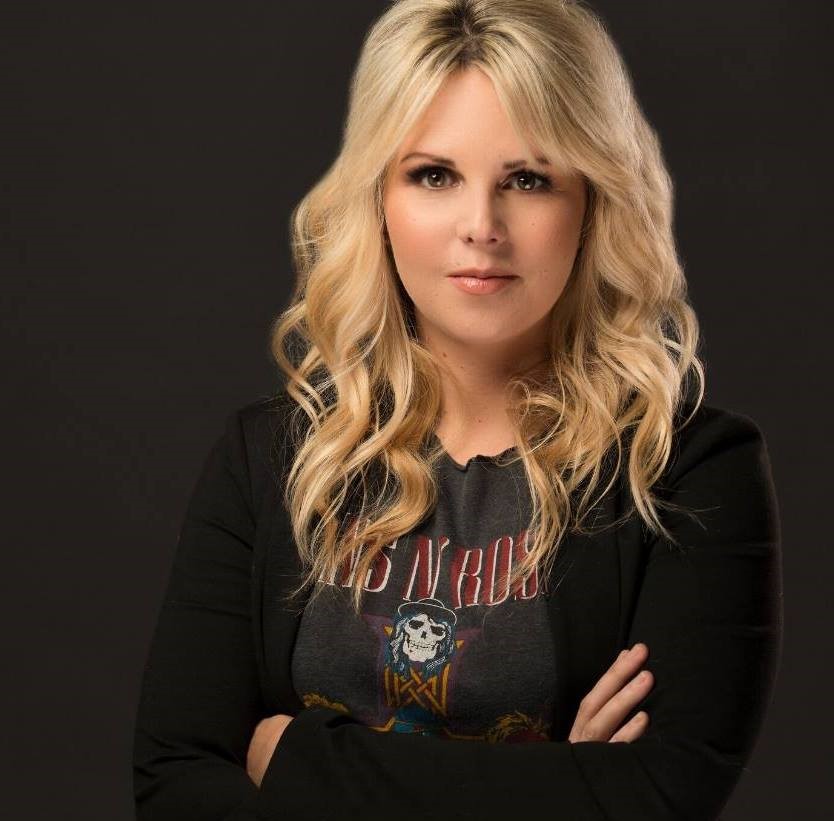 Avery Carl is a professional real estate agent and owner of The Short Term Shop, an agency specializing in short term rental investments, providing clients with everything needed to get started including an easy to use cash flow calculator. The business covers the highly sought after areas of The Smoky Mountains, Destin 30A & Panama City Beach of Florida, and Gulf Shores and Orange Beach of Alabama. 
Avery Carl, along with her expert team, has helped hundreds of investors find their perfect rental property. The business works closely with its client to provide them with assistance with searching for the best investment property, executing the purchase, and even negotiating closing terms.
Avery's clients love her and the Short Term Shop for it's no-nonsense, professional, and customer-focused business ethos. If you want to buy the best investment property possible, you call Avery Carl.
In this article, we explore the case study for our client The Short Term Shop. ArdorSEO helped Avery's site stand out with new features.
SEO Best Practices for Real Estate
Real estate is a highly competitive and cut-throat industry. With so much competition, it can be hard to get your business on the radar and start getting customers through the door.
SEO practices can help your business stand out from the crowd, generate organic traffic, and deliver paying customers right to your front door. To do this, you need to focus on several of the best SEO practices.
Create Relevant and Valuable Content
There is no better way to improve your SEO and generate new traffic than creating authentic, relevant, and valuable content for your visitors. In real estate, there are plenty of confusing and overwhelming topics that require simplifying. 
Creating authentic content that helps potential homebuyers and investors understand the industry is a great way to get more traffic to your website.
For example, understanding the return on investment for rental properties is a widely discussed topic and is hard to understand for many. Creating a blog post or video that explains ROI calculation on rental property investments would help potential investors.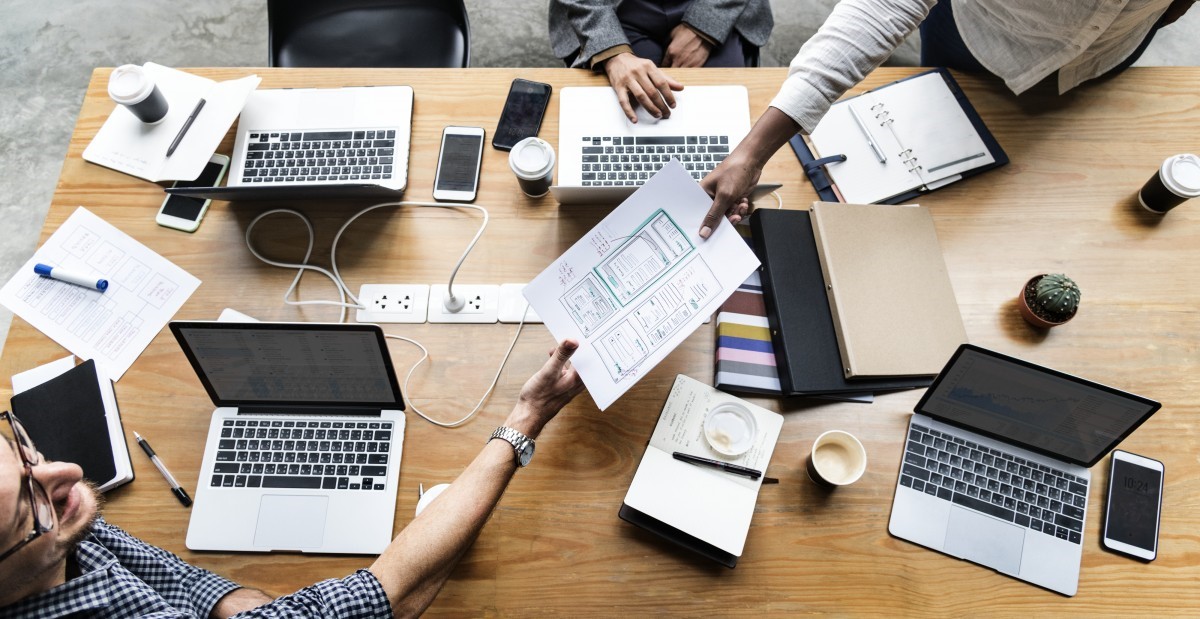 Through your content, you can demonstrate your industry expertise to build credibility for your business and allow people to trust you and your team.
Google and other search engines are focusing on the importance of authentic and relevant content for their ranking algorithms. They want to ensure that their users get the best information possible when they search for a query. 
Each time you create a web page, article, blog post, video, or other content, focus on what value you're offering the people who read or watch it. People want valuable, engaging, and useful content.
Great content is also more likely to be shared by users via social media, further increasing web traffic. If it's really good, authoritative websites may even backlink it in their content.
Keep it Local
With over 2 million real estate licenses currently active in the USA, there is no shortage of competition. The likelihood of you getting your site to the top of a search engine results page is slim at best. For this reason, keep it local.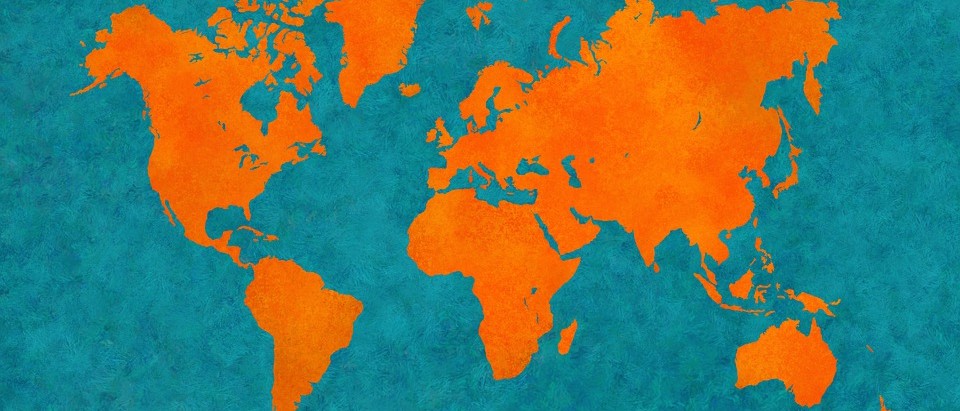 You don't need to rank number one nationally for a search term like "real estate." You can aim to rank number one for a local search term like "real estate Florida." 
Focus in local search terms that allow you to move up through the rankings in the specific areas you serve. Use local events, news, or information to further help your content rank locally within your content.
Link Building
There are three links to focus on. They're internal, external, and backlinks. Each helps significantly to improve the SEO performance of your content.
Internal links help you to connect your content with other content on your website.
External links connect your content to other people's content that is relevant and useful to your readers. The focus should always be on linking to authoritative and credible websites.
Backlinks are a link on other websites that directly link to your website. 
Use Beautiful Images and Videos
How can you sell any property without an abundance of high-res beautiful images and videos? You can't! One of the biggest complaints among those who search for properties is the lack of images and videos on property listings.
Spending the time and money to invest in great photographs and videos is critical to your real estate business's success online. 
Modern tech now allows you to feature virtual tours of properties, which significantly help build interest in a property. These virtual tour videos can then be repurposed for online advertising videos.
Both photos and videos also contain data within their code that improves SEO, such as the Alt-Text, which should feature your primary keyword.
Stay Updated
Search engines like Google monitor the activity on your website. They want to see regular content being uploaded, which tells their algorithms you're putting energy and time into creating content for their users.
Uploading new content is the most obvious way to keep your website fresh, but you can also consider optimizing and repurposing old and existing content. If you have an old blog post that still gets lots of traffic, you could repurpose the content into a video shared via social media to gain more traffic.  
How Ardor Increased Organic Search Traffic Ten-Fold
Here is a case study of what we did to help The Short Term Rental Shop increase its organic search traffic tenfold.
Our methods are tried and tested. We have used them to help hundreds of businesses increase traffic and drive sales. As an agency familiar with the real estate industry, we were able to put our methods to work quickly and to the best effect.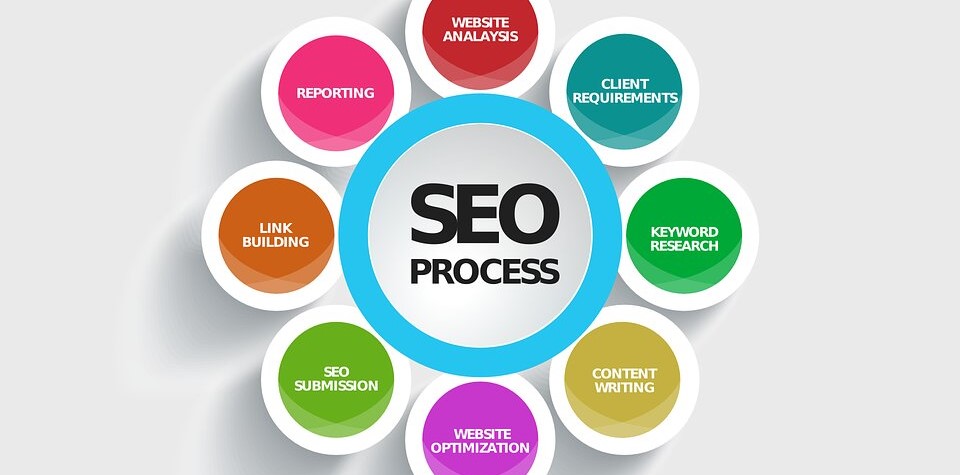 Keyword Research
Our first task was to discover what people in the targeted regions were searching for. How does a property investor start their search for a new property? What keywords do they use? 
We started by evaluating the popular keywords for the real estate industry. We then analyzed the competition to see what keywords they were focusing on and how successful they were with targeting them. 
Gathering this data helped us to build a list of keywords for the real estate industry within the specific regions of the USA we wanted to target. 
Keyword Mapping and Metadata
Using the keyword research completed above, we then planned where to place each keyword using keyword mapping. 
Our primary keyword always features in the meta title of the content. The secondary keywords are then put into the meta description. 
Content Strategy
Now we have our keywords and know where to place them. We then created a content strategy. This is where most businesses falter with their SEO. We started to develop content that reflected the keywords. 
Essentially, we're writing the content that we know users in these specific regions are looking for. An effective content strategy will be planned over several months and thrives on consistency, regularly putting out articles. 
Google My Business and Local SEO
As a real estate agency with a brick and mortar office, it's vital that people in your local area can find you via Google My Business. Setting up a profile is a great way to boost organic traffic and drive new sales. 
Even if your business website doesn't rank at the top of Google search, having a profile on Google My Business will allow your business details to feature at the top of the search page in snippet form.
We harness the power of local SEO citations across all your online listings so that Google recognizes your business and knows what you do. 
Reputation Engineering
Once your GMB profile is up and running, it will also display reviews of your business. Reviews help users to quickly identify credible companies that they wish to buy from or doe business with. 
As your reviews grow, as long as they're positive, your business's credibility and trust are strengthened. 
Pop-Ups
Pop-ups are a great way of engaging visitors to your website and encouraging them to connect with your business. Pop-ups may include discounts, special coupons, or a free 1-on-1 video meeting about their query. 
Call to Action
CTA's should feature throughout your website to ensure that visitors are encouraged to buy from you or contact your team. CTA's usually offer something in return for them connecting with your business.
How you can Increase Traffic from Qualified Leads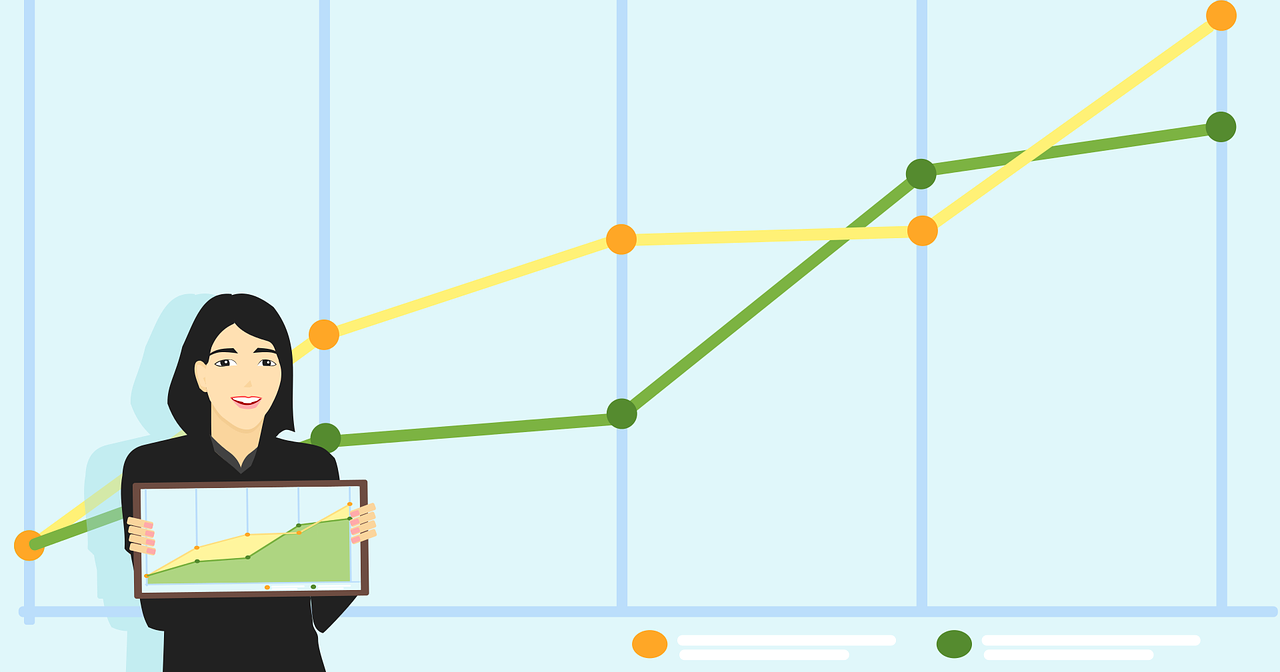 Increasing traffic is great, but only if you direct the right kind of people to our website. If you get 100,000 visitors a month but only 2% of them are interested in real estate, that isn't beneficial to your business.
A qualified lead is a potential customer that you know is interested in your product or service. To qualify a lead, you can offer them something useful in return for their information, such as a guide on how to buy your first rental property. 
The free but handy guide will help separate those interested in investing and those who are not. This allows you to add more qualified leads to your database, which will lead to a higher ROI.
The Trusty Cash Flow Calculator
The trusty cash flow calculator on the Short Term Rental Shop website is an excellent example of giving your customers something useful in return for their information. 
The calculator has been designed to help property investors understand the operating Cash flow and check just how profitable a potential rental property may be. 
Property investors find this tool extremely helpful and, therefore, are likely to seek the Short Term Rental Shop services when it comes to buying their new rental property.
Giving their website visitors access to such a useful tool helps build trust and credibility for the real estate agency. It shows that they care about investors, have expertise in the industry, and are likely to help make good property investment decisions. 
More Customers, More Houses Sold, and Financial Freedom
You created a real estate agency because you're passionate about helping people find the perfect home or property investment. Buying a house is a big deal for many people, and they need companies like yours to help guide them through the process.
The real estate SEO case study above shows how we can make your business more visible online so that you can spend more time focusing on helping people buy their dream home. 
Having a solid SEO strategy will help you increase organic search traffic, build up the number of qualified leads, and ultimately make more sales. 
Why not leave the worries and stress of SEO to us? We'll bring in the customers, and you close the deal. Imagine a future where you have a constant stream of new customers and a healthy income stream.
In today's world, digital experts are affordable and employ teams of experienced professional IT and content professionals. Our team is a vibrant mix of talented real estate professionals and writers who live, breathe, and create an all-things-real estate. If you find yourself too busy or overwhelmed by the things you must do to soar to the highest visibility to both buyers and sellers in your area, don't be shy - discover real estate SEO experts.