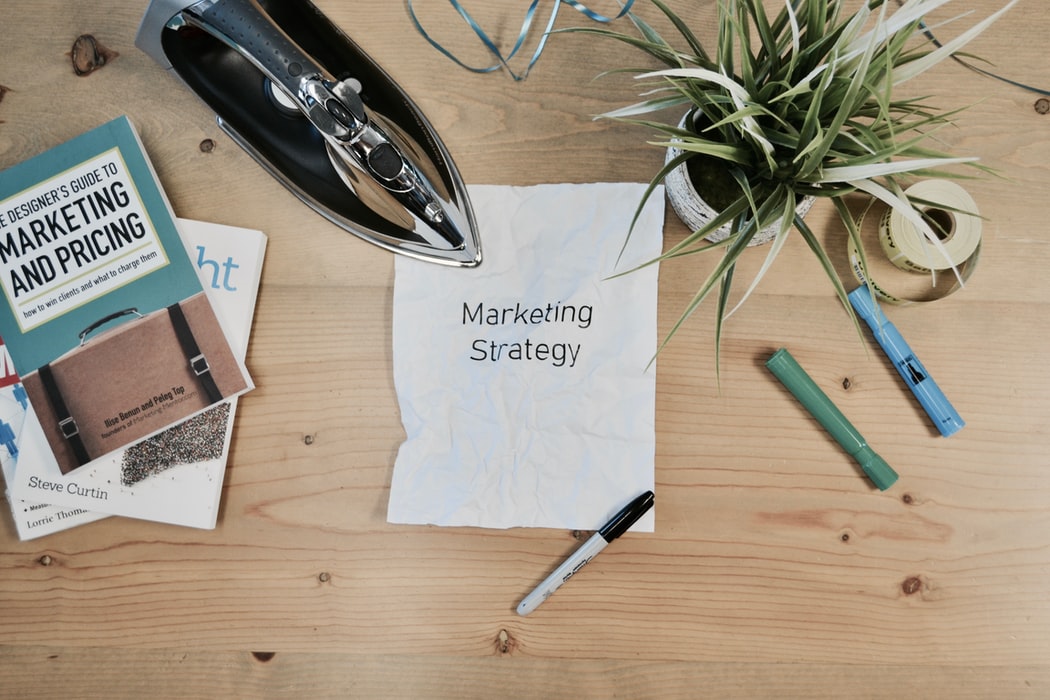 Digital marketing tools have found their way into every business sphere, and real estate is no exception. As a real estate agent in 2021, these tools are handy solutions to help you effortlessly collect and analyze market data, generate leads, build relationships with clients, and optimize and manage content for your website and social media pages. 
However, picking the best digital marketing tools to work with can be tricky, especially for newbie real estate agents. That said, this blog post discusses the top five real estate agent marketing tools every realtor should work with in 2021. Let's dive in, shall we?
1. Hootsuite
Social media is at the forefront of today's advertising and marketing. And for real estate agents, it plays a crucial role in generating leads and building relationships with clients. That said, one of the best marketing tools for real estate agents to organize social media content is Hootsuite. 
Hootsuite helps realtors and other professionals across other career paths create content promotion calendars for all their social media accounts. The app also allows you to set guidelines and assign tasks to your social media manager if you work with one. 
Furthermore, you can use the app for free if you're organizing content for three social media accounts; however, you'd need to pay for the premium plan beyond that.
2. Leadpages
Website landing pages are invaluable tools for lead generation and conversation. If you're a realtor with a website – and, to be honest, every real estate agent should have a website in 2021 – you need an optimized landing page to convert leads to clients. That's where Leadpages comes in. 
Leadpages is a tool to create the perfect landing page for your real estate website to convert your leads to property investors effortlessly. With this software, you can create optimized pages for listing properties for sale or advertising open houses. 
Leadpages has over 200 templates for mobile and desktop websites, and you can try them out with a 14-day free trial. Beyond that, the subscription plans are pretty affordable. 
3. Contactually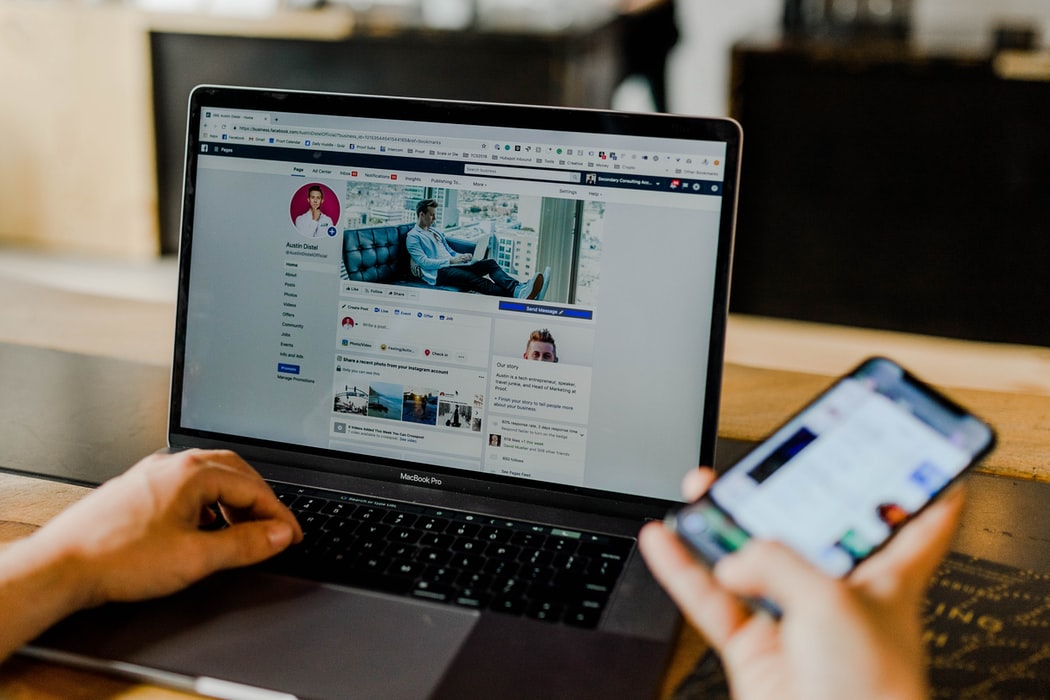 One of the best real estate agent marketing tools, Contactually is a CRM software created by Compass for realtors agents. It's convenient in helping you keep in touch with leads to convert them to customers. With Contactually, you can organize your customer database, plan your email drip campaign, and manage your real estate team if you work with one. 
The software also syncs your computers with your phone, so even when you're not on your PC, you can work on the go with your smartphone. Furthermore, you can make use of custom personal messages to interact with clients and build business relationships. 
You can try out Contactually for free for 14 days, after which there's the professional or accelerator plan for $69 or $119 per month, respectively.
4. MailChimp
MailChimp is one of the best email marketing tools around. With this software, realtors can build a client list of over 2000 contacts and send more than 10,000 emails monthly. You can also integrate your MailChimp account with your Facebook and Instagram accounts and manage ads from both social media applications. 
The software also enables you to build a landing page, create postcards, and launch a website. If you're on a budget, there's a free version that offers access to some of the marketing tools on the platform. However, the paid plans give you access to more features, including more than one contact list. 
5. REveo
The coronavirus pandemic has created a new reality for businesses across the globe. In 2021, remote jobs and virtual company conferences have become the norm. And, in the real estate industry, virtual home tours are one of the significant changes realtors have to deal with in a post-coronavirus era. 
That said, one tool every real estate professional needs to organize virtual home tours is REveo. The app comes with unique features that allow real estate agents to create high-quality videos of homes and share them with clients worldwide. 
What we love most about the app, though, is that your clients don't need to download the app to be a part of your virtual home tours. You can create the video and share the link with your customers on your website or across your social media platforms. 
Conclusion
Real estate digital marketing software packages are invaluable to realtors in 2021. If you want to stay in tune with top professionals in the industry and excel in your career, you need to leverage the best real estate marketing tools and platforms other agents use. In this article, we've detailed the top five tools we believe you can use to optimize your advertising efforts for desired results.
That said, if you're struggling with visibility and getting your website to rank high on search engine results, investing in your website's SEO should be your number one marketing priority. Ardor SEO is your go-to solution to put your website in front of your prospects, generate more leads, and increase property sales. Reach out to us ASAP,  and take your brokerage to the next level. 
In today's world, digital experts are affordable and employ teams of experienced professional IT and content professionals. Our team is a vibrant mix of talented real estate professionals and writers who live, breathe, and create an all-things-real estate. If you find yourself too busy or overwhelmed by the things you must do to soar to the highest visibility to both buyers and sellers in your area, don't be shy - discover real estate SEO experts.