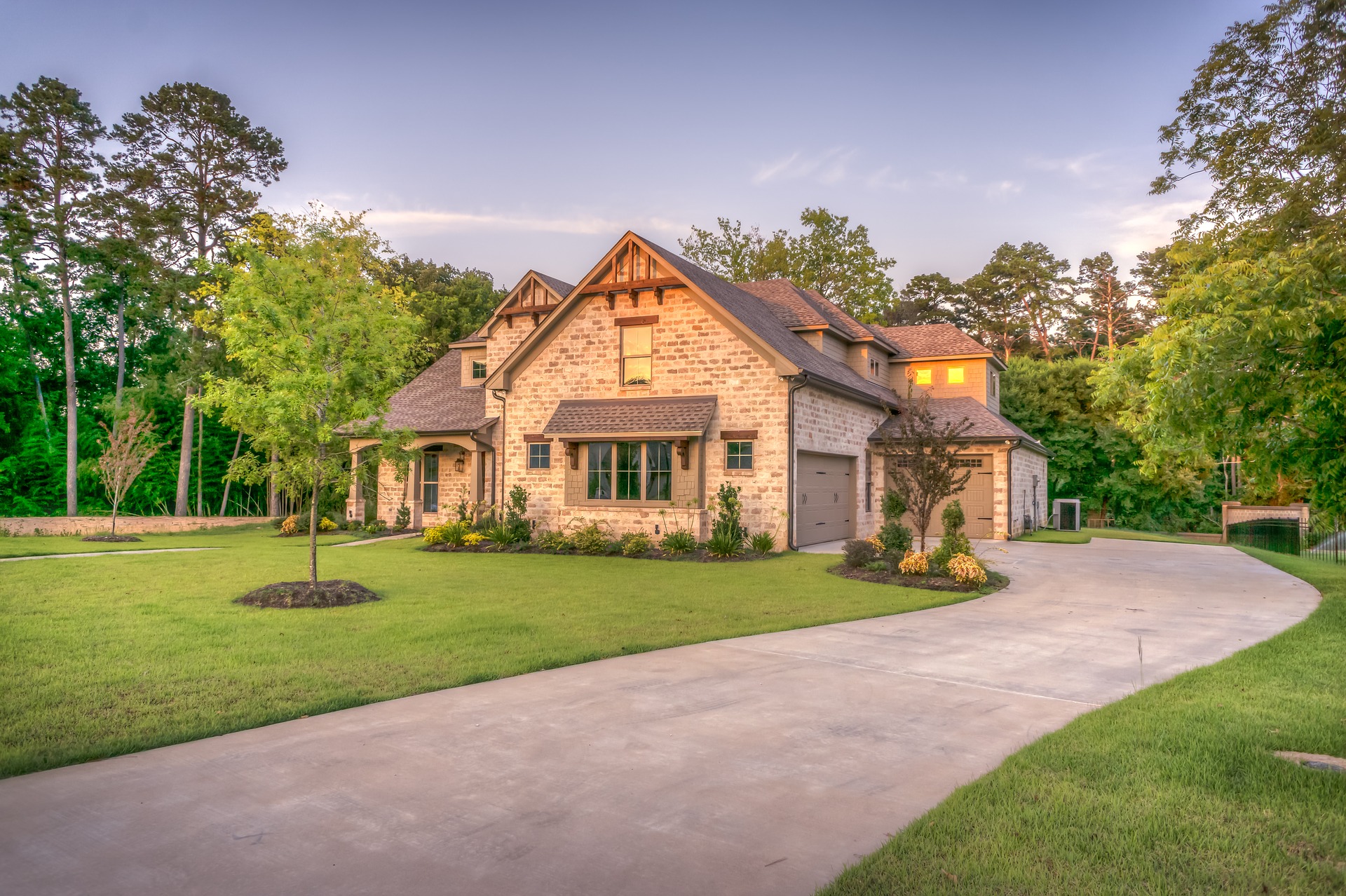 The real estate industry is filled with several uncertainties. As a real estate agent new to this market, starting out might come off as tricky as they're just loads of areas to cover. Consequently, you might get overwhelmed and try to grasp anything.
Although we applaud the positive energy you're exhibiting, we want you to think outside the box for a minute. Have you taken a look at the top realtors in your community? What do you notice? Well, you'll know that each has an area of speciality.
So, if you want to stake a claim in the real estate scene instead of collecting those tiny commissions, you'll have to tow the path of niche marketing.
Niche marketing real estate means seeking out a submarket in the real estate world that validates all your requirements as a budding realtor. 
That way, you're well equipped to serve clients looking as you've gained mastery of the intricacies associated with that market. As time goes on, your realtor services become increasingly popular.
So, let's say you have a real estate niche carved out for your realtor firm or agency. Have you ever considered employable strategies to ensure that your business soars to greater heights?
If you haven't, this article seeks to change all that as we'll be laying out some pointers on critical real estate niche marketing strategies. Integrating this into your upcoming real estate business, the sky could as well be your starting point.
Since you'll be needing a service that'll help you market your brand, the subsequent paragraphs will explain how a service like ArdorSEO can bring the desired engagements. Interesting times ahead? Well, let's get started!
Niche Property Marketing: Are There Any Set Strategies to Note?
If you've picked out a niche by doing diligent research on demographics, location, and median income, you'll need a marketing strategy that'll make your realtor business rank high.
With so many strategies available to real estate agencies, picking one sure to yield positive dividends might seem daunting. 
However, here are five strategies that might come through for your realtor agency if followed to the latter:
Keep to a Set Marketing Budget
In real estate niche marketing, budgeting is crucial. Although creating one might come off as a hassle-free activity, sticking to the budget is everything. 
While you might require multiple forms of marketing that cut across social media and other physical alternatives, be prudent in your spending.
How? Take a look at your target market and understand what advert mediums tickle their fancy. 
For context, while Internet ads might appeal to city dwellers, you'll need to tow an applicable marketing path for individuals resident in rural communities. 
Create a Website & Maximize Social Media Usage
Regardless of what market you find yourself in, real estate inclusive, you'll need to fulfill optical caveats. Here, creating a site you can seamlessly factor in your services is crucial. 
While there's no crime in keeping your site simple, ensure it's somewhat sophisticated to propagate trust amongst intending patrons. See how you can resolve SEO errors on your real estate website.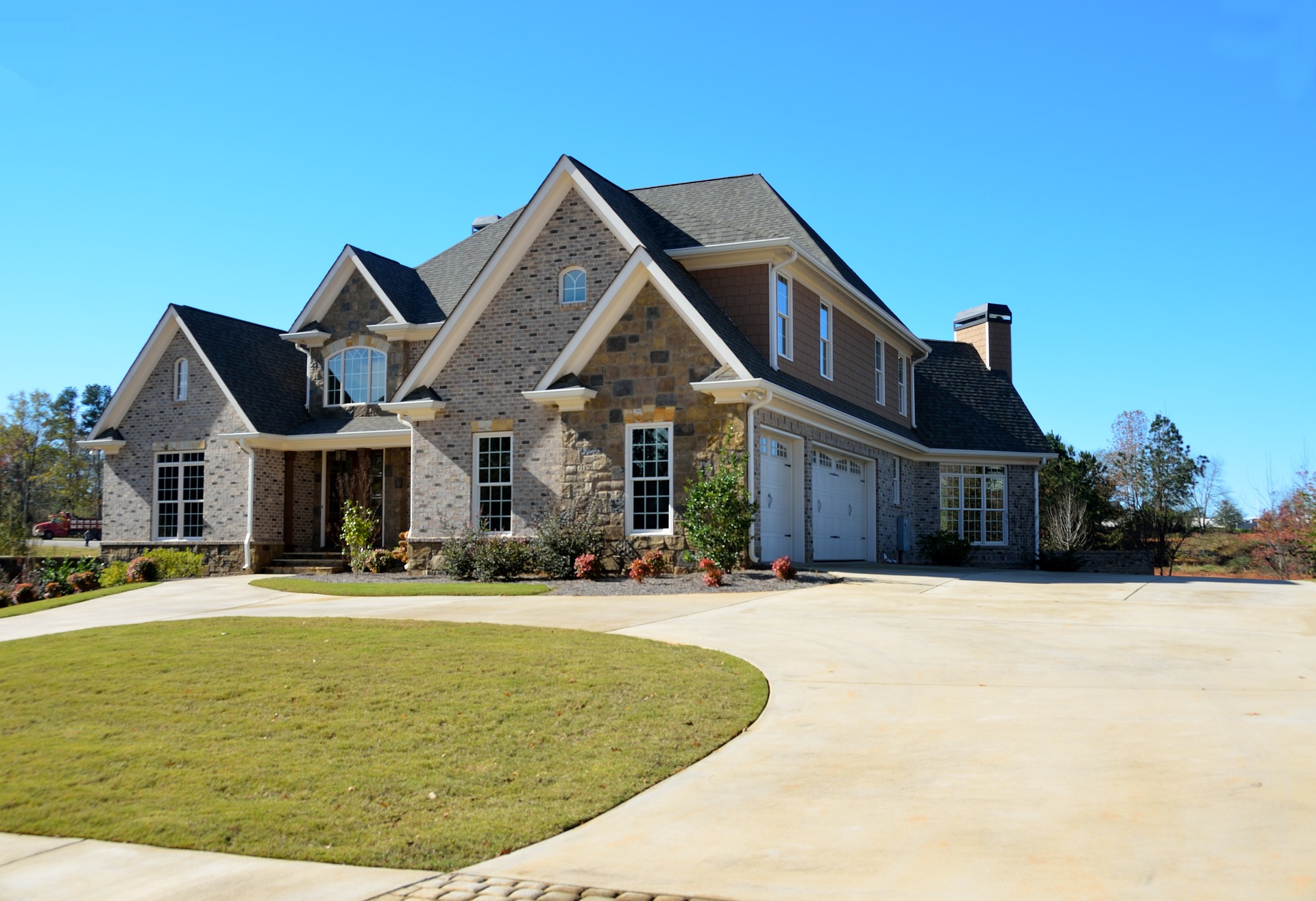 That's not all:
Alongside your site, ensure that you're active on social media. Endeavor to draft contents that are meaningful and captivating on your business page. 
That said, you might want to take a peek at some social media tips on the National Association of Realtors website.
Give Swift Responses
At first glance, while this might not look like a strategy, it's essential to every real estate business. 
The world we live in today is fast-paced, and no one wants to be kept waiting for periods longer than they'd previously anticipated.
Therefore, your real estate agency must continuously operate in the present. At all times, ensure that there's someone available to attend to emails and phone calls. 
This way, your realtor agency gains reputation and trust from prospective clients.
Partner With Local Entities
United we stand and divided we fall, they say. Well, this is true as you'll be needing all the help you can get from your preferred niche market.
How can you accomplish this? Partnering with other business entities. Here, you don't have to liaison with other real estate agencies as they might come off as actual competition.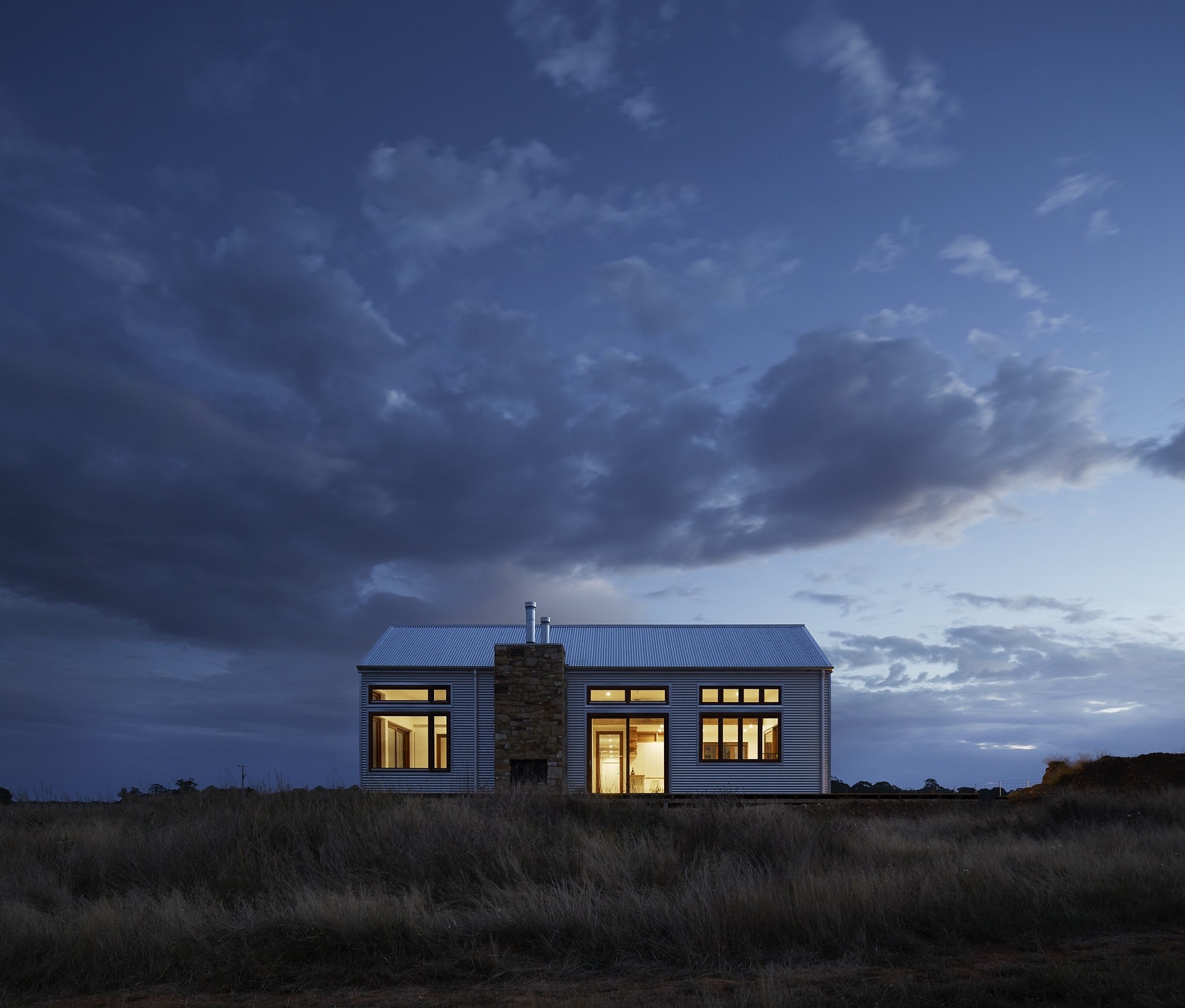 Instead, head out to coffee shops, drive-throughs, and boutiques. You can market your services at these places and even organize an open house for "all & sundry."
Incorporating this strategy, you can have hints of discounts applicable and make amends on your real estate listings to suit locals. Remember, charity begins at home.
Seek Referrals
Referrals in the niche marketing real estate scene can't be overemphasized. 
According to a recent study, 41% of individuals selling their homes sought the services of a realtor service after getting positive reviews from friends & family.
So, when you've successfully transacted with a client, it's essential that you send follow-up messages asking how they're faring. Don't forget to add a referral caveat!
Is There a Next Step?
When you've finally settled on a real estate niche, having the right marketing strategies to boot is everything as they can attract the right clientele for your real estate business.
While it might seem as though you've got every aspect covered with these proven niche real estate marketing strategies, you might want to increase impressions for your real estate service by using a reputable SEO agency.
Using ArdorSEO, you're assured of getting desired engagements that cut across buyers. With a cost-effective price point, this might be all you need to take the niche property market by storm!
In today's world, digital experts are affordable and employ teams of experienced professional IT and content professionals. Our team is a vibrant mix of talented real estate professionals and writers who live, breathe, and create an all-things-real estate. If you find yourself too busy or overwhelmed by the things you must do to soar to the highest visibility to both buyers and sellers in your area, don't be shy - discover real estate SEO experts.