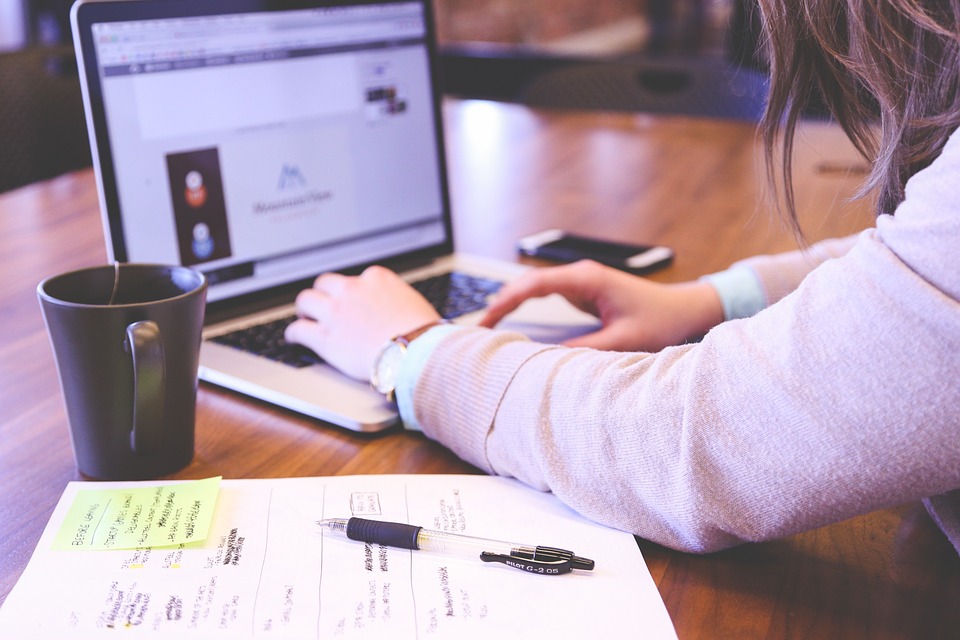 In the world of digital marketing and search engine optimization (SEO), you have to embrace the fact that it is fast evolving, and you have to adapt to the ever-changing needs of your market.
As your clientele grows larger, you need all the help you can get to deliver what they expect from you. This is where a good white label SEO partner comes in. In many ways, this entity can help ramp up your marketing efforts and ensure everything will run smoothly, without having to add more people to your in-house team.
Here are steps in hiring the best white label SEO partner for your agency:
1. Determine your priorities.
Before anything else, you have to look at the main reasons why you should hire an SEO reseller. Do you need someone to help you with web design? Or, are you looking for a team to create huge volumes of content for your clients? Typically, SEO resellers offer packages that can be tailored to your specific needs. You can discuss these details on your first contact with them.
2. Know how they increase the value of your services.
Typically, a white label SEO reseller should help you improve the value of what you offer to your clients. This will strengthen the trust your clients have in your agency. So, how do you know if a reseller has the ability to do this? Ask the right questions.
For example, you can ask about how they do on-page audits or how they perform keyword research. "Will you conduct research for my clients' specific markets to get them ahead of their competition?" "Or do you offer additional value services, like graphic design and video production?"
Asking a reseller questions like these will give you an idea of how they can help make your clients happy.
3. Consider the cost and the payment options.
As previously mentioned, a white label SEO partner will have everything bespoke. Depending on the reseller programme that you receive, you will be quoted for a certain price. Also, you will be presented with a variety of payment methods, including bank transfers, credit cards, PayPal, and other online payment platforms. You just have to choose the most convenient option for you.
4. Check the reseller's website yourself.
Of course, the best way to know if a reseller is the best fit for your company's needs is by visiting their own website. This will give you an actual idea whether they are true to their word or not. After all, if they say they can make your clients sites great, then they should have a well-optimized and excellent website as well.
5. Seal the deal.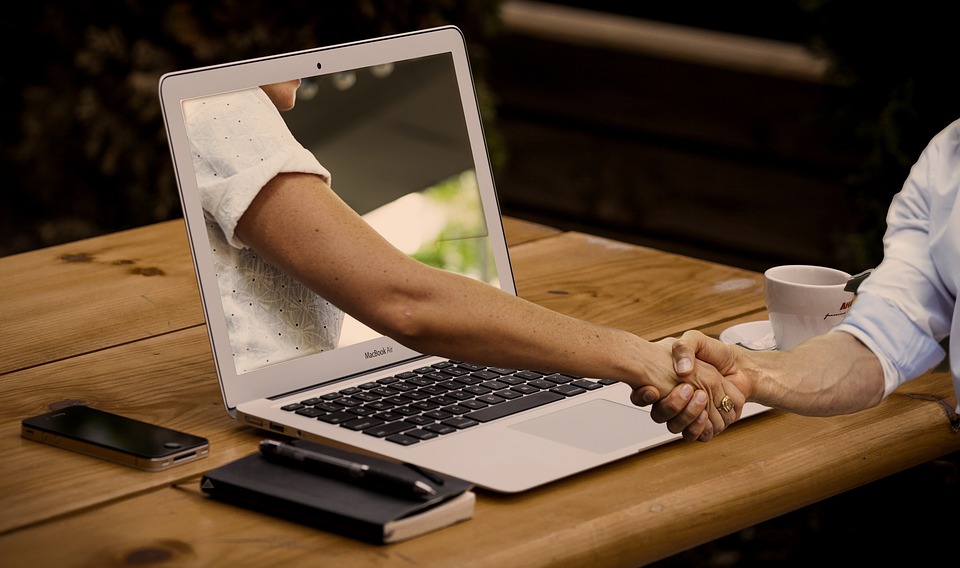 When you have decided that a reseller is the best one to hire, seal the deal under contract. All the essential elements should be detailed in the document, such as established roles and processes, task descriptions, time of deliverables, invoicing schedules, length of contract, regulations and policies, penalties, and termination requirements. Doing this will help avoid conflicts that may arise from terms that are not clearly set out.
Hiring Ardor SEO as Your White Label SEO Partner
The white label SEO trend is only becoming more and more popular each year, and working with a competent reseller will help your agency grow. However, to make things truly work for your bottom line, you should choose the best White Label SEO Agency partner that you can have.