Looking back, who would have thought that search engine rankings would play a vital role in business growth? Today, most businesses aim to get higher rankings on Google's search engine so more people will find them. This means, however, that there is now a greater level of competition among businesses in order to gain top ranks in Google's search results. The question, how to rank high in Google, is now something that requires thorough consideration.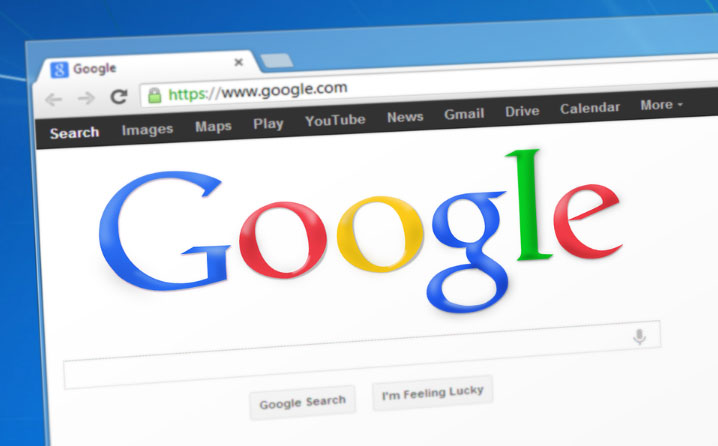 To gain an edge when it comes to search engine optimization or SEO, you need to fully grasp that Google needs to provide their users only the best search results. Because almost everyone you know uses Google to search for anything, the tech giant made sure that they continuously provide the world with quality information in just one click. Their goal, after all, is to get as many searches and traffic as possible. This is also the reason why they have released major algorithm updates such as the Panda, Penguin, and Hummingbird updates.
So, if you make sure that your website is an excellent answer to the words your own customers are searching or the problems they want solved, then your site will upper on the top results. How do you do this exactly? This guide will highlight the key factors you need to understand and implement in order to be successful at search engine optimization.
Create Nothing but High-Quality Content
We wouldn't want people to drop by our websites just once. This is why respectable businesses have given great importance to content that is both significant, interesting, and engaging. Because Google measures the performance of a website's content to know which ones give the most relevant information, this becomes a process of determining which websites gain and lose their rankings. Today, a lot of people study ways on how to effectively get more individuals to search and view their pages.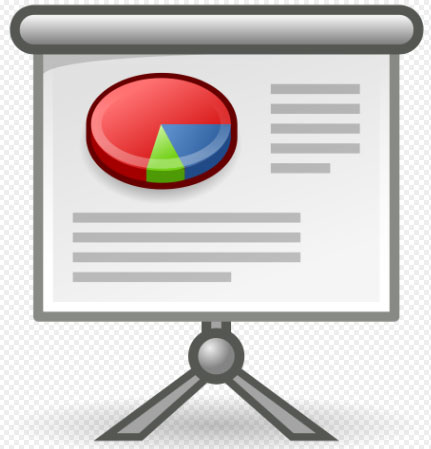 To create high-quality content, it is best to go over and understand Google's content guidelines. Major takeaways from what they want include:
Make sure the information on your page are trustworthy and valuable.
Articles should be readable – with good grammar and easy to read and understand.
No keyword stuffing.
Avoid duplicate content.
Topics should be relevant to what your customers or online visitors are looking for.
Your website should aim to be an authoritative source in your field.
Each page should be produced with great care and arranged well within your website.
By making sure that there is excellent content in your website, you increase your chances of ranking high in Google search results.
Backlinks – They Are So Important for Rankings!
One thing you have to know about Google is that its algorithms and rules constantly change over time. In the past, low-quality links were useful in helping a site to rank higher. However, there have been a lot of updates that Google has made and one of them is the Penguin algorithm. This update was rolled out to catch sites that have been buying links or obtaining them from link networks to boost their rankings. Today, backlinks have to be relevant and coming from quality sites.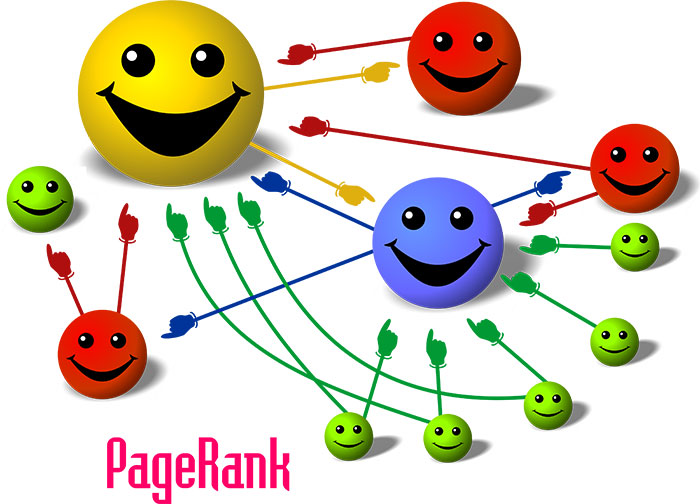 High-quality backlinks will make your website look great in the eyes of Google. (Image source: Wikipedia)
What are backlinks and why do they matter so much to SEO? Backlinks are links that are directed to your website, thus generating search engine traffic. The more incoming links you have toward your web page, the higher your website's ranking will be. So, how to rank high in Google? One of the main things to do is create a really great backlink profile for your website.
Be very careful with your linking campaigns to avoid being penalized by Google. An essential fact you have to keep in mind is that the quality of backlinks matters more now than its quantity. The number of quality links directed to your site is what determines your position on the search results.
To understand more about how backlinks are created, you also have to be aware of Off-page Optimization, another important SEO process.
Understanding Off-page Optimization
Off-page Optimization involves measures that are taken outside of the website itself to gain a higher rank in search engine results. In other words, it is other websites and users that determine how relevant your site is. This has prevented webmasters from exploiting site optimization entirely because, now, other people decide if a website is worth visiting and staying in.
So, what can we do to get other sites to link to your website? Here are a few factors you can learn to build your backlink profiled and boost your website's ranking:
1. Create Good Page Titles
Thinking of a good page title is one of the most challenging steps in the creative process. It may be a small portion of your whole marketing process, but it also is a huge factor in your website's success. Put yourself in the place of your target audience and think of a title they most likely will be searching for. Make sure you keep your Page Titles short and descriptive of what your website is about. Your audience is in a hurry to find what they need and keeping your Page Title brief and relevant will be appreciated.
2. Optimize Content Creation
Websites today have become very competitive when it comes to their content. If you want to optimize your website, you have to create appealing content that attracts viewers. People will appreciate the information that is credible and engaging. Think of content that will encourage other website owners and social media users to link to your website and inform others about it.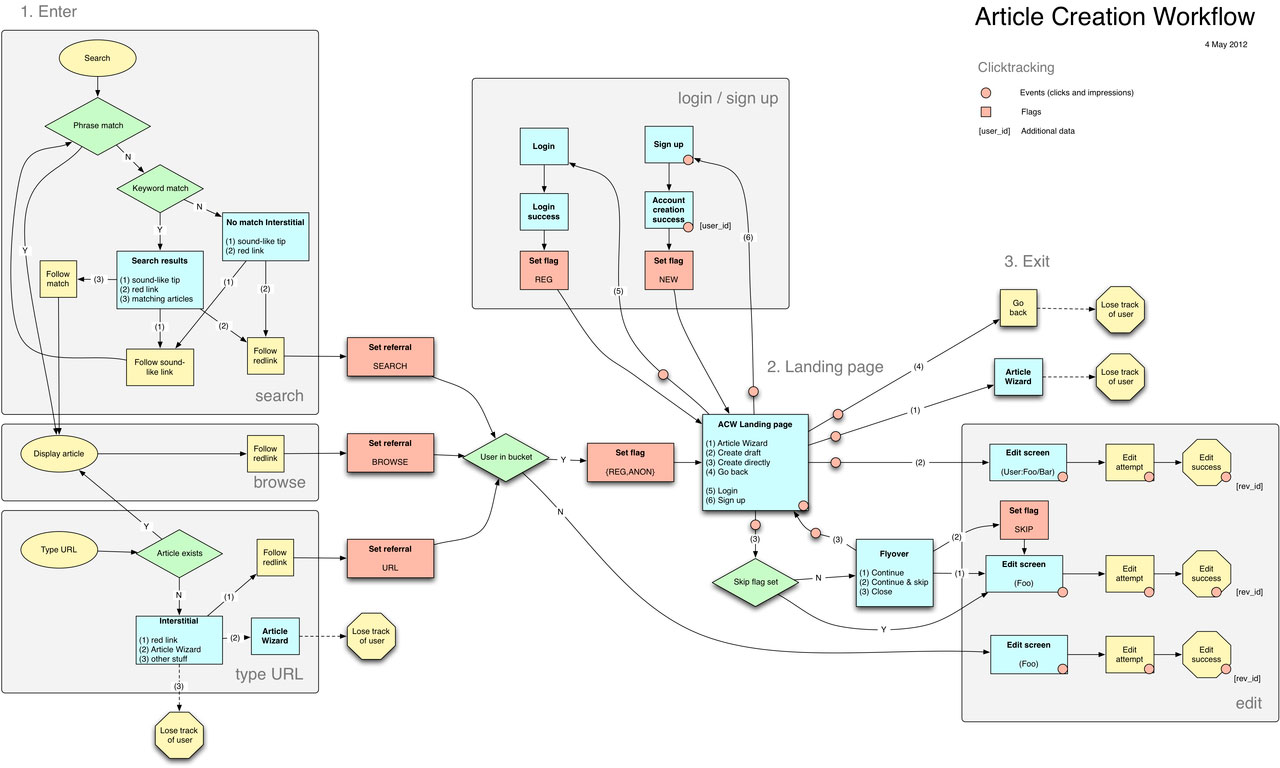 Quality content means it has to be informative, attention-grabbing, and, let's not forget another important factor – created with the right keywords. List down words or phrases that people will most likely type on search engines when they want to be directed to websites like yours. From there, you can use a keyword tool on the web to help you determine the best keywords for your site.
Once you have the keywords for your site, repeat it a few more times throughout your whole content but make sure you do not overdo it. Focus more on the quality of your keywords instead of the quantity. Less is indeed more.
Also, remember to update your content frequently. A regularly updated website with great content tends to rank higher in search engine listings.
3. Get Influential People to Review Your Products or Services
Having influencers or bloggers to review your product is a helpful way to bring attention to what you offer. In a way, you are simply borrowing an audience, which is good because more people can get to know who you are. You can start with bloggers who can review for free and make your way up to more established celebrities.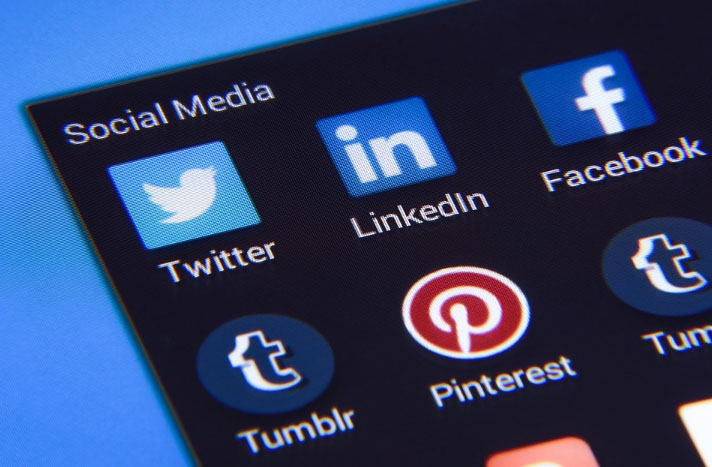 Also, keep in mind that it is essential to choose the right person who can do the review in order for you to target the right audience. Influential people can drive more target customers to your site and help you gain more traffic, as well as increase your conversion rate.
4. Links from People You Know
Ask your family, friends, colleagues, and other business connections who can help you by linking to your site. What's so good about this is that it does not take so much time and effort on your part. And people who know you will have no problem in lending an extra hand, especially for just a little bit.
5. Study the Strengths and Weaknesses of Your Competitors
You most probably know who your company's best competitors are and what they have to offer. By analyzing their strengths and weaknesses, you can use this data to improve what your business offers. The idea is to do what your competitors are doing and find ways to surpass them. Identify factors that separate you from your competitors, play with your strengths, and use these to find ways on how you can get additional links that they do not have.
Identify and Examine Penalties
Since you already know how you can effectively build links, as well as the possible things you can do to rank higher in Google, another crucial step you have to make is to check and watch out for website. penalties. Keep yourself informed and updated about possible violations.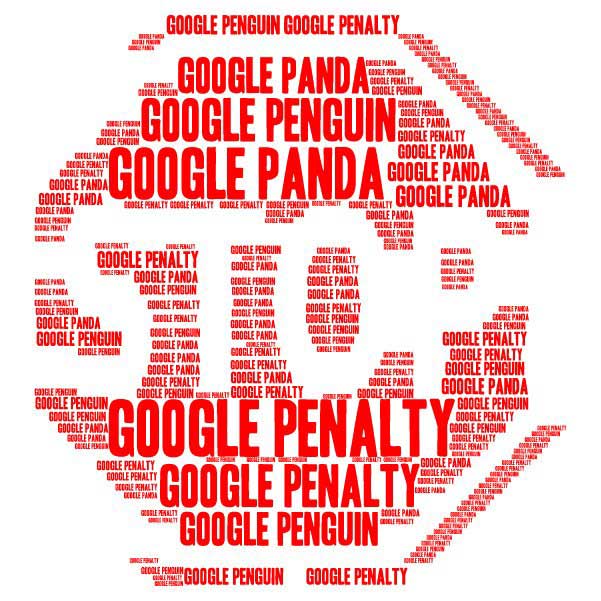 Using bad links, trying to hide text or link spamming are some examples. You do not want all of your SEO efforts to go to waste because of these. With the recent updates Google has rolled out, there will be penalties for any violation done no matter how effective your website's SEO is. If ever you find yourself hit by a penalty, there are still ways to recover from it.
Making Your Website Popular
All in all, you need to know and understand your target audience and find out the keywords they may be using. From there, you can create an interesting and comprehensive content that your viewers would thank you for.
Study the process of off-page optimization and be able to find ways for effective link building. You can start with thinking of great Page Titles and come up with even greater content. You can also let influential people and other connections review and link to your websites. Know who your competitors are, their weaknesses and strengths, and be able to surpass their SEO standards.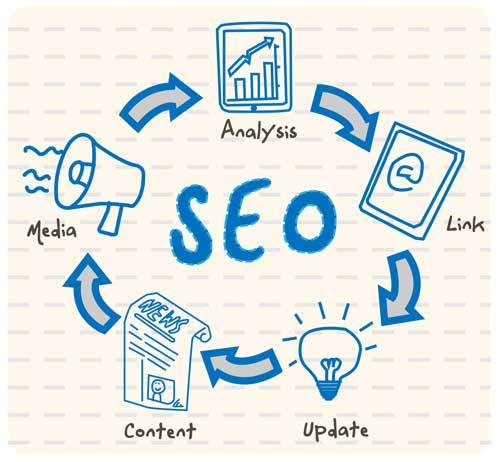 Once you are able to implement successful link building and off-site SEO plans, you will definitely gain a lot of benefits. Ranking high on Google search results will mean your website gains more exposure. If you get a top position, you get more views, mentions, and even more links. It is important that you obtain quality backlinks.
It is essential to stay up to date about SEO processes as well. That will put you on the right search engine optimization track.