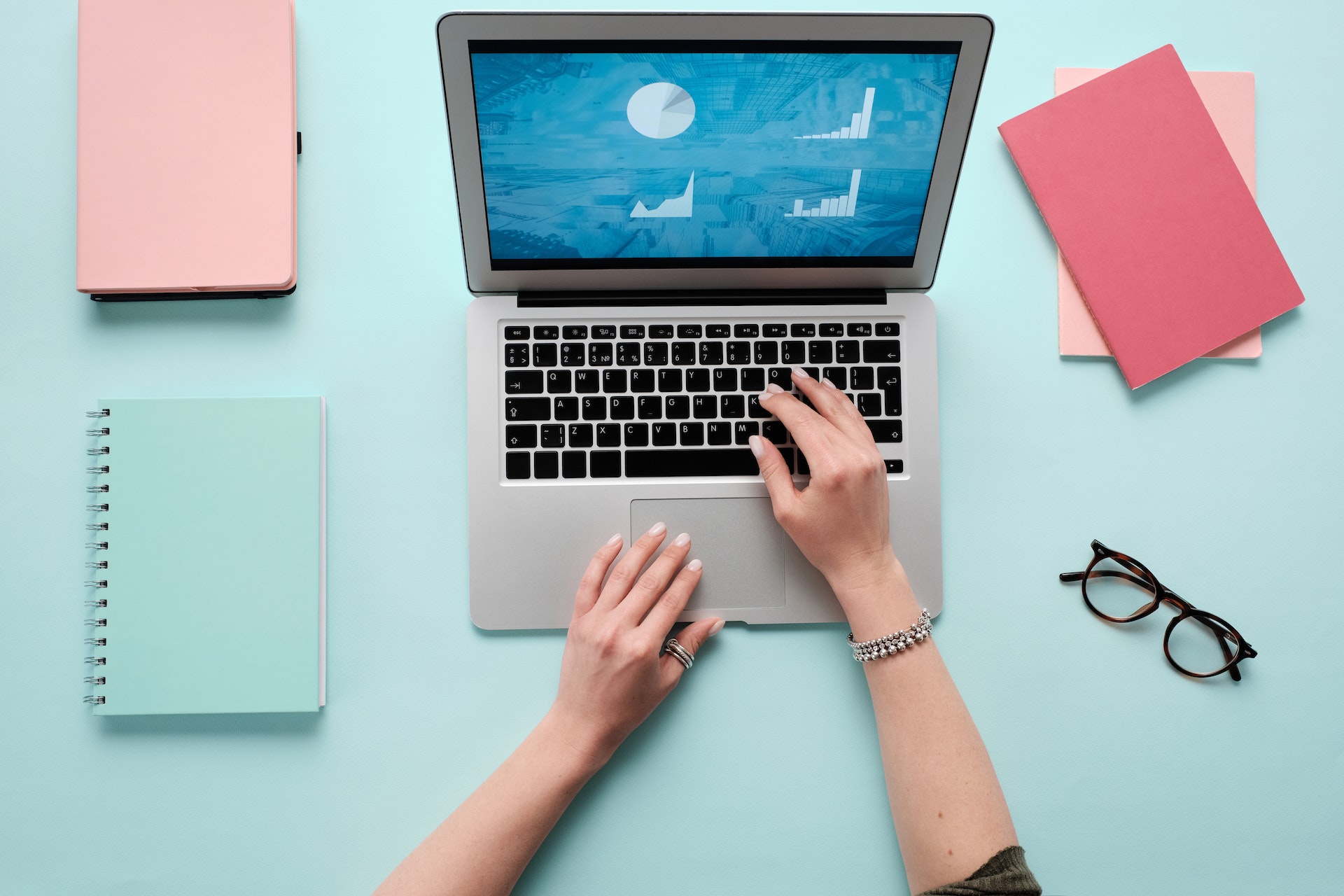 Most real estate businesses fail because they can't get the customers they need! It's highly important to get leads for your business and this is no different for real estate!
You have two different sorts of leads in real estate, namely residential real estate, correct? Home listing leads and home buyer leads. Home purchasers are clearly people who wish to buy a house. Additionally, the most sought-after listing leads are house sellers. Therefore, the primary keywords in every US market are real estate agents and the name of a region.
Watch Kris Reid explain how to get real estate leads!
Real Estate Lead Generation
In the real estate sector, a lot of brokers and agents invest a lot of money in lead generation and website traffic. In actuality, though, very few platforms can guarantee them the ROI that real estate SEO can. Given that 44% of modern house purchasers first explore online for real estate listings before making a purchase, the astounding effectiveness of SEO for the housing market is not entirely unexpected.
And now for something much more thrilling. Online material that consumers receive directly influences the purchasing decisions of over 95% of purchasers under the age of 36. Great, isn't it? A further 75% of internet users do not scroll past the first page on Google. In fact, as per Backlinko, a whopping 32% of all clicks on Google search results go to the top result.
When you combine all of these illuminating numbers, two ideas emerge: getting to the very first page on Google is essential, and if your online presence can do it, you'll make substantial money.
The goal of SEO is to bring your website to the top of Google for the phrases your target group is searching for. If you're not there, you can bet that your competitors that show up on these rankings are robbing you of a ton of clients and, as a result, millions of dollars.
Lead Generation Strategies for Real Estate Professionals
The best marketing choice you can make as an agent is to invest in SEO if you want to outperform the competition, expand your clientele, and bring lead generation to your website.
SEO for Real Estate Agents
Real estate is first among our top twenty sectors in terms of ROI from SEO. A typical real estate investment company makes $3.6 million from its SEO strategy annually. Every dollar you spend on SEO keeps producing results and leads for you. For years after investing the money, any real estate investment business may anticipate compound growth.
This ambition becomes a reality for so many realtors thanks to an improvement in SEO effectiveness. These agents use SEO to drive consistent streams of motivated prospects to their listing sites who are prepared to purchase or sell.
As a consequence, they close more businesses than their rivals. Instead of spending countless hours, week after week, on pointless lead-generation activities, real estate agents that use SEO have more time to concentrate on selling houses and providing for their clients.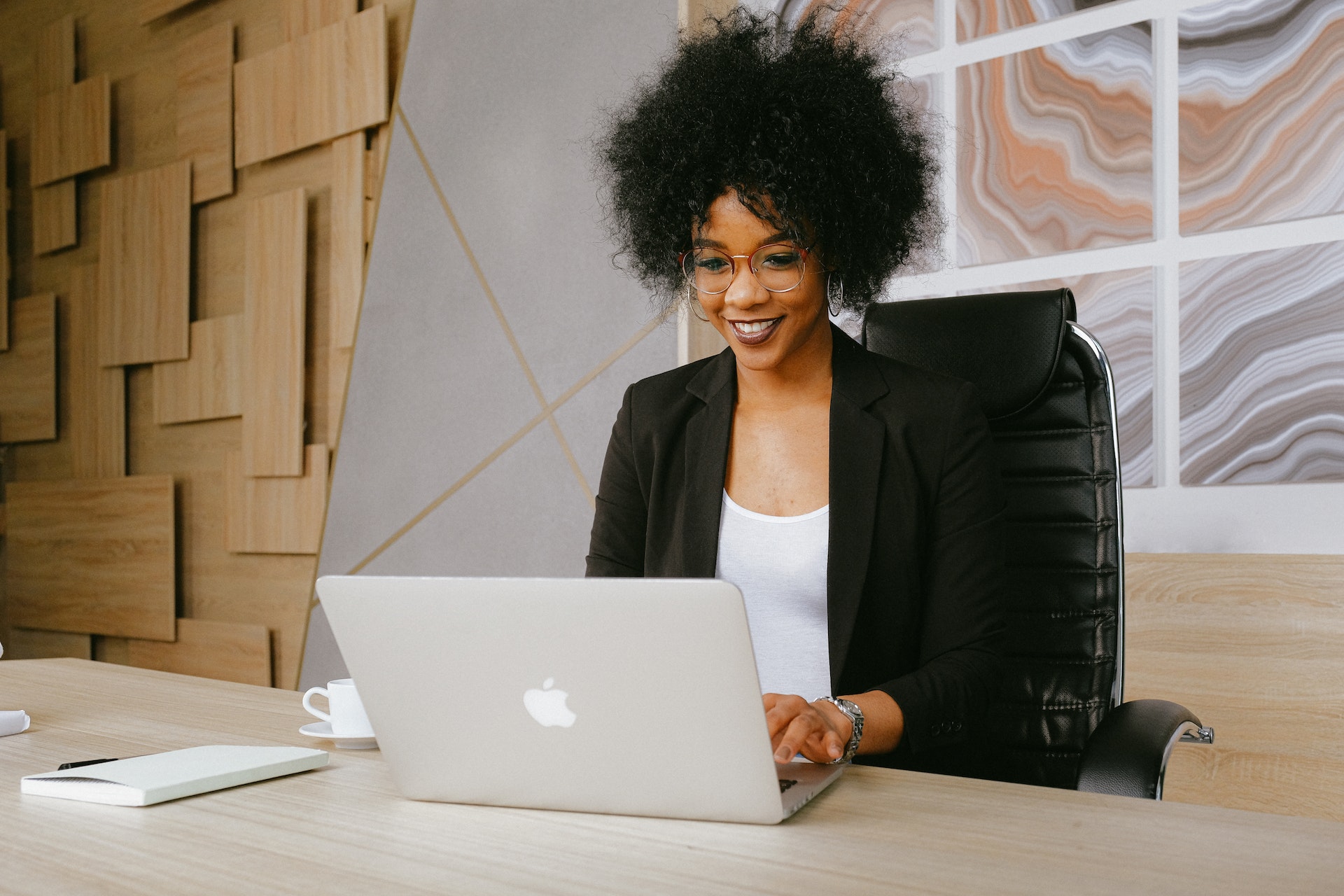 How does SEO help with Lead Generation?
The number of individuals searching online to purchase or sell a house is always growing. It's becoming more and more crucial to have a good online presence so that customers can find your company and you can stay competitive.
Today, a lot of purchasers look for their new house online, while many fewer rely on recommendations. As a result, if you want a steady flow of customers to visit your business, you must have a strong online presence.
Good SEO may help you rank better in the SERP, which increases traffic and strengthens your online presence even if it may take some time and work.
SEO statistics for real estate lead generation
The greatest profitable marketing channel, in the opinion of 49% of marketers, is organic search (SEO), as per the Search Engine Journal.
Before choosing whether or not to make a purchase, 53% of American consumers first research it online.

Businesses devote 41% of their marketing budgets on average to SEO.

Customers that do location-specific searches make an offline purchase from a merchant 78% of the time.

34% of companies spend more than $1,000 per month on link development (an SEO tactic).
Now that you've seen the incredible potential of SEO for marketing, are you convinced? The reason you may not believe SEO is still relevant is that you haven't seen any noticeable results.
Importance of Keyword Research in Real Estate Lead Generation
The foundational cornerstone of real estate SEO tactics continues to be keyword research. You can't expect your website to attract the focused traffic you want to perform for by using a scattergun strategy in which you post random information about it.
You must do your research to find important phrases that potential clients are using in their search inquiries. In particular, you should look for less aggressively contested relevant key phrases that the majority of your competitors aren't vying for first place. If you successfully optimize and rank your material for key important phrases, this traffic is almost free.
With Google Ads, you may choose potent key phrases that have been attracting your desired audience. It's true that the information on these phrases is not particularly detailed, especially if you do not pay for Google Ads.
Unfortunately, it is no longer anonymous how powerful real estate SEO is (in regards to the number of results it generates). Many of your competitors have already made significant investments in real estate SEO and are always looking for tricks that will offer them an advantage.
So it makes sense that handy phrases like "purchase house" would face intense competition. These wide, succinct phrases—which often only include one or two terms—are referred to as head keywords. And if you're a beginner to SEO and want to score for them, we'd urge you to reconsider.
Final Thoughts
In order to attract quality localized leads to the houses on the market on their website, each real estate agent needs to be knowledgeable about SEO.
Finally, spend money on legitimate, high-quality, and long-lasting real estate SEO services. Nobody claimed it was simple. Although it requires work, the payoff is always exponentially greater.
Some of the best Real Estate SEO professionals you could expect to find work for the Ardor SEO firm. Over the years, we have flooded these real estate firms with qualified local leads while positioning many realtors at the top of prospective clients' SERPs.
Check out this video to see what the coolest guy in SEO, Kris Reid, has to say on how to get real estate leads!