The 50 'Google Ranking Factors' Every Business Owner Should Know in 2022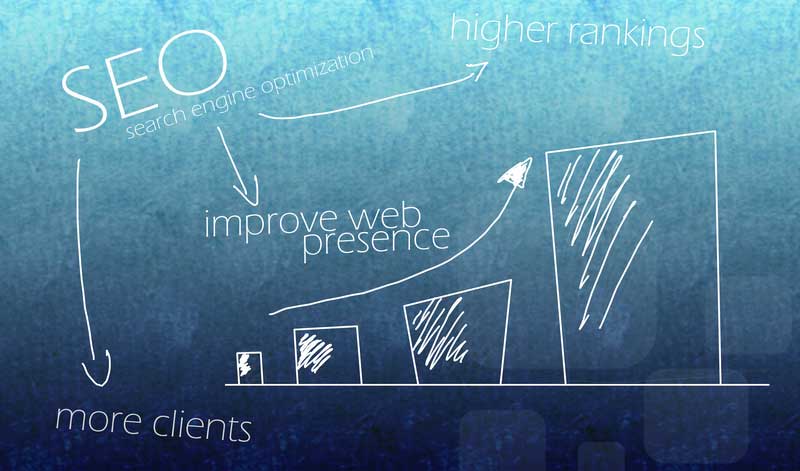 Anyone who is familiar with SEO ranking factors knows that Google checks hundreds of aspects when deciding which websites to rank. To improve Google ranking, many of these have been proven while others are quite controversial. There are also a few that are just speculation for now and don't have solid proof. If you want to know how to improve SEO, start by reading through the list.
What factors should you pay attention to rank in Google?
1. Domain History
Domain history weighs a lot when it comes to ranking in Google. It's a fact that older, established domains rank much faster than new ones do. An aged domain with a ranking history will yield faster results than a brand-new domain.
2. Exact Match Domain
Domains that include the target keyword can get a leg up on the competition. This was a liable ranking technique back in the day, when SEO was just starting out. Although nowadays it doesn't mean that much of a leverage, it is still useful if you have a niche website.
3. Country TLD Extension
Using the local country TLD will give your site greater local legitimacy. For example, if you have a UK business, using a .co.uk domain will slightly perform better than a simple .com website, since its more locally related.
4. Keyword in the Title Tag
Your website's/page title is amongst the first thing Google looks at when it ranks a website. Make sure you include your target keyword in the first part of your Title tag (This shows in the browser bar).
5. Keyword in the Meta Description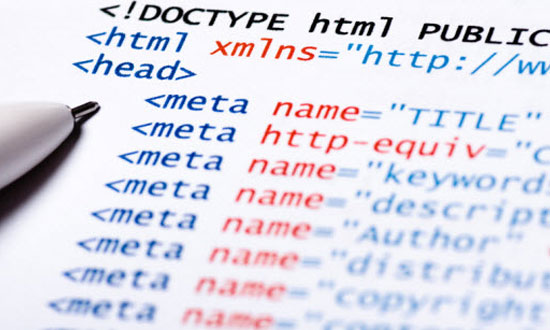 Just like the keyword in your Title tag, this is a very important step to follow. Although Google doesn't use this as a ranking factor directly, having a non-targeted Meta Description will affect your Click Through Rate which affects your rankings. Make sure you include a variation of your keyword in your Meta Description.
6. Keyword in the Heading Tags
Make sure you include your keyword in your Heading tags. The best case scenario is if you include your exact keyword at the top of your content, in an H1, and variations of it throughout the content in H2-H6s.
7. Table of Contents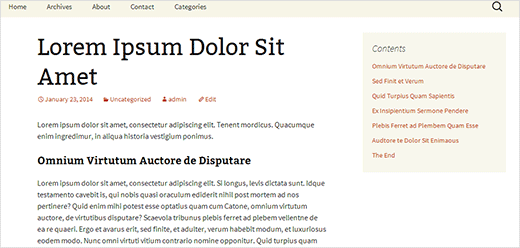 This is a section that you usually see at the second heading of a content. A table of content that has links helps Google to understand your content, plus it can give you a nice addition, sitelinks.
8. Content-Length
As a general rule, pages that rank on the first page of Google should have a minimum of 500 words. Although there is no set guideline for content creation from Google, but we can say, generally the longer your content is the better. Make sure you cover several topics of your niche in your article.
9. Keyword Density or TF*IDF
Keyword Density and TF*IDF plays a big role in ranking a website in Google. Google uses Keyword Density to determine what your content is about. A more advanced version of KD that SEOs use is TF*IDF (Term Frequency * Inverse Document Frequency). This came in with RankBrain, which is Google's core algorithm that can determine from the TF*IDF of your page, what it is really about.
Make sure you don't over-optimize Keyword Density or TF*IDF, a general rule of thumb is to include your keyword maximum 2-3 times per 500 words.
10. Internal Duplicate Content
Having identical or highly similar content on your site throughout several pages will hold back your rankings because Google won't know which page is more important. These pages go after the same keyword, topic so Google will switch their rankings back and forth.
11. Page Loading Speed
Having a slow website will result in poor rankings. This is mainly because Google values user experience above everything else, and Loading speed is a main user experience signal. If you think about it, no one loves to wait for a site to load. The average load speed you should aim for is around 2 second.
12. Optimized Images
The most common issue of a slow site is having unoptimized images. It means you have images with large file sizes. You should aim to have images with file sizes lower than 100kb. This can be achieved by using only JPGs, and using minifying plugins.
13. Canonical Tags
When used properly, rel=canonical can be the solution for many of your duplicate content issues. For paginated content, using rel="next", rel="prev" will help Google to understand, that there are several pages around the same content.
14. Updated Content
Regularly updating your content shows Google that you are being active and you are showing current information to your users. This is very important if you have a piece of content around something that is changing/evolving constantly like Google.
15. User Experience
As mentioned before Google values User Experience above everything else, that is why it is trying to show the most related, fastest, at the top of Page 1. Make sure your UX is up-to-date, your website is mobile friendly and responsive, and your loading speed is fast.
16. Spelling and Grammar
You should always remember that you are writing your content for your readers, not for Google, so make sure your article is free of spelling and grammatical errors.
17. Multimedia
Embedding images, videos helps your readers consume your content easier and making them stay on your page for more time as well.
18. Internal Links
Google goes from to link on your website, and analyzes the connection between pages. By creating a nice link structure, you will help Google know more about your website topically.
19. Broken Links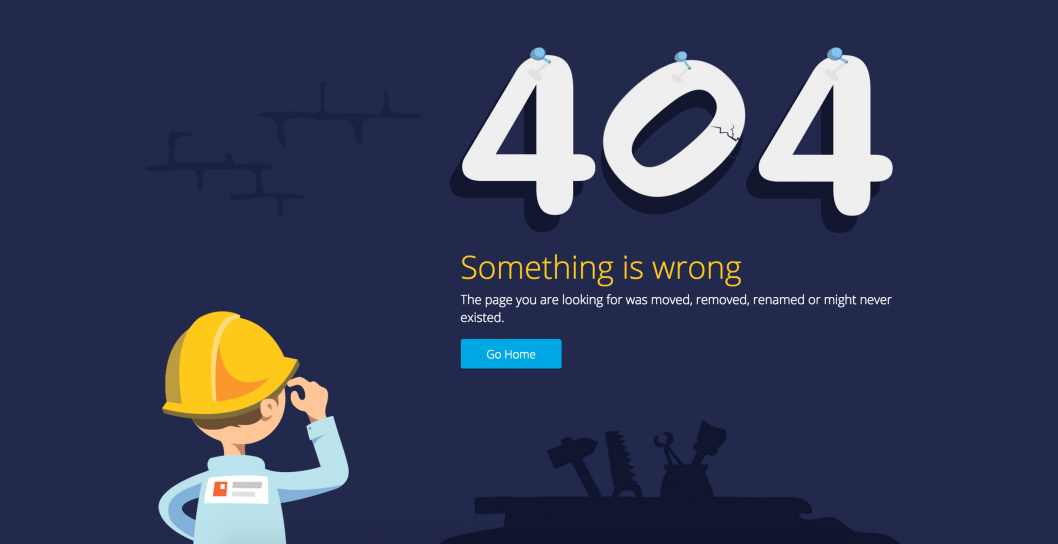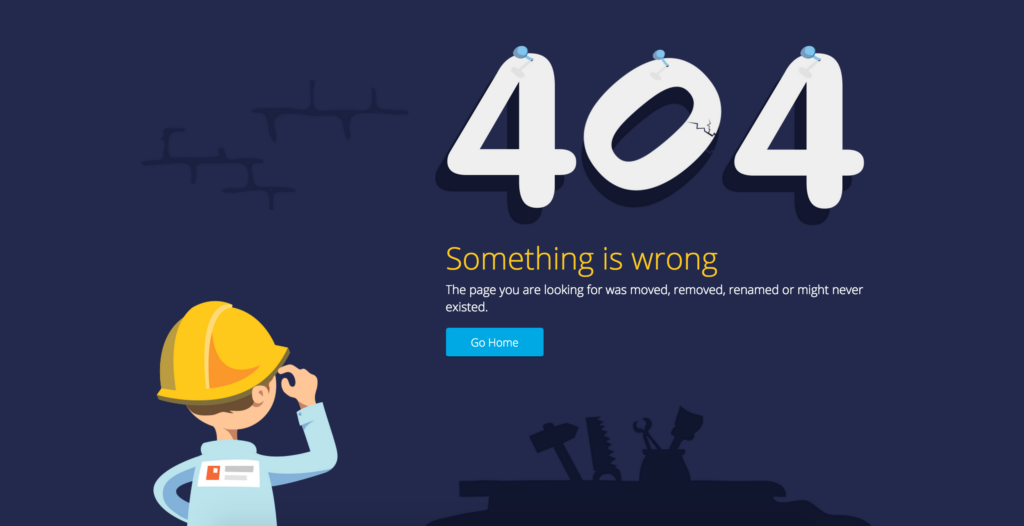 Broken internal or external links suggests a poorly built site offering an inferior user experience.
20. Domain Authority
To improve your DA score, you need to work on your link profile, particularly in getting more links from authoritative sites.
21. Page Rank ( Google is Bringing it back in 2022)
Although Google said Page Rank is no longer a ranking signal, a recent discovery says otherwise. People have found mentions of Page Rank in Google's search engine patents.
22. W3C Validation
Validating your site based on W3C standards improves its formatting and readability.
23. Keyword in the URL
While only a minor ranking signal, keyword-rich URLs can be beneficial, since Google recognizes this.
24. Numbered and Bulleted Lists
Breaking up content makes it more reader and user-friendly and it helps you rank in Google's featured snippets section.
25. Sitemap Page Priority
Theoretically speaking, the priority of a page on the XML sitemap can affect rankings, since Google starts at top of the page, thus it crawls it faster.
26. Sources and References
Citing references and sources is said to boost content quality and gives you authority.
27. Layout User-Friendliness
Making the main content immediately visible raises the page quality.
28. Valuable Content
Google tends to devalue sites that don't have useful content, people who only write in order to profit from the content. Google loves user experience and getting smarter every day it can easily detect if you are trying to manipulate it.
29. HTTPS – SSL Certificate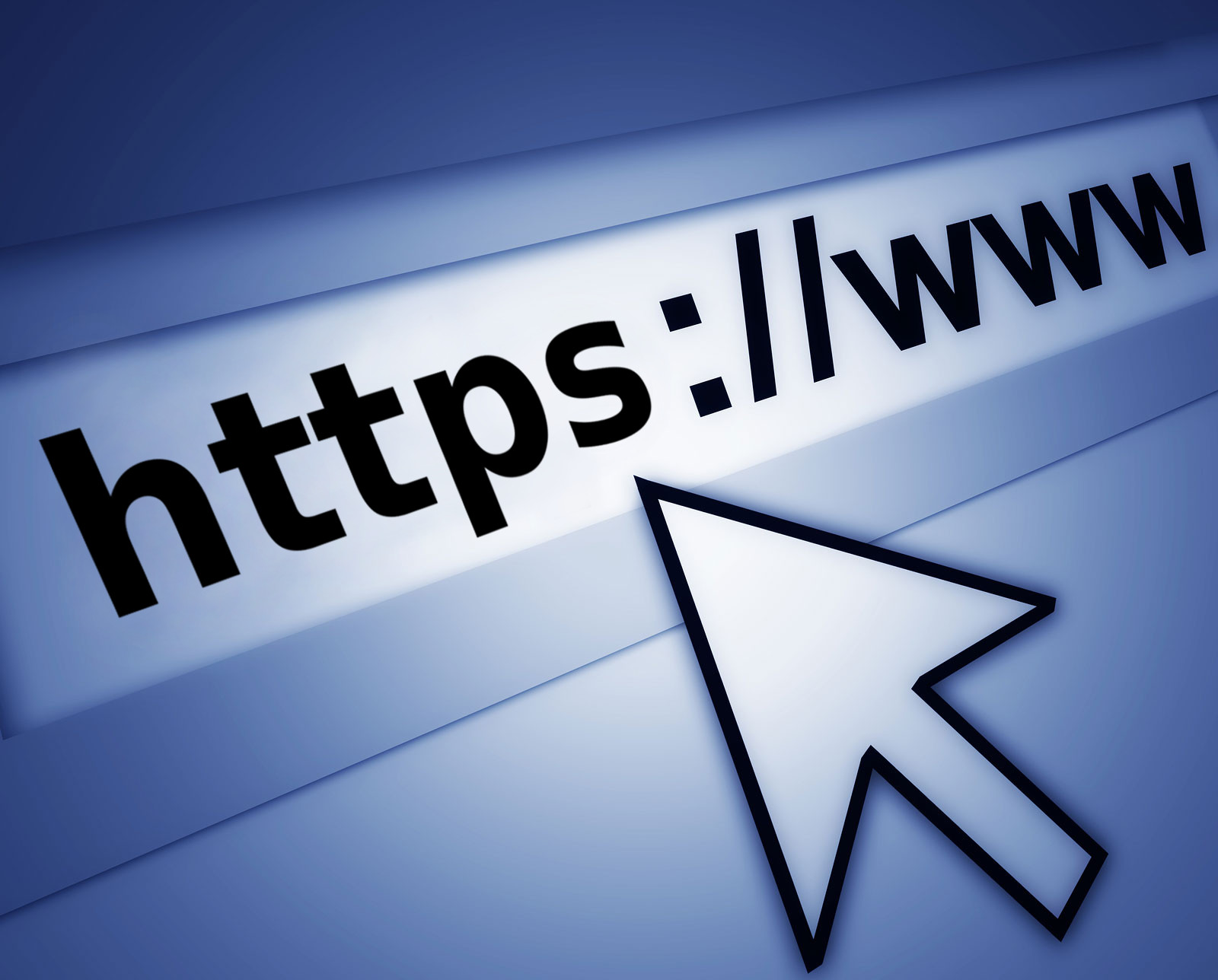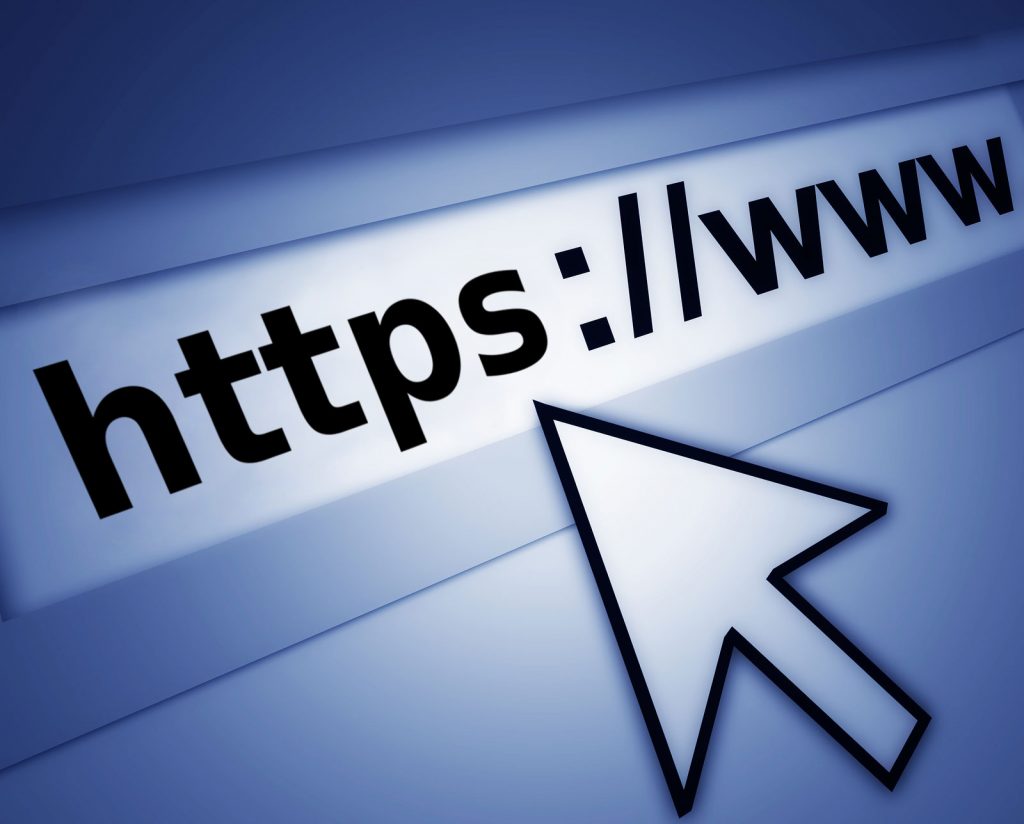 Having HTTPS installed on your website is not only a good addition to have any more, it is a must in 2022. It's proven that Google devalues websites that don't have SSL installed. If you are handling sensitive information from your clients, having a secure connection should be installed on your server by default.
30. Trust Rank
This is what took the place of the devalued ranking factor PageRank. It is a complex quality metric used by Google and other search engines. It basically looks at how many "hops" away is your site from a trustable source in that certain niche.
31. Contact Us Page
Make sure that the contact information on your site matches with your whois profile.
32. Site Architecture
A good site structure makes it easier for users to navigate your pages and Google will crawl your site much faster.
33. Sitemap
Remember to have a sitemap to make it easier for search engines to index your pages. Some people skip it, but having an HTML sitemap is useful as well.
34. Server Location
Although server location is not a clear ranking signal, having a server far away from the country you are serving can be a major setback in Site Load Speed. If that is the case, you should use a CDN.
35. Privacy and Terms of Service Pages
Having these two pages shows Google that you're a reliable and trustworthy member of the internet.
36. Mobile Optimization
Mobile optimization is not only a ranking signal but a rule from Google since 2016. Anyone who doesn't have a Mobile Friendly webpage will see major setbacks.
37. Breadcrumbs
These help with user navigation and helps clarifying relationships between pages.
38. Social Signals
If your website is shared a lot on different social media networks, it shows that it is popular and liked by your audience and Google knows this.
39. Google Webmaster and Google Analytics Usage
Connecting these tools helps Google better crawl a website and return invaluable analytics for improvement.
40. Site Reputation
Get customers or users to leave testimonials or reviews of your products and/or services.
41. Alt Tags for Images
These mini descriptions help Google understand the content of images and provide a little space to play around in for your long tail keywords.
42. Guests Posts
Writing guest blogs on other external sites in your niche is a great way to gain backlinks that are relevant and authentic and if they are from your niche, it helps with relevance too.
43. Link Diversity
Multiple links from a single website is much less effective than getting backlinks from many different sites. You should always aim to get backlinks from as many platforms as possible.
44. Structured data
Start supporting microformats or schema markups on your pages and see your CTR rise. Google uses this structured data to generate its useful snippets and by embedding this in your HTML you up your chances of appearing in one of them.
45. Bounce Rate
Find out why people are leaving your website so quickly and make the necessary changes to reverse that issue. The most common reasons are poor design or not relevant content.
46. Anchor Text
Google looks at what anchor texts your referring domains are using. You should always mix these up between branded, naked URL and target anchors.
47. Co-occurrences and Co-citations
Pepper your content with brand mentions and other relevant keywords.
48. Redirects
For redirects, there shouldn't be too much nor too few. Make sure you don't have any 404 pages since that is a clear sign for Google that your website is not optimized.
49. Manual Penalties
Check your Google Search Console regularly to see if any manual actions have been taken against your site.  This only really occurs if you seriously mess something up or try to manipulate Google into ranking you higher.
50. Schema Code
If you have a local business or a news website, you probably heard about Schema. This little code snippet helps you list your business details, phone number, and reviews in the Google SERP.  Implementing it site-wide can be extremely beneficial for you, especially if you have a local business. Make sure your Schema follows the Google Guidelines. If you want to know that your schema is functioning properly or not, use Google's official Schema Markup Tool.
There are more ranking signals…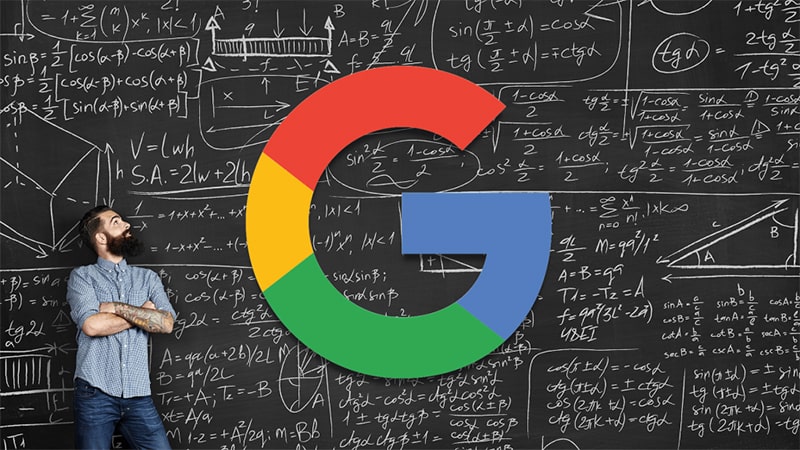 The above mentioned 50 ranking signals seem like quite a lot but they're only a quarter of the total number of stuff being weighed in by Google, at least according to this amazingly comprehensive list of ranking factors by Backlinko. They've even discussed some details that you'd surely love to know about.
Ardor SEO likes to refer to their list when examining client sites for things that need to be changed or improved. You can rest assured that we leave no stone or leaf unturned when optimising your website. If you are looking for an SEO reseller service, make sure to message us!
Related articles