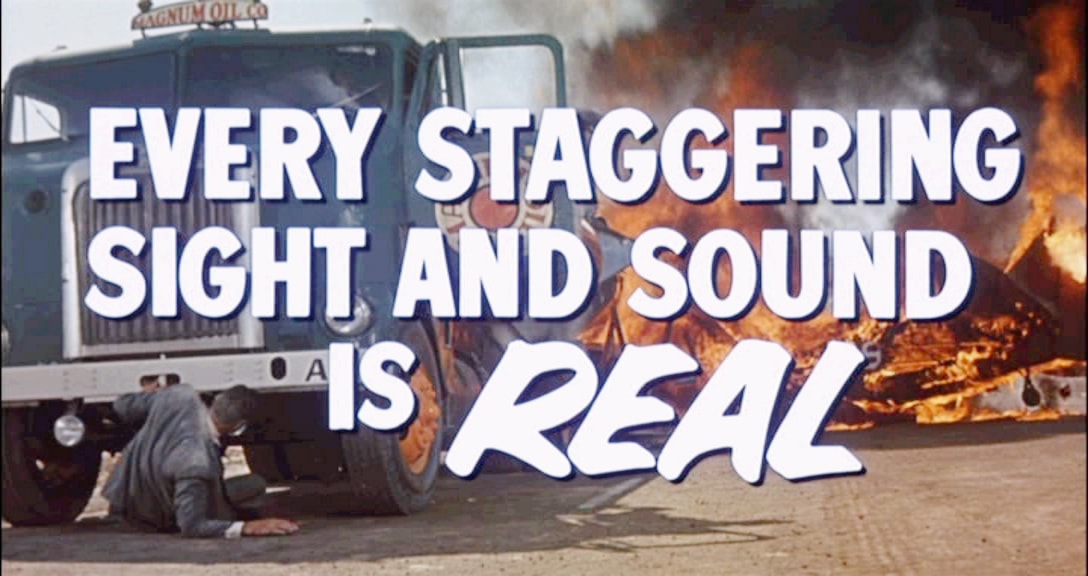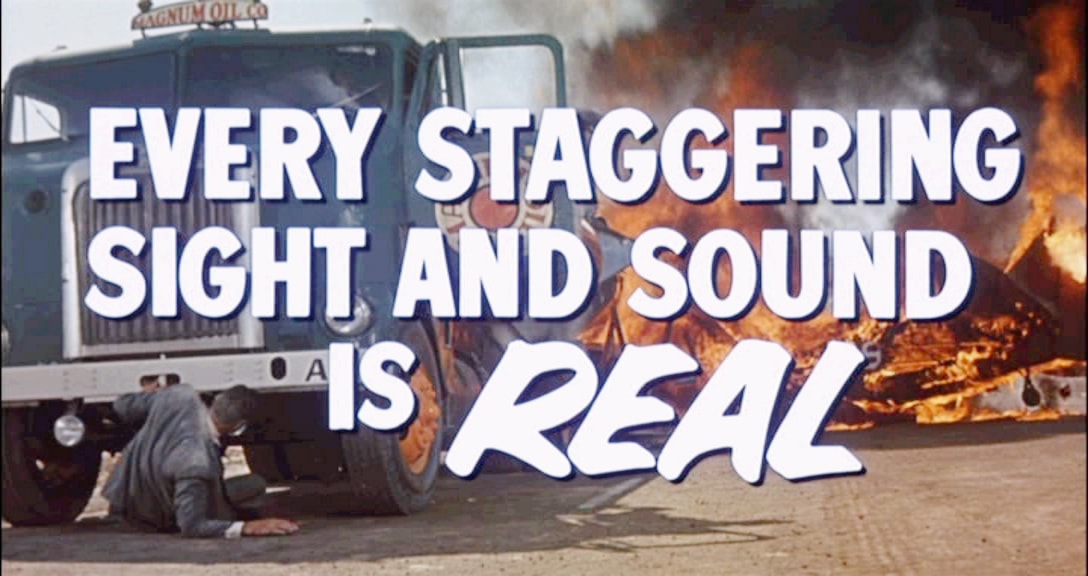 The sense of hearing is vastly underrated, and not just because Frank Ocean has finally released a new album or how helpful hearing is for sensing danger and staying alive. Hearing is also great for learning both actively and passively. Thanks to the explosion of content the internet has provided, we can take classes from the best teachers while anywhere in the world. Being taught is all well and good, but some of us learn better through conversation. This is what makes podcasts so incredible.
With a few button presses, we can take a virtual seat in the virtual living room of some of the most talented people in the world. We are flies on the wall as they offer nugget after nugget of unscripted mastery from their years of experience. The best part is, they want us to listen.
They offer us free stuff, and discounts just to tune in every week and make our businesses better.  Podcasts come out all the time, everybody has one, and you can put them into your headphones while you keep on working. For the busy professional, hearing can be the most valuable sense of all. Let your subconscious do the learning while you do the work.
Here are 7 podcasts that will teach you all about digital marketing and SEO.
Hosted by "One Click" Lindsey, The Traffic and Leads Podcast is all about tips tricks for small businesses to generate more traffic and leads. Simple, right? Each week, Lindsey interviews another successful professional and digs into their process for growing traffic and getting more sales.
Automate Josh/Quick Talk Podcast
Hosted by Josh Latimer, the Quick Talk podcast is all about learning how to grow and automate small businesses. Freedom is the name of the game for Josh, who still runs his own software company all the way from Costa Rica.
Douglas Karr has done everything there is to do in SEO. He's run companies, consulted for large businesses, and even started a podcast where he can sit back and talk real SEO and reputation engineering with people he finds interesting.
Going Deep with Aaron Watson Podcast 
Aaron Watson is as good at Ultimate Frisbee as he is as digital marketing. Known for asking in depth questions that other interviewers just don't, Aaron absolutely fits his podcast .
Mike Chan is well versed in how dealing with people and giving them space to be themselves. His interviews feel more like 2 old friends having a deep conversation during a round of golf. There is always something new to apply after listening to the Go and Grow Podcast.

Join Up Dots Podcast
Different than the other podcasts on the list, the Join Up Dots Podcast focuses on the mentality behind entrepreneurship. What sort of philosophy makes man stray from the safe path to chose the more dangerous and uncertain life of an entrepreneur? Specializing in coaching, this podcast is a great way to better understand why people do what they do and want what they want.
The Edge of the Web team really puts a big dose of fun in their podcasts. The show comes with three hosts, Erin Sparks and Tom Brodbeck from Site Strategics, and Douglas Karr from Marketing Tech Blog. Their show together feels more like a radio morning show than an average podcasts. With great production, great information, and great fun, the Edge of the Web podcast is all the fun you can have in a marketing podcast.
We recently had an awesome podcast, with Daryl Rosser, the owner of Lion Zeal so make sure you listen to that as well!