Voice search is no longer just the stuff of science fiction says Matt Bassos over at Search Factory. Whether your household runs on Google Home, or Alexa wakes you up every morning (hopefully without any creepy laughing), the age of voice technology has well and truly arrived. Voice search may still be a relatively new development, but that doesn't mean you can't put it to good use. As a growing number of devices become voice compatible, it's never been more important to include this tech in your approach to SEO. We have several Google Homes in the HQ of Search Factory, just to test things.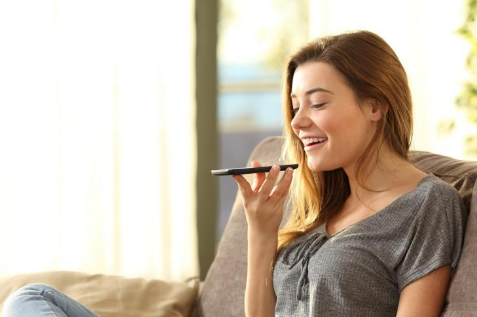 What we have found out at Search Factory
Advances in voice search have driven demand for faster answers to search queries. People with voice-compatible devices can simply speak and wait for the SERP to appear – no need for any of that time-consuming typing. Optimising your website for voice search can help you keep up with the speed of this technology, along with users' increasingly short attention spans.  In the digital age, speed is an essential part of creating a user-friendly experience. Having a website that takes forever to load doesn't cut the mustard anymore (and by "forever", we mean anything longer than a few seconds). Utilising voice search can help your website combat high bounce rates, as people are less likely to click away if they can find what they're looking for quickly. By removing as many obstacles as possible between the user and the answers they're looking for, voice search offers the combined appeal of speed and convenience.
Talk the Talk
Now that queries are increasingly being spoken aloud, website owners need to adapt their keyword research to suit voice search. Since written and spoken words are expressed in different ways, voice search calls for a distinct keyword strategy. Spoken search queries tend to rely on a more natural style of language, as opposed to the short, irregular phrases used in non-verbal searches. If you're trying to tweak your chosen keywords to ensure they align with the rise of voice search, keep these principles in mind:
Long-tail keywords

are a common feature of voice search. Since people don't speak in short, robotic sentences, prioritising long-tail keywords is a must.

Build your keywords around words like

why

,

when

,

where

,

what

,

how

, and

who

.

Use

different variations

of the same keyword to cover all your bases.
We're not saying you need to focus all your keyword efforts on voice search, but dedicating some of your attention towards this aspect of SEO could help drive traffic to your site.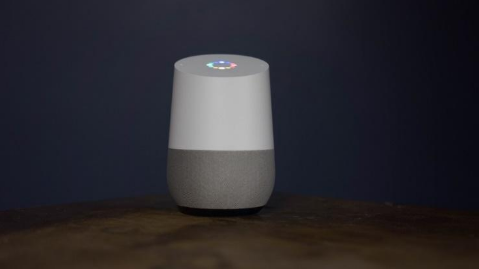 Leverage Local Listings
Whether they're looking for the best pizza on the block or public transport, there's a tendency among voice search users to focus on local listings. If you're trying to cash in on the growing prevalence of voice search, be sure to optimize your website for a local audience. You can do this by signing up for a free listing on Google My Business, and checking all the relevant information is correct and displayed properly. Google uses factors like your name, phone number and address to rank your business in local searches, so it's important to get these details right.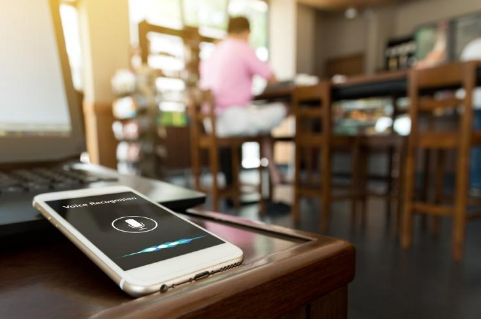 Not convinced that voice search will live up to the hype? While nothing is certain in the constantly evolving SEO landscape, every sign points towards voice search becoming the norm. Around 20% of mobile queries were dictated by voice in 2017 according to an internet trends study by venture capital firm KPCD, and ComScore predicts that 50% of searches will be voice-based by 2020. With stats like that in mind, you'd be crazy not to optimize your SEO for voice search. Here at Search Factory, we sure as hell think about it.
Matt Bassos | Search Factory
Matt Bassos is a senior SEO Manager at Search Factory, a leading digital marketing agency based in Brisbane, Australia. He works with a range of enterprise-level clients across several industries. By staying on top of the latest SEO developments,
Matt ensures his clients are always a step ahead of trends in the always-evolving organic search space.