Teaching English in Cambodia? Why Not Try Something New?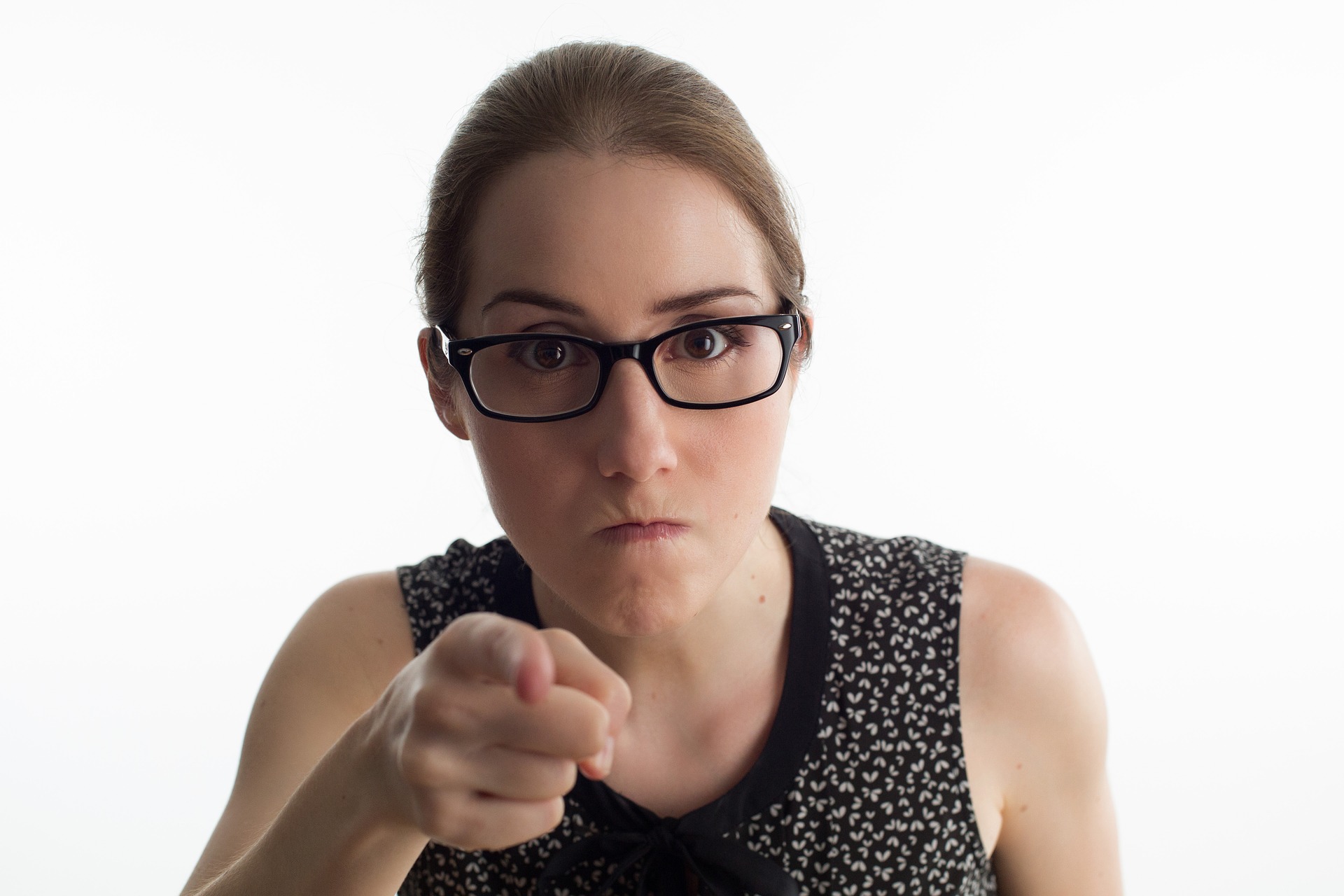 When you're staring out the window of your classroom or cubicle, what do you think about? Your weekend plans? Your Netflix queue? How soon you're likely to be caught staring out that window? Do you think about what else you could be doing or where you could be doing it? You want to travel the world, don't you? Of course you do! The world is amazing! It's filled with all sorts of awesome people and novel places and food you can hardly imagine. Unfortunately, amazing costs money. You can't afford to decouple from your job and gallivant, but this is right there that it hits you. Why merely travel the world when you can actually live and work in it? The world totally needs you! You're talented! You're adventurous! You speak English! That's all you need to pursue teaching in Cambodia without a degree, right?!
Next thing you know, you're looking for "TEFL jobs Cambodia wide".
Jobs in Cambodia For English Speakers
You may have heard this before, but Cambodia is rather incredible. Not that fake, canned incredible you get at amusement parks and museums either. Cambodia has wonderful people, amazing temples, and the sort of realness that even many "developed" nations seem to have lost. Cambodia also has another quality those places seem to be lacking… Opportunity.
To the unenlightened, choices are little more than debauchery, volunteering with an NGO (nongovernmental organization), and teaching English abroad Reddit style. Even expats that have lived in Cambodia for years don't understand just how much opportunity is here for them in Cambodia. Don't think for one second that the skills you've cultivated in your career are useless if you want to live abroad. Teaching jobs in Cambodia are not the only option for everyone.
Teaching English in Cambodia Isn't Everything
Despite being a lucrative and well-respected profession, there are not as many English teaching jobs in Cambodia these days. Thousands of people come every month looking for Cambodia teaching jobs. The market for teachers is not as robust as it once was before more and more people started learning English. Great work, teachers! Moreover, what are you supposed to do if you don't like kids? While primary schools may always be hiring, the coveted one-on-one tutoring jobs remain in heavy demand. Plus, getting an official TEFL in Cambodia could set you back around $1500 dollars. That's fine if you're serious about teaching, but less so if you feel that teaching is only a means to live abroad. While some say you may not even need a TEFL Cambodia certification to teach English as a second language in Cambodia, not having one could make you a far less attractive candidate if competing for a spot. Plus, you won't be able to teach in most other countries without one.
How You Live And Work Abroad
Luckily, there is still a plethora of jobs for fluent speakers that don't revolve around teaching English in Cambodia. Companies are opening doors all the time and are looking for fresh local talent to do amazing work in a variety of fields; more than just bar tending and scuba instructor jobs (which are both awesome gigs). There are plenty of diverse opportunities for people close enough to do a job interview in Phnom Penh. For instance, if you've got a knack for content, a background in coding, or an appreciation for human resources, you could be be a candidate to work with us at Ardor SEO. Led by Kris Reid, "the coolest guy in SEO," we pretty much party everyday. Maybe not EVERYDAY, but a lot more than you do at the job you're reading this at right now! Either way, we'd love to have some fresh faces around the office. It's a pretty cool office.
So remember that a life abroad can be yours without having to go the route of many of your world traveling friends. There are more ways to be employed and travel the world than to only teach English in Cambodia or volunteer with an NGO. Those roles are amazing if they suit you, but if you're looking for something else there's no need to force it. We encourage you to remember that you can find something amazing to do here in Cambodia to make money and live how you like.
If you're done thinking English teaching jobs in Cambodia will work for you, here are the current opportunities we're looking to fill at Ardor SEO in Phnom Penh, Cambodia right now! If one's a good fit, we could see you very soon.
SEO writer/ outreach coordinator
A chance of a lifetime for a dynamic writer seeking to build a lucrative career. For the writing portion of the job, you'll produce SEO content for our clients, provide direction to our in-house writers, and move projects forward. For the outreach portion, you'll be producing email templates and crafting custom responses to partners as needed. The job is 100% remote – you are free to work from anywhere in the world. In addition, the selected candidate will receive a free flight and accommodation to train with our senior team in Cambodia. Click here for details.
Project Manager
Are you good at holding the reigns, a master of time, and an expert at very gently and politely cracking the whip as deadlines loom closer?
If so, we could use you as a project manager. You'd help with scheduling, time allocation, and steering the ship as things shift and change. If you think you're a good fit for this, let us know
SEO Analyst
Are you good on the internet? Do you know the ends and outs of finding what you're looking for, and have a knack for helping people find whatever it is they're looking for thanks to your capable, organized thinking?
If so, we could use you as an SEO Analyst – ideally one based in Asia (Thailand, Vietnam etc). You'd assist our SEO team with looking for ways to improve our clients sites, build authority, and even implementing new website designs. Don't worry, if you're a bit new to it. We'll teach you what you need to know to get started.
Content Writer
Are you a writer? Do you know your way around quality content? Did you read this article and come up with several ways you would have made it better if you were making it? Fantastic! Come down and show me how its done!
We could use you as a remote Content Writer. You'll craft articles, web pages, and anything else that needs to read well and sound good. Build your portfolio and learn the finer points of writing for the web at Ardor SEO