​
Ardor SEO offers an amazing opportunity for international students in Cambodia to discover and experience the impressive world of digital marketing. We're giving you the chance to gain useful skills and lots of knowledge in the process, as well as follow a path to a lucrative and in-demand career as a digital marketer.
Digital marketing jobs hold the key to work-life balance, according to a 2015 report from leading jobs and recruiting sites. No more stagnant income growth and increasing work demands!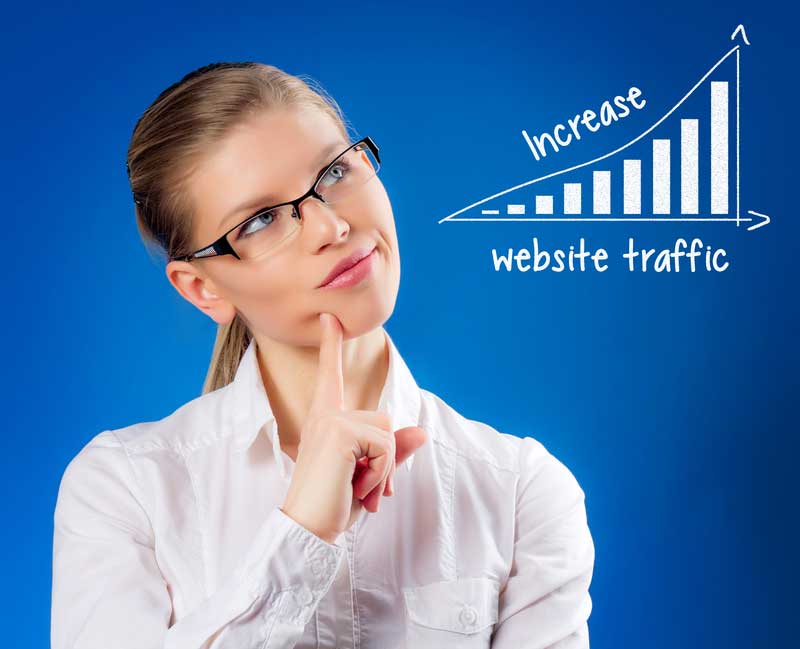 ​
Getting digital marketing training in the Philippines, Cambodia, Australia, or anywhere for that matter, will broaden your horizons and let you learn the tricks of the trade in no time. The position opens up doors for specialisation in search engine optimisation (SEO), social media marketing (SMM), mobile marketing, affiliate marketing, and pay-per-click campaigns.
But you can also choose to be knowledgeable and skilled in all of these areas, rather than limit your options to something specific.
It all starts with learning the strategies that work.
This is exactly what the Ardor SEO Digital Marketing Internship Program offers.
Who We Are​
Ardor SEO is one of the leading companies specialising in digital marketing in Cambodia, with clients from all around the world. Our founder, CEO, and the Coolest Guy in SEO, Kris Reid, is an authority on digital marketing, making him the best mentor. He strongly believes in nurturing every team member's potential, which makes you one of the luckiest digital marketing interns.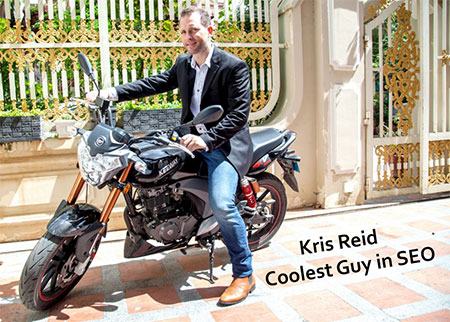 Our CEO – Kris Reid, the Coolest Guy in SEO
​
Under his tutelage and support, you will learn about the methods and strategies that yield the best results for clients and customers. Results in search engine rankings, after all, is the measure of a successful marketing campaign. Through Ardor SEO's digital marketing internship, you can be the next digital marketer to give clients the results they want to see and need.
Why Work in Cambodia​
For those seeking opportunities for marketing internship in the Philippines, Indonesia, or other Southeast Asian countries, Ardor SEO in Cambodia is an option you must consider.
As a digital marketing intern at Ardor SEO, you will become a part of a family of really cool and fun-loving individuals who play hard and work harder. You will also work in a nurturing environment surrounded by all the beauty that Phnom Penh, Cambodia has to offer.
Phnom Penh is a true Southeast Asian pearl, a place where the vibrant colours of ancient temples meet the practicality of modern buildings.
Have you ever wondered what it is like to be working in your modern office while enjoying a view of the Mekong riverside promenade? Not bad at all, right?​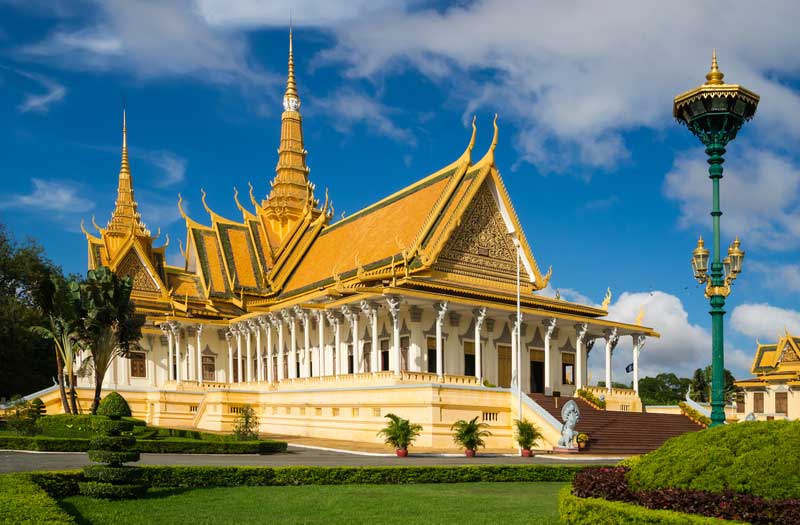 See the Royal Palace and other beautiful attractions in Phnom Penh while working in the city!
​
Internship opportunities in Cambodia give you the chance to live in a culturally rich and developing country. Living and working there is nothing short of magical, with low cost of living and accessibility to creature comforts to boot, it is a gift you would not easily find anywhere else.
The best reward this exotic country can give you is knowledge and the skills you can use to further your career in digital marketing. Ardor SEO is offering all these to you.
So why not try your hand at our digital marketing internship?
As a digital marketing intern, you will learn:​
Best practices in SEO, SEM, mobile and affiliate marketing, and PPC campaigns
Best practices of on-page/off-page optimisation
Strategies for backlinking analysis and outreach
Successful techniques for blogger outreach
To research social media influencers, blogger events
To create and publish engaging social media content
To support the team in any or all activities
A day in the life of an Ardor SEO digital marketing intern includes:
Working with team members to develop solutions and strategies to problems and challenges in advertising and digital marketing
Working with client websites to analyse and identify issues, and develop new platforms for advertising and marketing
Learning how to analyse report data and make recommendations for marketing initiatives in the future
Expect training and support to be provided for all projects assigned, whether they are individual and collaborative.
You make a good fit as a digital marketing intern if you have:​
A keen interest to learn and know more about digital marketing
A keen interest to learn about backlink analysis, blogger outreach
A propensity to analyse various situations and find the best solutions
Eagerness to support the marketing team in different administrative tasks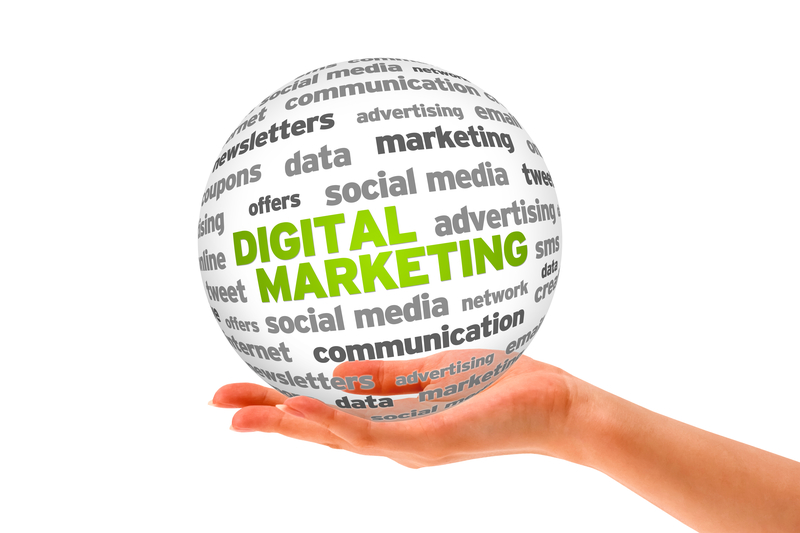 In addition, you must have:
Strong writing and communication skills
Excellent teamwork and time management skills
Ability to handle and manage multiple tasks, while hitting the deadlines
Proficiency in managing and working with large amounts of data
Ability to face a challenge and deal with it decisively
Digital marketing internship in Ardor SEO is not for everybody. We are looking only for the best—someone who is analytical, self-motivated, web savvy, actively listens, effectively communicates, and is eager to learn, work, and improve their skills.
communicates, and is eager to learn, work, and improve their skills.Most importantly, Ardor SEO is looking for someone who works hard and knows how to have fun.
Remember, you don't need the experience to be a digital marketing intern, but you can gain plenty of experience and skills from Ardor SEO's digital marketing internship in Cambodia. Apply now!