What Keyword Research Means for Your SEO?
The quote "In the beginning was the Word" may sound familiar to devout Christians, but we can use it in other aspects of life. Such as your SEO strategy and keyword research.
You may not be a religious person, but the keyWord should be your god. Or, at least, the thing you watch out for the most whilst doing your SEO activities.
First, we have to acknowledge that there's no one size fits all research you can do to collect your keywords. Every niche is special, websites have a different audience and different content quality. Also, your goals, your budget, and the competition play huge roles in executing the perfect keyword research.
But, how can it help you improve your SEO tactic?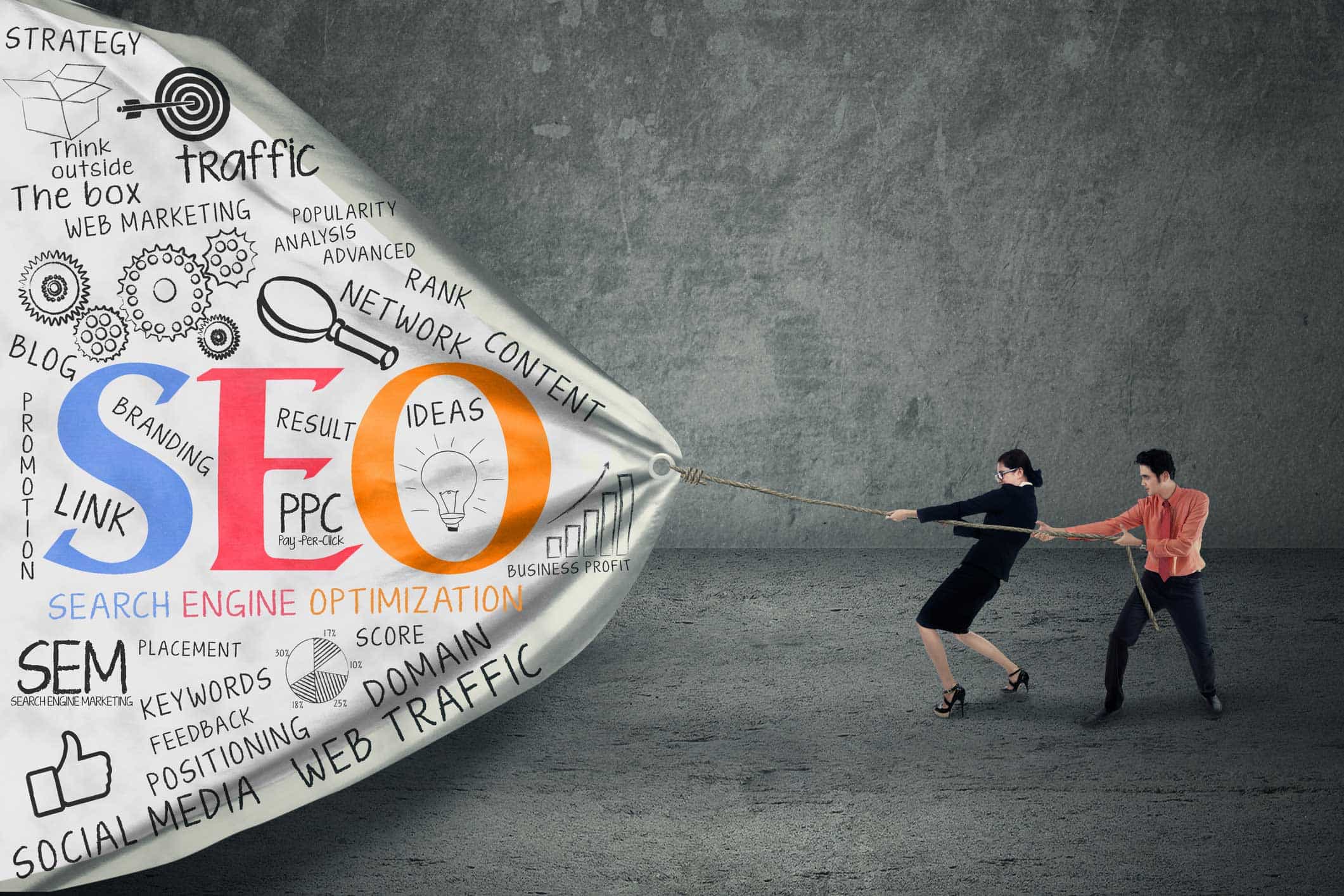 It Adds Relevance
Website content without keywords would be a chili con carne without the chili. Makes no sense, right?
When you figure out the terms people look for on your site, you can come up with relevant words and create content. That same content appears not only in the blog posts and other page content but in the Metadata and in the URLs. If optimized, it can lead to a higher position in the SERPs.
Keyword Research Leads to Increase in Traffic
It is obvious that the first page of search results will get you the increase in traffic. However, an increase in traffic won't instantly boost the conversion rates.
The key is to have a website design on point and other factors which improve the user experience. But let's leave this matter to the UX designers and focus on keywords.
If your website experiences increased traffic, it's important to analyse what generates that traffic, and, most importantly, which keywords enable you to build high-quality content around them.
Only then you can see what you're doing right and how to make even better content.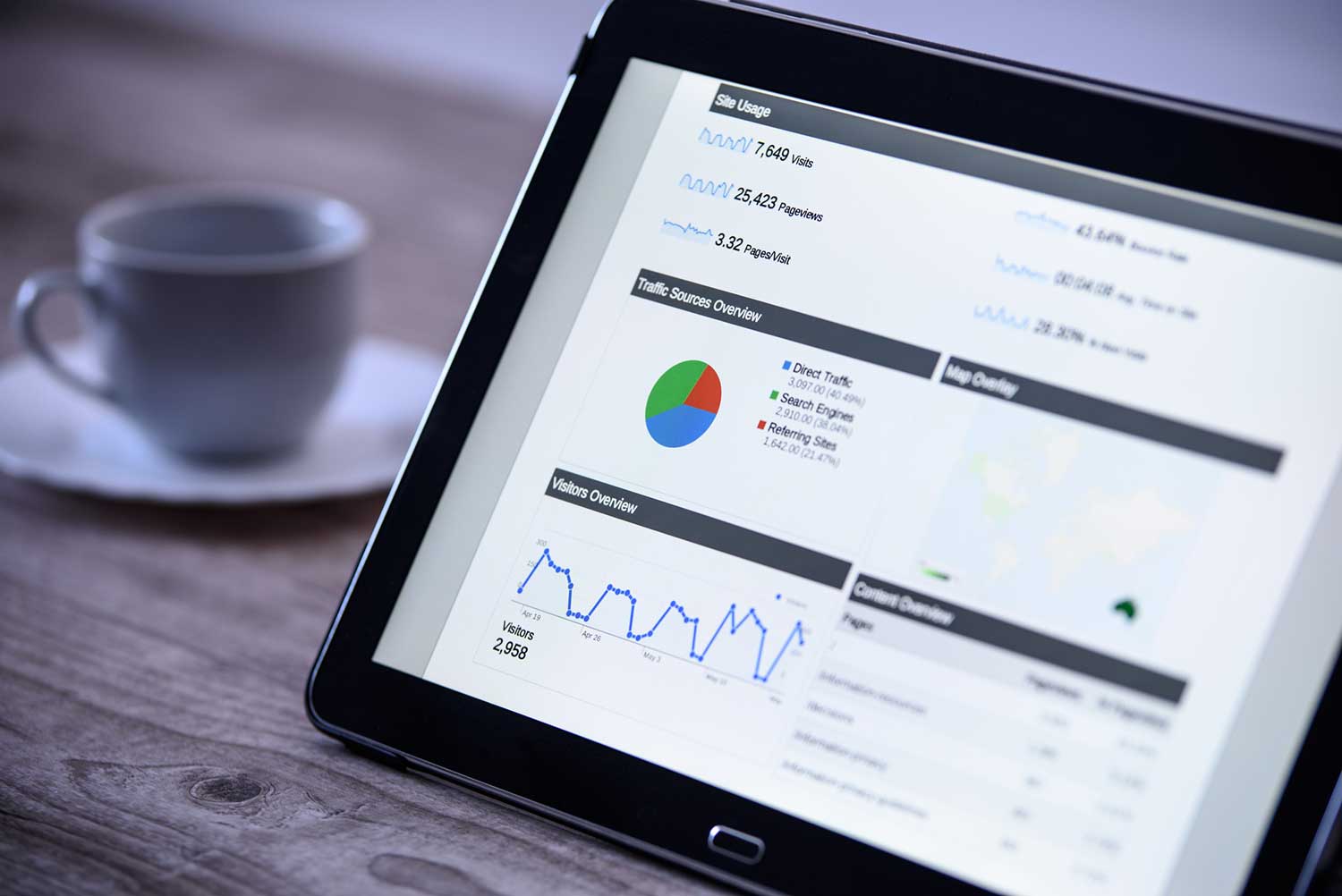 Higher Conversion Rates
Once we successfully attracted visitors, it will soon be clear what is your qualified traffic. The term is used for the group of people who are genuinely interested in buying your stuff when they read a piece of content or see something that grabbed their attention.
As mentioned before, there are more than a few elements included in the conversion equation. However, a proper strategy should start with a thorough keyword research.
Insight into Current Trends in the Niche
Except for the customer aspect-related reasons, making a keyword research helps you get an insight into current trends.
This way you can see what is going on on the market and which marketing trends or product trends to follow or implement into your SEO plan.
Creating Better Long Tail Keywords
The real experts in the search for new keywords will discover those that bring not only relevance, increase in traffic, higher conversion rates or new insights into current trends. An exhaustive research helps in the process of making better long tail keywords.
Long tail search accounts for 70% of all monthly searches, according to Moz. No wonder it's good to invest some time to get the long tail party going!
To Conclude
We enlisted some important reasons why it is crucial to do a keyword research for your website. The keyWord is still the deity when it comes to SEO, and therefore has to be respected.